Welcome everyone, to the contest!!.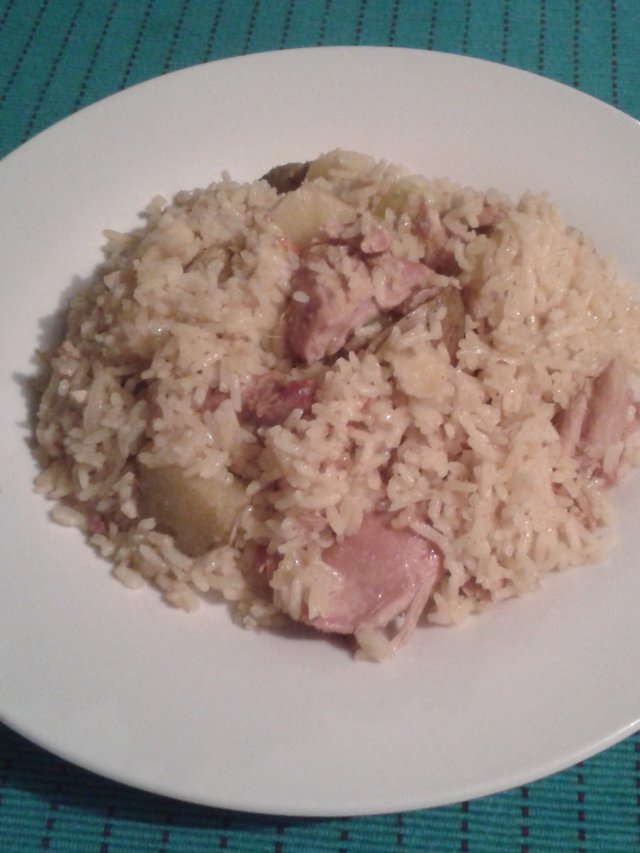 Once again, the entries this week are very good. Each contestant expressed their feelings about butterflies. They placed stories, myths, verses, songs, drawings, verses and even some write about their spiritual appreciations about butterflies. All content in each post is appreciated. My sincerest congratulations.
There were 13 participants: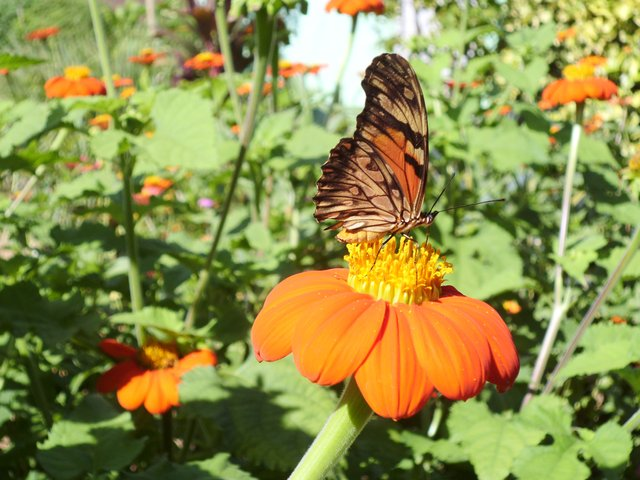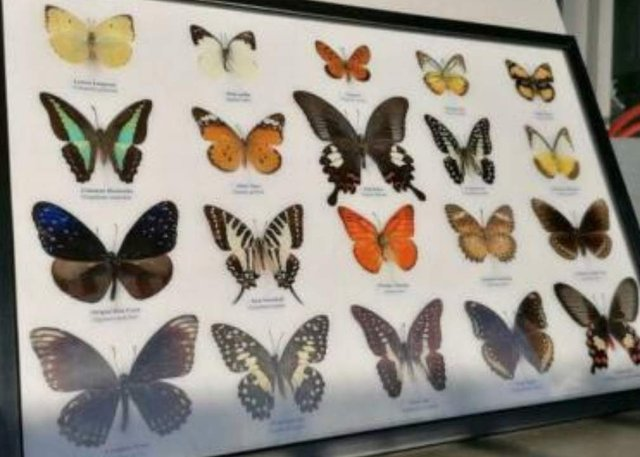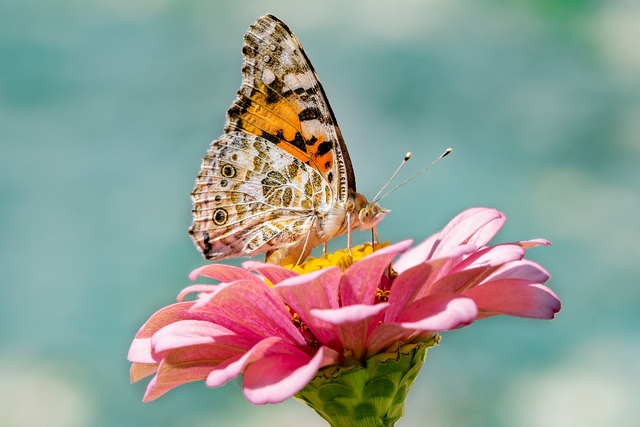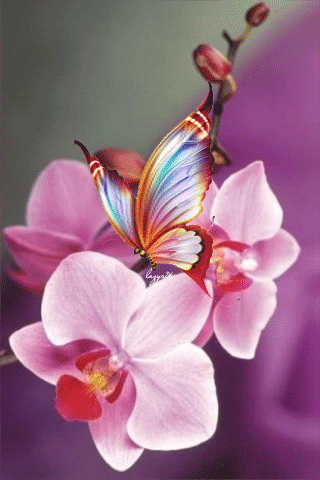 5.- @naylet.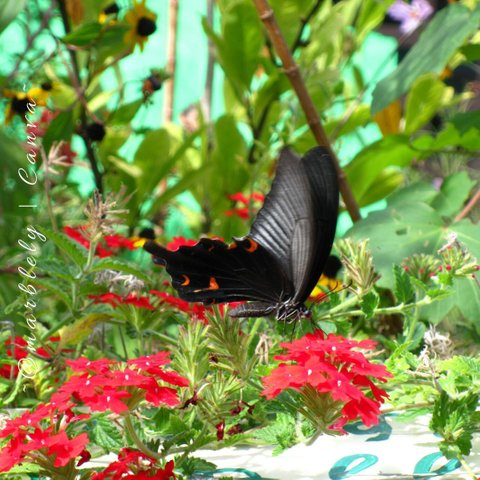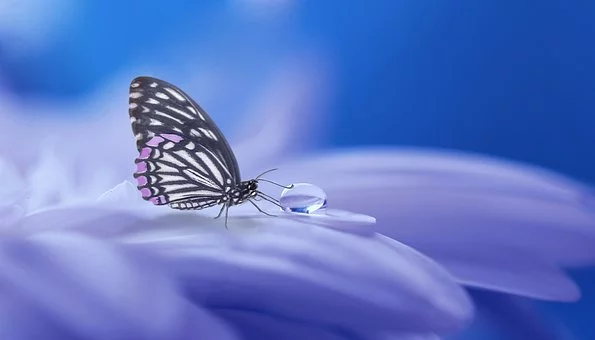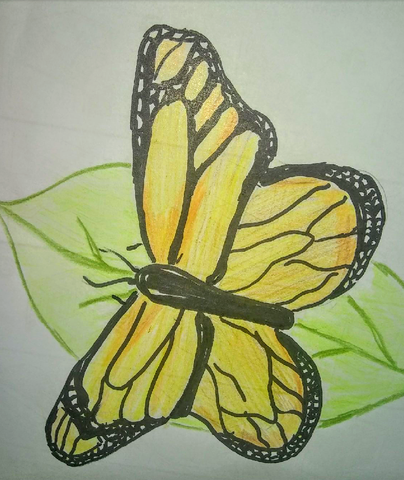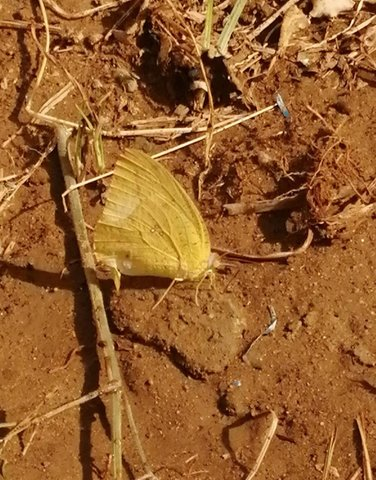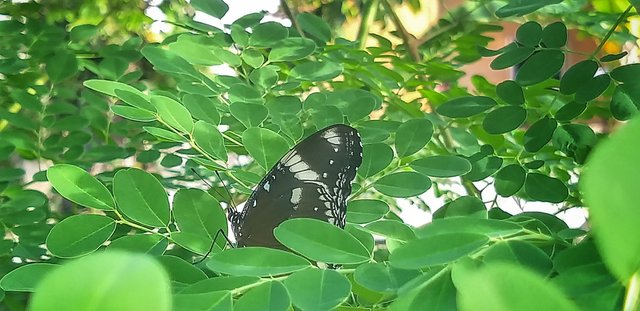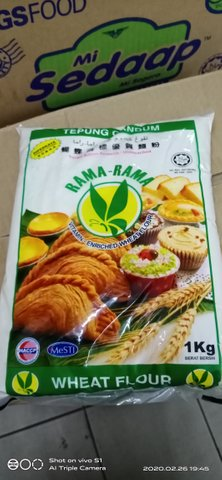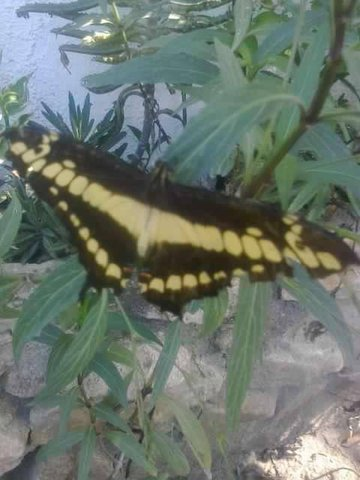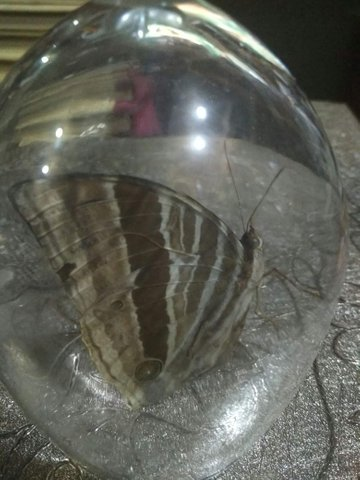 The winner is #3 @mariela53 and you earn 1 Steem.
Each participant earns 0.150 Steem for your participation.
In addition, six participants earn 0,150 steem for having participated continuously, during the 4 weeks of the month.
Prizes will be paid to your wallet within 24 hours.
A very special thanks to my friend @wakeupkitty who kindly sponsored this week's contest by delegating 3 steem.
Thank you all for participating and I await you all in the next contest.

This week's theme is:

Rice.
Rice is a grain that belongs to the carbohydrate group. Carbohydrates in turn are transformed into our body into a great source of glucose that is sugar.
That said, it's important to eat this grain in adequate amounts so as not to suffer accumulation of fats in the body.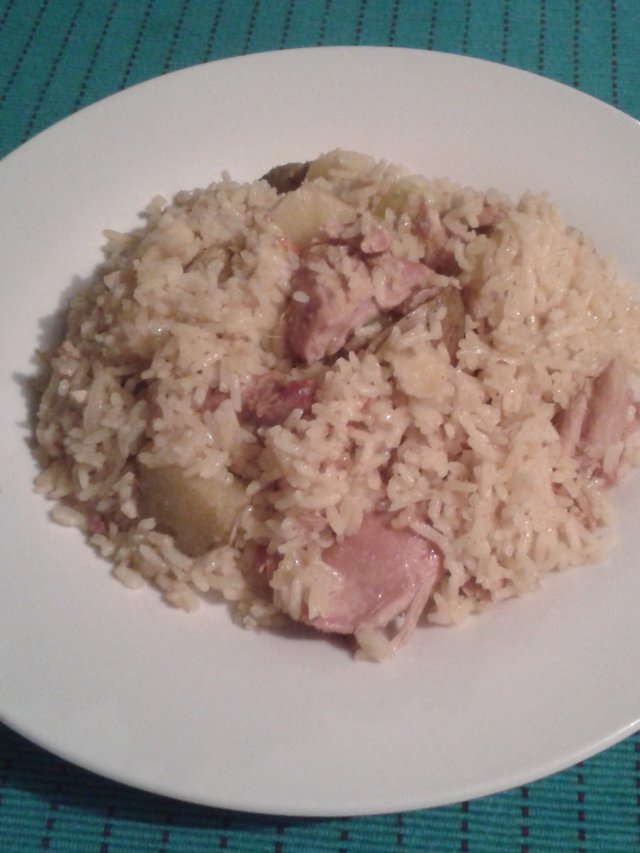 I like to eat rice in various ways. Combined with species, with legumes, vegetables. Accompanying fish, meat, chicken, etc ... I like rice in a tasty rice pudding or in coconut rice. I like drinks, like rice "chicha."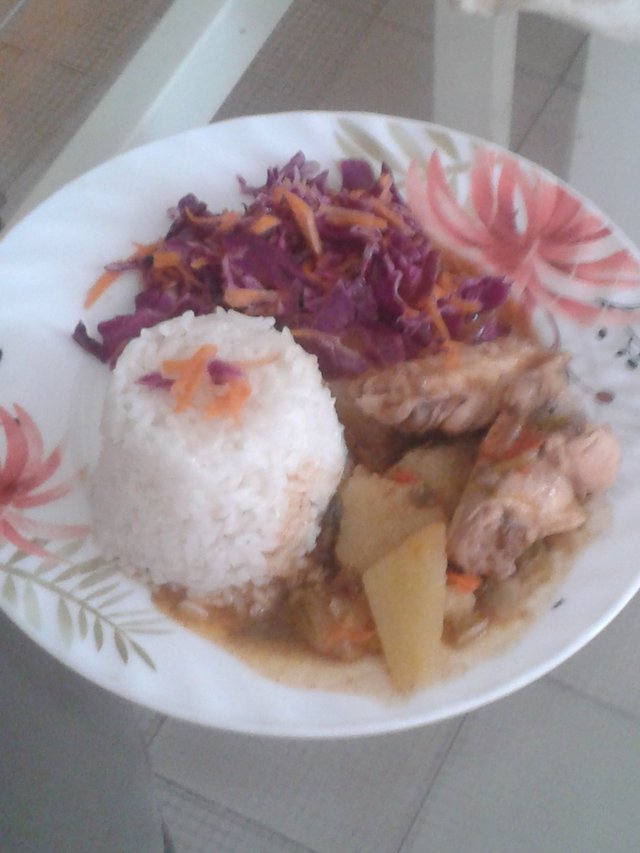 Rice water is also good for different topics of health preservation. In the loss of fluid and electrolyte, as a result of dietary disorders.
Now I would like to know in what way you like to consume rice. Your recipes for eating sweets, your recipes for a rice with chicken. How they like to drink a drink with rice. How to prepare a delicious drink with rice. I look forward to your recipes, your ways of using it. Or eat them. Do you plant the rice? do you harvest it? I have a friend who sows this grain. But I don't know how he does it.
Thanks for joining me on this adventure. I await your splendid recipes.
Thank you for your visit, comment and vote.
God always blesses us.
This is an Invitation to join #ccc for Guaranteed Daily Income and Payout for Newbies (2.0) in #ccc and Follow the Honor Code - the Creed (Conditions and Limits Inside)
AND
the latest update <<< please click to read.
From Venezuela to the world of steemit.

What is it about?
It's a weekly contest, starts on Friday and ends on Thursday afternoon. To start again on Friday.
Ends At 6pm Caracas-Venezuela time (GMT-4).
I will give the subject, and you have 6 days to develop your publication, on the seventh day, I won't be accepting more entries and the winners will be published along with the new theme of the week.
This contest is about topics related to nature. For example, by asking about "What do you do with rice?", You can develop a theme about planting, about cooking, about drinks, and etc ... your creativity is the limit.
CONTEST RULES
• Write more than 200 words on the subject: "What do you do with ...?"
• Use the name of the contest in your title or content.
• Leave the link to your post as a comment below this post.
• Use the tag #CCC
• You can use the invitation of #CCC, at the end of your publication, so @ team-ccc can add a vote to it(see below).
• Only entry per account is allowed.
Also...
• Please, visit, comment and vote for other publications from the contest.
• If you put 3 photos or more, #CCC allows less than 200 words in the text.
• It's not mandatory to write your publication in English, you can do it in your preferred language.
Prizes:
1._ Paid for me.
2._ A winner of all entires: 1 Steem
3._ 0.150 Steem for each participant.
4._ 0.150 Steem as a prize for having participated continuously during the four weeks of the month.
Come and be part of the members participating in the #ccc contests!
• Monday's contest: "What does CCC mean to you" by @ team-ccc.
• Wednesday contest: What does today mean for you ? by @freedomshif.
. Thursday contest: My favorite Thursday. By @marblely
• Saturday contest: "Looking back / Looking forward." By @wakeupkitty
• Sunday contest: Take a picture and comment. By @ olivia08.
• Sunday contest every 15 days: Lyric poetry. By @felixgarciap.