​


In my travels, one of the things that I like collecting is musical instruments. Music is life for me and I can't imagine how life would be without music and sound.

When I went to Japan, there was a shop that was selling DIY musical instruments. I wasn't sure what this instrument was because the instructions were in Japanese but I thought it was interesting with a string in the middle that can be tuned and the sound is projected through a barrel that was covered in goat skin. I built this instrument following the pictures in the steps outlined in the instruction paper.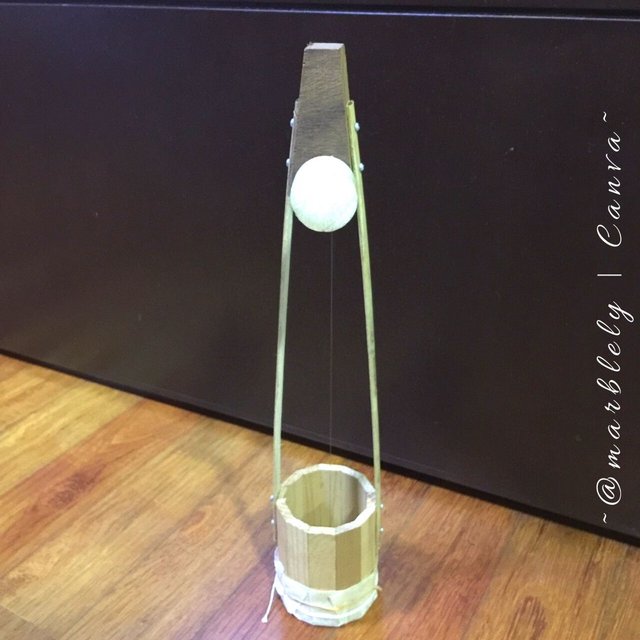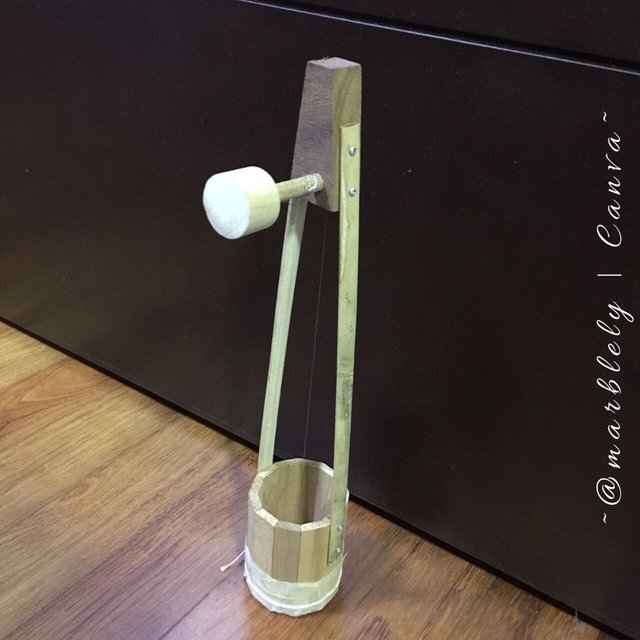 This instrument produces a deep string sound but I wasn't sure how to play it. It was a mistake that I forgot to ask the shopkeeper to demonstrate how to play the instrument. But it is a cute instrument which is now a display in my display shelf :)

I tried searching for it online but only found an instrument close to it from India called a Gopichand.
http://www.ethnicmusicalinstruments.com/Gopichand.html


Then, when I was in Thailand, they had this bamboo flute known as a Round Bamboo Panpipe.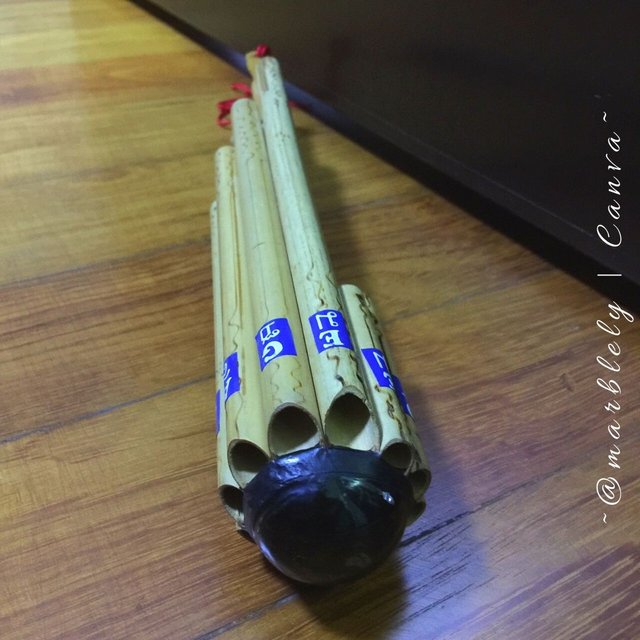 The instrument comes prefixed with stickers that marks the note for each pipe and we blow around the black dome surface according to the notes to create music. I tried playing the "Do Re Mi" song from Sound of Music and it worked :)

All photos were taken using my faithful iPhone 6 and resized on Canva.
---
This is my entry to @olivia08's TAKE A PIC Contest ROUND 22 - MUSICAL INSTRUMENT.

---

---
This is an Invitation to join #ccc for Guaranteed 👍 Daily Income 💵 and Payout 💸 for Newbies (2.0) 🐟 🐜 🐛 in #ccc 👣 and Follow 👣 the Honor Code 🏅 - the Creed (Conditions and Limits Inside)
AND
the latest update <<< please click to read.
---