Hi steemit friends.
Today is my birthaday. My friends gives me a surprize birthday party. I m decided to share with you some memorable pictures to my dearest steemit friends. See my birhday pictures.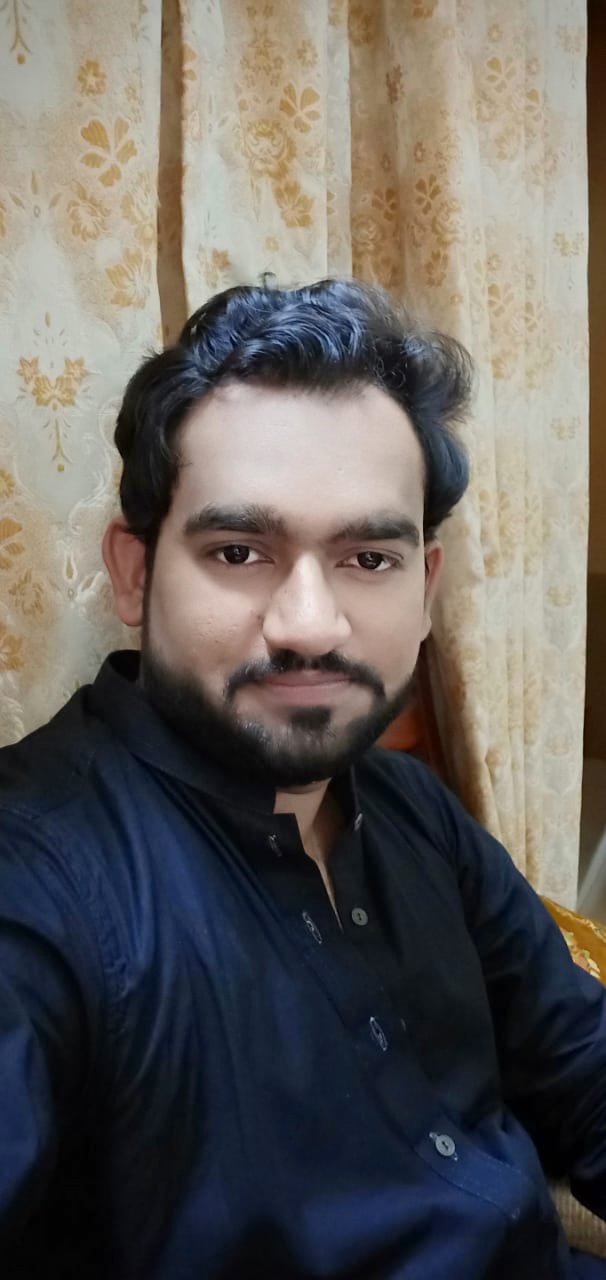 ![IMG-20190815-WA0076.jpg]
Its my birthday cake. Its american pinepal cake. This cake is to much tasty.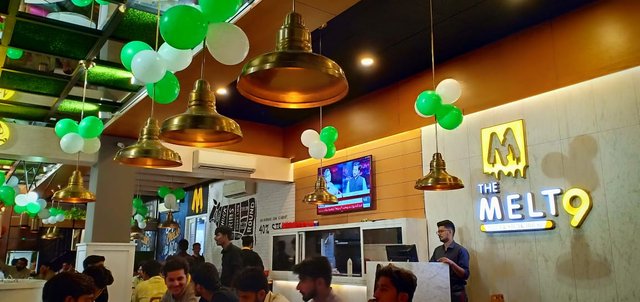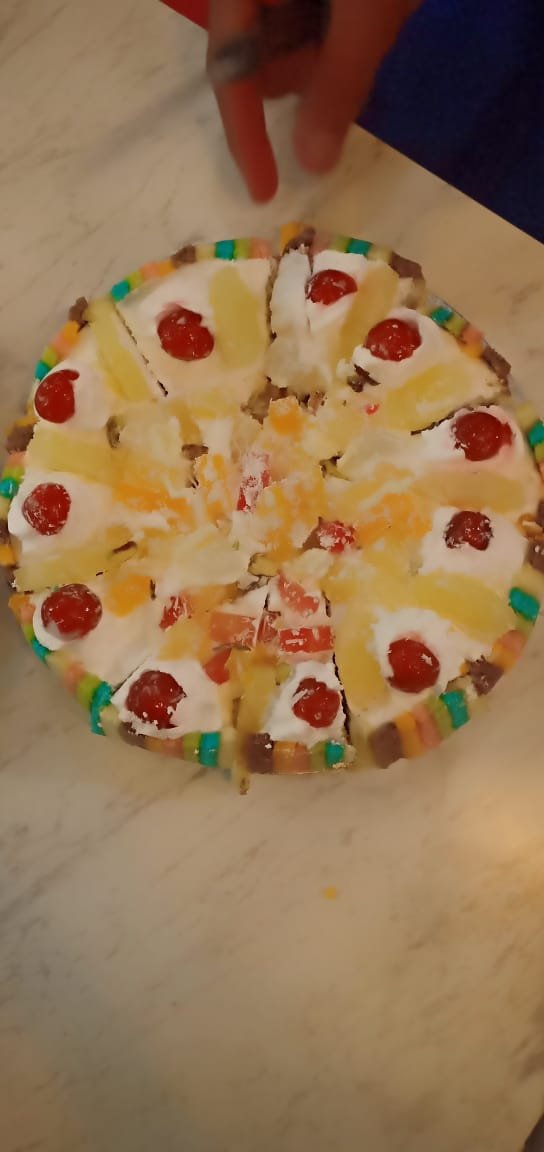 Today i m so happy. Life is nothing without friends. Me and my friends to much enjoying my birthday and me my friends decided to order pizza. New restaurent is open in pakistan city multan. Name of restaurent is melt 9. first time i m eating pizza from this restaurent. Pizza is very tasty. See some pictures.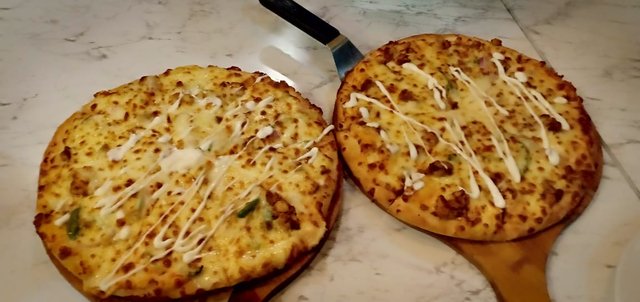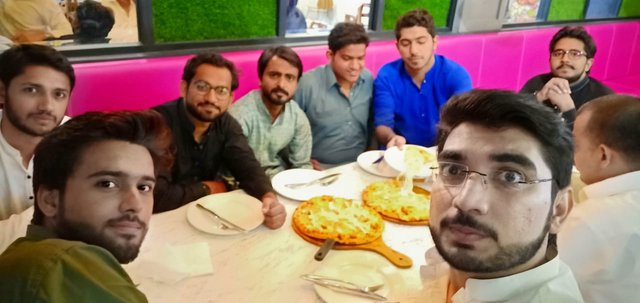 Now i m sharing with you gifts from my friends. My friends hunain is givesme a perfume. Its small is very great and my other friends is gives a cup. The special thing of this cup is he make my 2 pictures on this cup. And my other friend gives me a huddy. Its style is very amazing and beautiful. I really like it. One of my friend gives me a wallet. I think wallet is very important for man. Man saves his money on it. See pictures of gifts.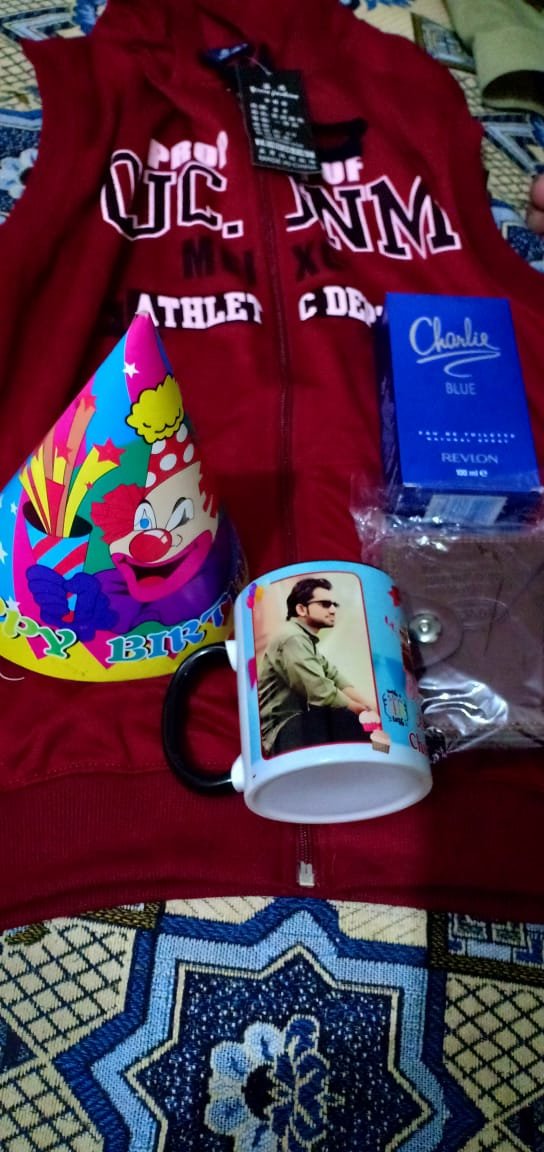 I m very thankful to my friends making my birthday special. Thanks for reading.😊😊😊