Dneska jsme zažil velice zvláštní scénu, která mě donutila nad tím přemýšlet. Taková obyčejná věc jako kelímek.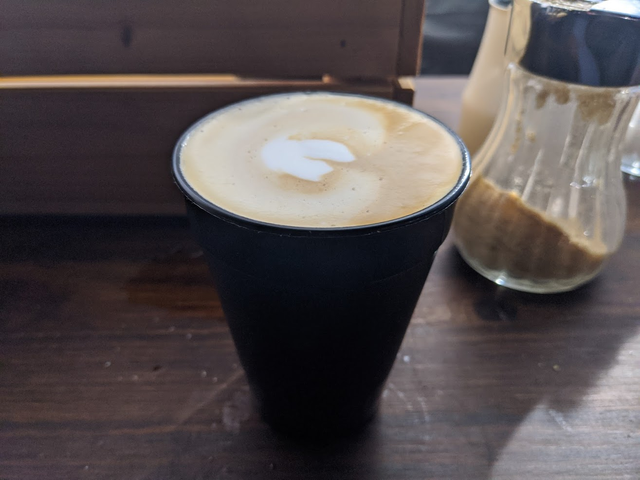 V podvečer jemě poprchávalo a byla už tma. Na Designe marketu jsem si kupoval kávu a čekal na ni. Měli zálohované kelímky. Přišel postarší pár a já zachytil úryvek konverzace.
Můžete nám to dát do kelímku sebou.
Nemůžu. To je nařízení města Prahy.
Jak nemůžete?
Tady ne celém festivalu se nesmí použít nic co je na jedno použití. To je nařízení radnice.
Pán si pak trochu zanadával na vedení radnice. A odešly bez kávy od stánku směrem na tramvaj. Taková jedna věc člověka donutí k přemýšlení o tom zda to nadávání je třeba a jak to udělat aby k tomu vůbec nemohlo dojít.
Je to velice zajímavý vhled do toho co tvoří třeba politické názory lidí. Kde hranice 0vých emisí a neobnovitelných zdrojů přesahují přijatelnost. proč nám je vlastně něco vnucováno. Nejde o to jestli je to dobře nebo špatně. Ale jen o pouhý fakt že nám to je vnucováno. Takhle svoboda nevypadá. Nebaví mě to už poslouchat. Jen se kolem rozhlédněte? Vídáte lidi co se nad nějakou částí naší společnosti rozčilují. A to do konce ve formě desetitisíců lidí někde na náměstí. Asi se můžeme shodnout že takhle svoboda nevypadá. A je nsi dejt do vyhledávání demonsttrace. Jak vidíte děje se to všude a pořád.