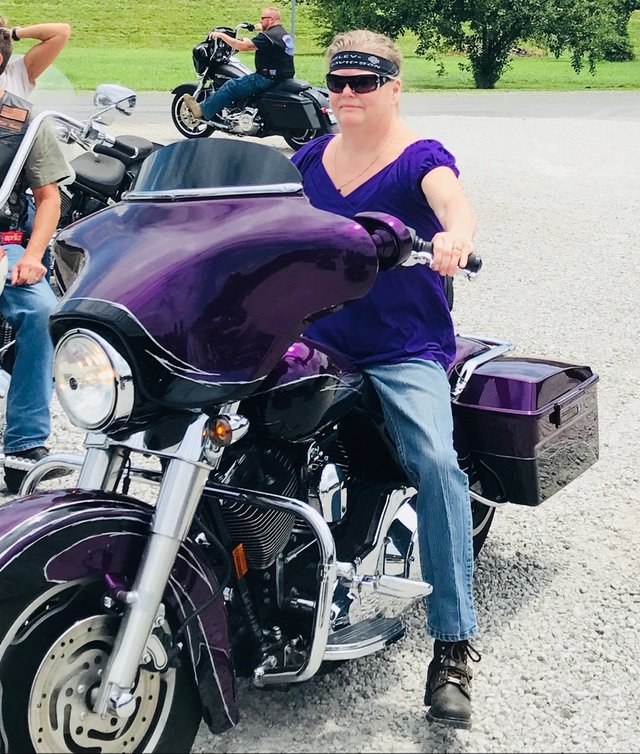 My son belongs to a motorcycle club called Sons of Service. They are chartered as a nonprofit group and they do several fundraising activities every year. From food bank drives for the surrounding communities to "Toys for Tots" to benefits for individuals suffering from a disease or a catastrophic loss. This particular day I am supporting them in a benefit "Scavenger Hunt" for the national organization Honor Flight.
**Honor Flight is a nonprofit organization in the United States whose mission is to give veterans who participated in wars a free visit to Washington D.C. to visit the war memorials.
Right now they are focusing on sending veterans of World War II to visit the National World War II Memorial, but any veteran suffering from a terminal disease is eligible to go regardless of what war they fought in.
Honor Flight raises money through donations and in 2019 it sponsored 21,189 veterans and 19,389 guardians to accompany and assist their veterans. There are over 30,000 veterans on the waiting list to be selected for this trip.
The Honor Flight Solo Program is explained at this website if you want to know more about how to donate, how to register, or what the program entails.**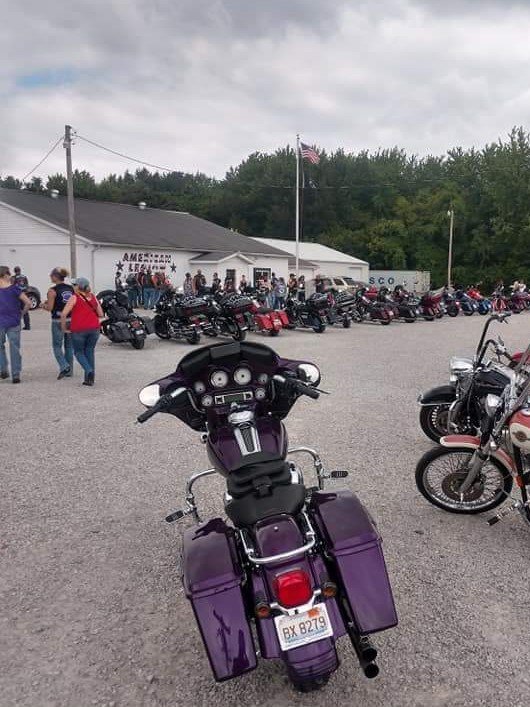 In this benefit scavenger hunt, you are given a list of clues and you follow a set itinerary of visiting either an American Legion or a Veterans of Foreign Wars post in the surrounding communities. You ride to each location and try to find items on the hunt list. You don't know which items are at which location and it leads to quite a fun challenge. There is a deadline time to be back at the final stop, in this case, the Keyesport American Legion, pictured above.
All the hunt items are turned in and the team collecting the most points wins $250 generated from the entry fees of $5 per person to join the hunt. After that is taken care of, there is a benefit auction to raise additional money. Individuals and area merchants donate goods and services to be auctioned off.
At the end of the day, Sons of Service raised over $7,000, which was enough to sponsor 3 veterans and their guardians for an Honor Flight trip. The team that won the Scavenger Hunt even donated back their $250 prize money. There was a representative of the Honor Flight organization there to accept the money and personally thank the Club for their fundraising efforts.
It was a fabulously fun day for a great cause. And the next time you see a group of Harleys cruising down the highway, don't judge a book by it's cover - they just might be on a benefit run!
Photo #1 was taken by my son, Josh Smith, and used with permission. Photo #2 is my own.


If you enjoy writing short fiction stories (less than 1,000 words) I'd love to have you join me on Narrative. Don't abandon STEEM - add Narrative and cross post your Steem content for more exposure. Here's a link directly to my page featuring Flash Fiction:
Get in on the ground floor and see what it's all about. If you have any questions, feel free to ask me in the comments.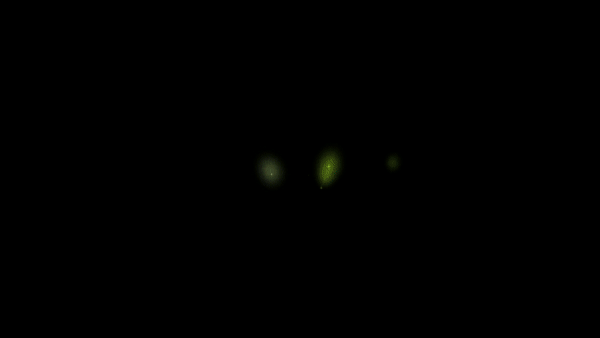 [credit@EdibleCthulhu]