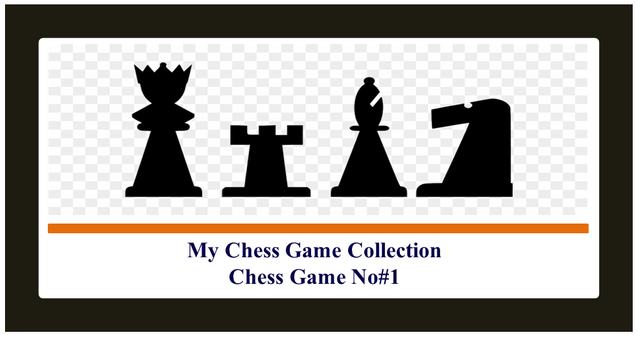 Date- 10/22/2019
I played with whites.
It was a really fun way to get started with chess. I am really new and I am trying to learn. But it was really a good exercise of the brain. I think if you can foresee at least 7 to 8 steps, then you will be in a good position. But it is also important to learn the different types of defense. Proper training is also needed and then sufficient practice is required.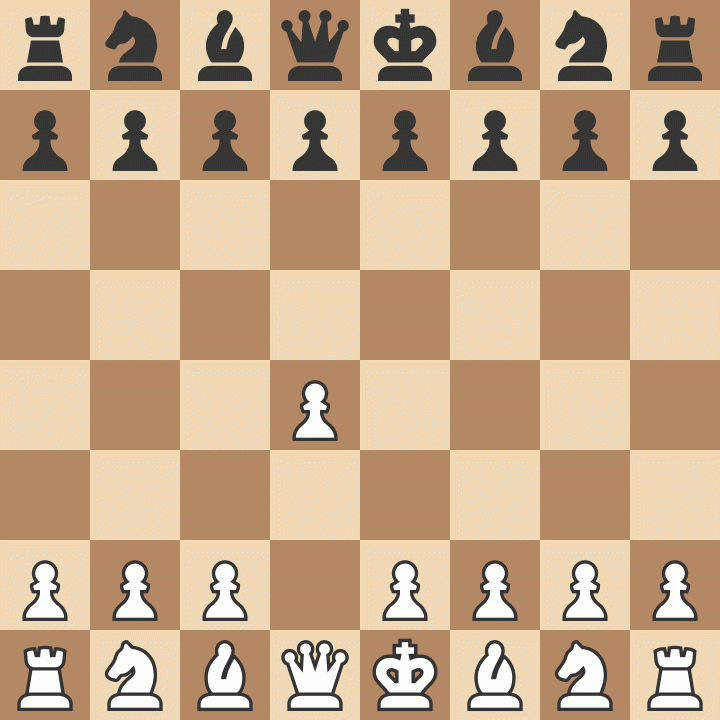 Here is my accuracy report.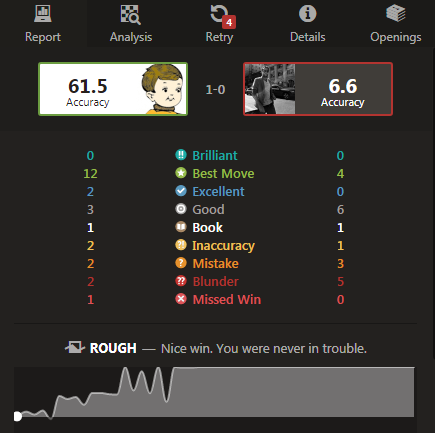 I played at https://www.chess.com. It shows how many mistakes/blunder you did. You can analyze the game and learn from the mistakes.
Thank you.
---
The images and GIF are obtained from chess.com