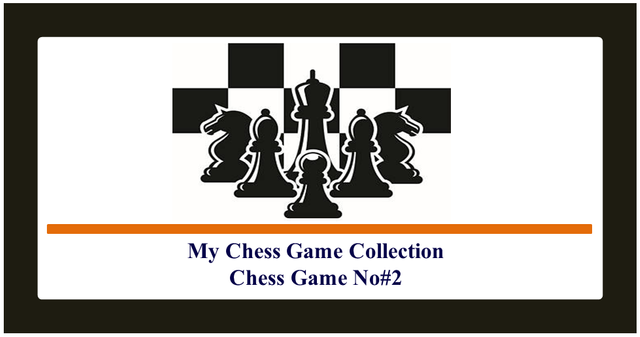 Date - 10/23/2019
I played with black today. It was a 10 mins game.
As I am learning progressively, it is getting very exciting for me on a day to day basis. I am not an expert, but I am really loving it and this is probably my new found passion. In time I will be able to play more sharp blitz games.
This game was very convincing; initially, the white launched its attack, but I managed to thwart that attack and ended up with a win when finally white resigns.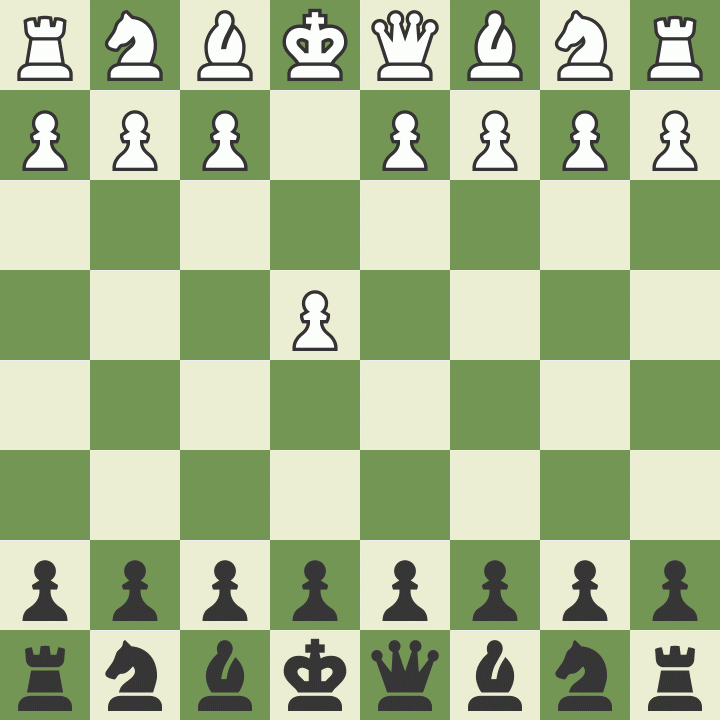 I played at https://www.chess.com. It shows how many mistakes/blunder you did. You can analyze the game and learn from the mistakes.
Thank you.
---
The images and GIF are obtained from chess.com.