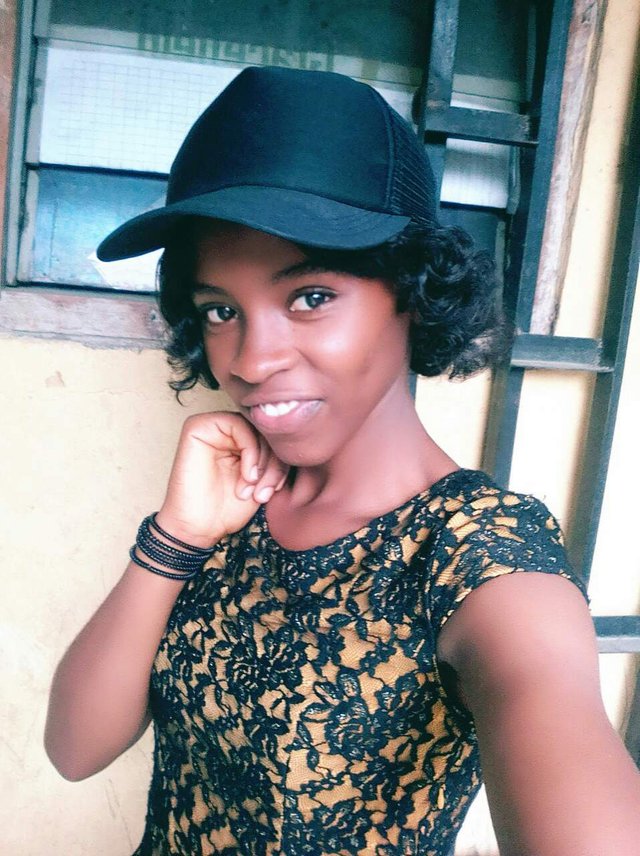 Thank God its Friday!
God has seen me through another successful week!
He has been my shield
Though the week seemed like it wasn't gonna be fruitful and yielding but God proved me wrong.
I received Goodnews upon Goodnews
The week has been so fruitful and rewarding; economically, socially, financially psychologically and otherwise.
I blessed God for his great and mighty works.
Its a testimony that I could settle my worries, my shortcomings and so many things that had been bothering me just over this few days
So of a truth, God really put things in place for me this week.
He had me in mind
For he says that the thought he has for me is good and not bad, to give me an expected end.
God indeed had good thought and plans for me.
Commit your ways therefore to God and let him take over from you
Then you are not in for any disappointments.
I return all glory and honour to him.!
For a successful and fruitful week
Happy Friday Everyone
And to my fellow Steemians;
Have a more rewarding weeks ahead.
Stay blessed!
I am @zellypearl
Posted using Partiko Android