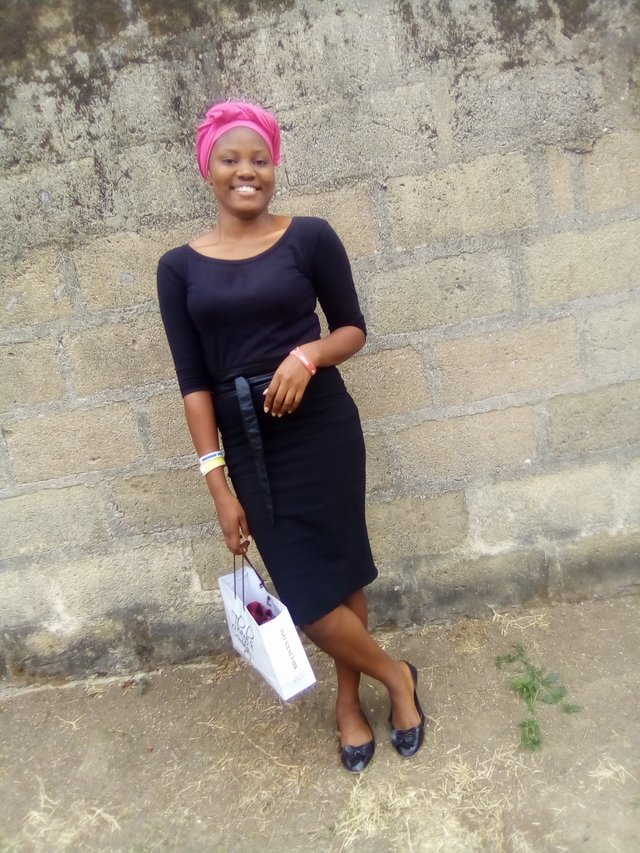 Wow! I am so happy today, it's a new month, a month of substantial praise. Is God not wonderful? Of course he is. He is too good to bring us this far despite the hurdles, tribulations, troubles, problems and cares of this life, indeed he deserves our praise.
When praises goes up, glory and blessings come down. In as much as you are alive from January till today, you need to praise God.
Prayers moves mountains and praises moves God. Do you know that if you praise God continually, in good and bad times he will do more good things.
As for me and my family, we will not cease to praise him. I urge you to do same and see God turn things around for you.
Happy new month beloved.
Happy Sunday ❣️
Let praises not cease in your mouth.
Have a fabulous week ahead.
Love you all.