My baby invented a hat, combined of 3 three same caps... well, maybe I should say "invented the way to wear it', not exactly the hat itself. I was amazed at how well it looked like in reality. Happily I was holding the camera in my hands, and captured it at once!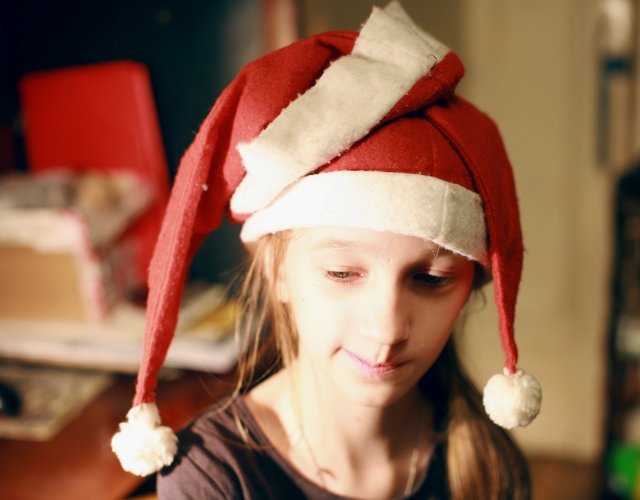 taken with Canon 5D +Sigma 50mm 1.4
a few more pics from yesterday.