toys for Christmas Tree
We continue our Christmas preparations and finally got two Christmas trees (one from the shelf, one from the street market; and yes, we are not retards, Christmas is being celebrated in Russia two weeks later). Today we were decorating the second one -- which obviously cant wait.
I've got a huge box of toys from the closet shelf, opened it and unpacked / examined its content... which is different toys my wife family have accumulated through years, wrapped in cotton wool and colorful paper scraps (left from gift boxes :)
Of course I was distracted, took my camera and started to take pics to share these old beauties with you... and very soon I felt I had to change the lens to macro, to capture it in best way. I am not doing focus stacking here, no way! and just a very tiny, fast colour correction and raw processing (other way it will took ages, again).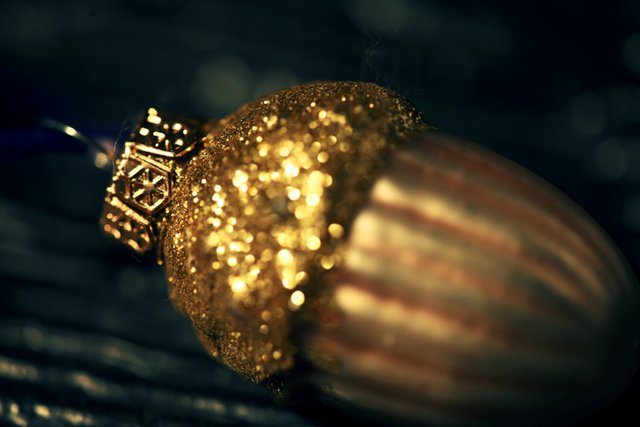 Taken with Canon 5D +Sigma 150mm tele
This is the first birdie, rest will follow tomorrow.
I have captured only the old ones, I hope they will make it an intresting separate blog this way. See you tomorrow!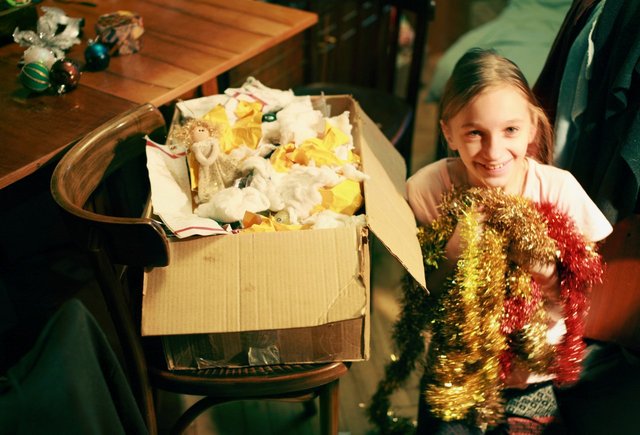 ---
all images copyrighted | available to purchase in hi-res.
---