Hello Steemians
In my imagination Alric Stormbringer Is a very old man.
So, I really want to draw this old man.
---

I like smoking, so I hope Alric Stormbringer smokes too。This is more like an old man. An old man with a story
OK. Start sharing my painting process now.
---

First, I will draw the shape of this old man.This step is important. Related to the overall structure.
And the hardest part.Only the basics are done. To continue drawing later
---

This step is to darken his face.Looks more vivid
And his beard outlines.
Because the picture is incomplete, I can only imagine his right hand。
His right hand looks a bit fuzzy.OK. This is roughly the case.
---

I have to find the source of the light.To draw more vividly under his shawl.Cast his due shadow.
This is more three-dimensional。
---

I gave him a pipe。
In my memory, grandpa used this pipe。
His clothes and sleeves, I added some stripes。
Isn't it pretty?
Wait, i have to sign the picture.
---

OK, I have drawn Alric Stormbringer.
I do n't have a paint pen, so I can only draw with a pencil.
---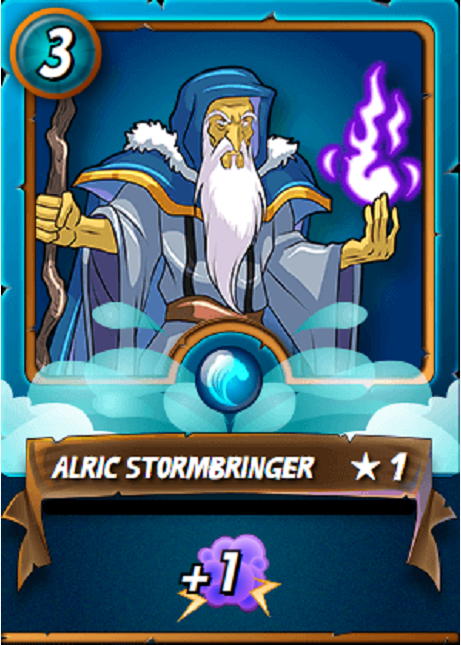 首先说一下。我不是专业画画的。
画画纯属是爱好而已,并没有经过导师的指导。所以画得比较糟糕。
所以画得不好的地方请多多包含。
首先第一步长图我只画出它的轮廓。
画轮廓是最严格的一步,直接影响到后面整体形成。
所以不必一步到位的。画完轮廓才是重中之重。
如果实际上
没有画画基础的,看起来像我这样的人。就大概的把它的样子放在就行。
不一定要那么到位,因为后面还有很多步骤要画,
到第三步就是细化。细化其实挺考验人的。就是观察。
观察很重要。就是把合理该有的地方画细致些。把多于的部分或者不应该存在的部分去除掉。还有阴影部分给画出个大概出来。
最后一步就是阴影角度。把光线照射位置定好,
大概是某种的角度那么久画出它的结构。这样久就不会出现偏差。
你好,我是西瓜。别人都叫我瓜叔。我喜欢画画,喜欢写小说。喜欢写 一些琢磨一下小玩意生活中。我是一名水电工程的施工员。当然,我也有时就职水电工程师。