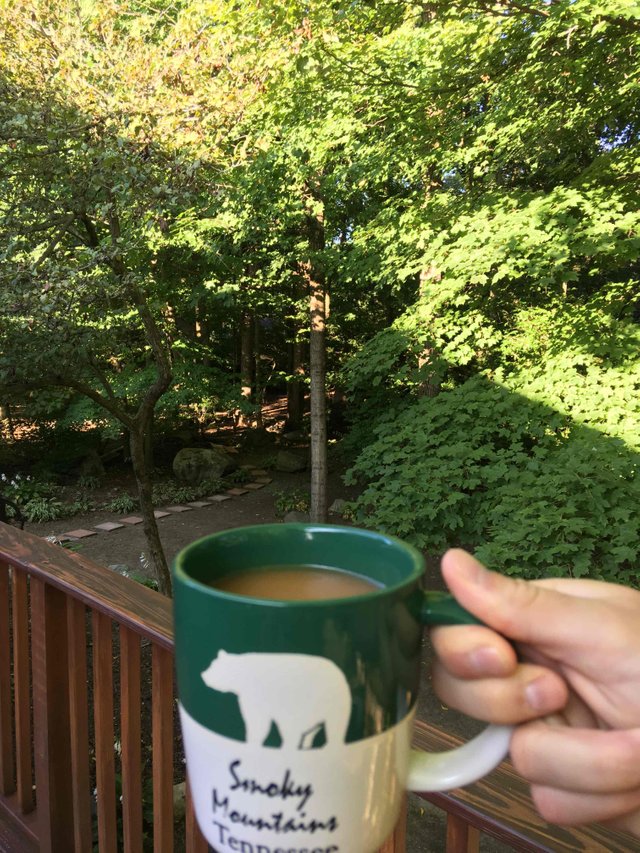 Ahhh, the smell of fresh brewed coffee. There really isn't anything better than the strong aroma associated with coffee grinds.
The smell is anything short of lovely, but the taste is that much more enticing. My olfactory and gustatory senses simply run wild in the morning as I enjoy a fresh cup of a.m. java.
The AeroPress makes it so easy. One cup; hot and ready— heat; pour; stir; press; and BOOM, you have it. One fresh cup of coffee at your service.
ENJOY ☕️☕️☕️
Posted using Partiko iOS