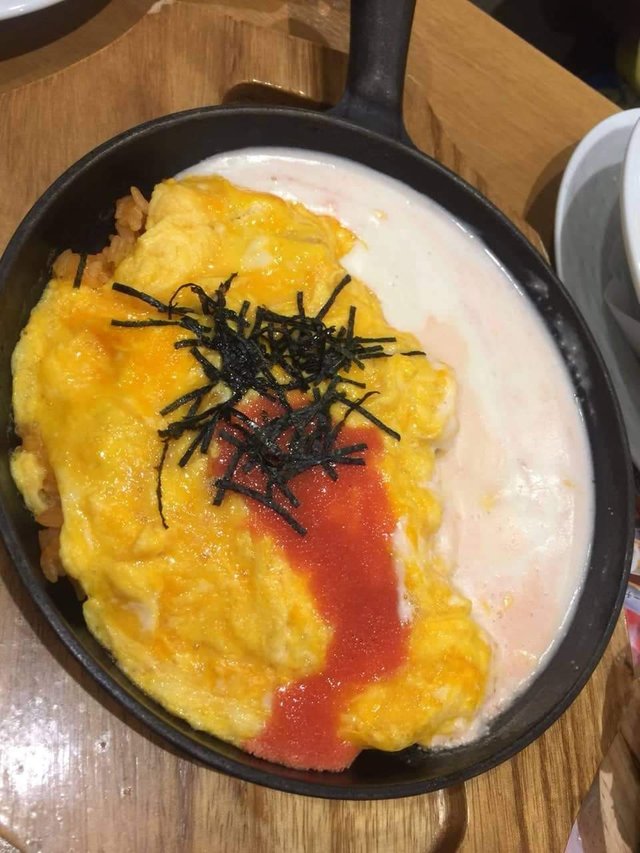 Shot taken on Samsung S8 plus phone by @benedict08
This is my #ColorChallenge submission for Wednesday Yellow, contest initiated by @kalemandra. Colorchallenge has no rules and no award, just some offer how to participate just for fun.
Colors by days:
#MondayRed
#TuesdayOrange
#WednesdayYellow
#ThursdayGreen
#FridaySkyblue
#SaturdayIndigo
#SundayPurple
Please support and follow the Plankton token. Holding PLKN tokens gets you upvotes and profit shares everyday. They simply support who supports them. It's the token that keeps on giving! Check their wallet for proof. Have a nice day!