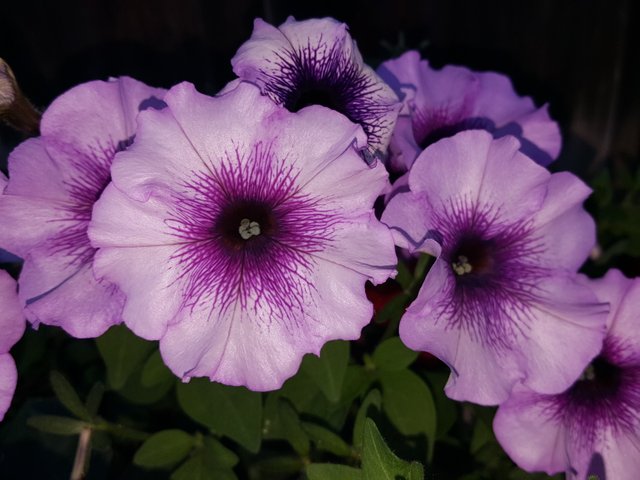 This is a night shot taken of one of the flower pots that decorate the posts of my front porch. I love the dark purple centers of these flowers.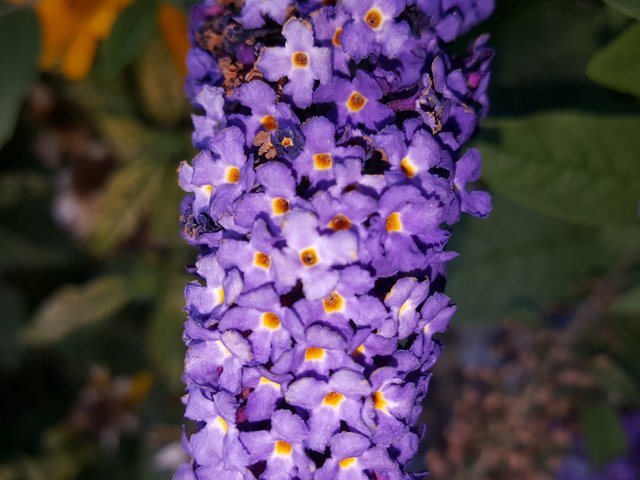 My second example is a bloom from my butterfly bush. Each bloom is a long cone-like shape that is covered with compact tiny flowers. As the name suggestions, the butterflies love these blooms.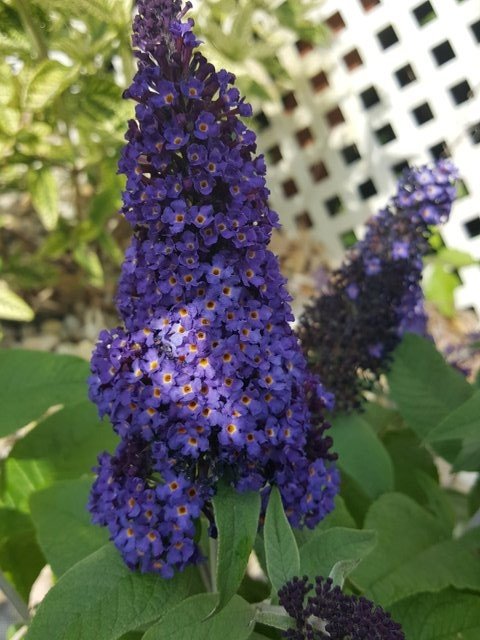 I took this picture of a clematis vine earlier this spring. I love this bright vining plant, whose deep purple flowers remind me of stars.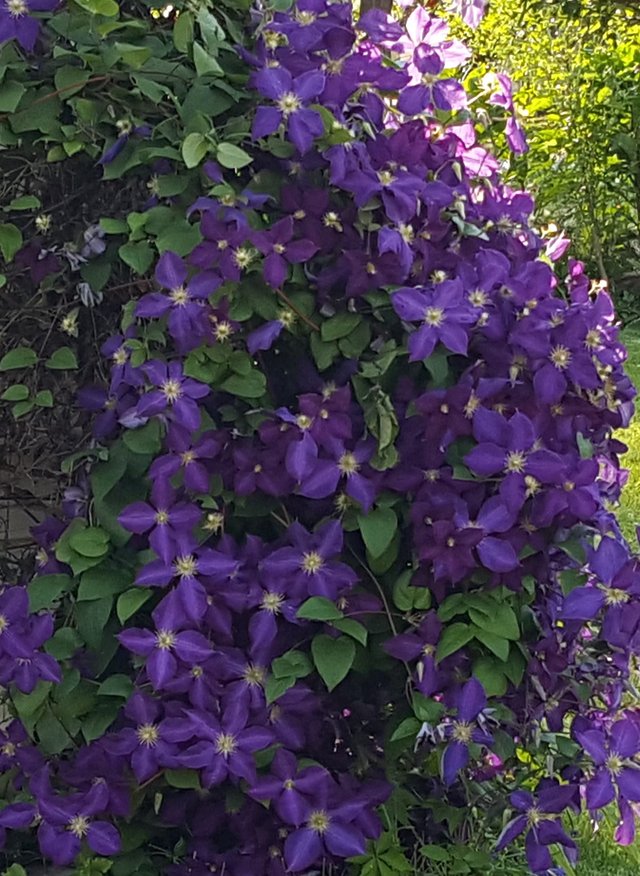 And for my last purple colorchallenge, I took one of my photos and did some editing in LunaPic. It has a purple color tint added, then the Glass Button effect with Dropshadow added. It looks like a glass trivet now.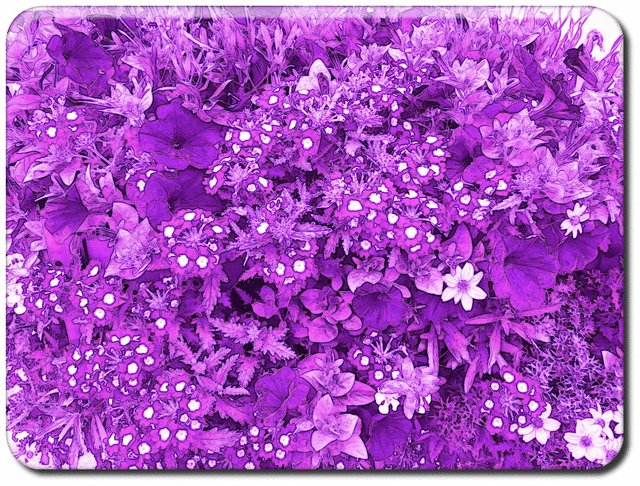 Thanks for allowing me to share my Colorchallenge Purple creation. My granddaughter, Millie - age 5 - gets the credit for selecting the photos that were used. We had a lot of fun together going through my flower folder and picking out the ones she thought I should use.

banner source

If you enjoy writing short fiction stories (less than 1,000 words) I'd love to have you join me on Narrative. Don't abandon STEEM - add Narrative and cross post your Steem content for more exposure. Here's a link directly to my page featuring Flash Fiction:
Get in on the ground floor and see what it's all about. If you have any questions, feel free to ask me in the comments.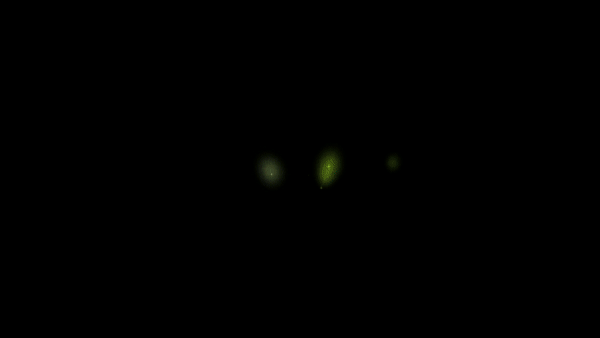 [credit@EdibleCthulhu]