A new user @super-irie just recently joined steemit due to my recommendation of the platform. He has been following my account and other affiliate accounts on steem for a few years now, but never got around to joining in on the action. I was straight up with him when I told him about some of the user onboarding concerns and difficulties surrounding exposure and the overall lack of visibility for users, especially newer ones. I discussed ways I would do it differently a second time around, and also potential ways of avoiding these concerns.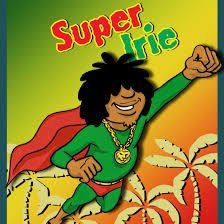 He finally decided to make an account and begin his journey here the other day. Here you can find his recent introduction post and another post about an investment club I told him about called @spinvest which is quickly gaining traction around the community.
Everyone that sees this post should do @super-ire a solid and follow his account. Let's change the scope here and abide by the "community-driven" values we all claim to be a part of and represent. A lot of new users start an account, blog for a few weeks or months, and then leave due to little to no support. Steemit can be discouraging for new users, especially those that do not have money to invest in the platform. I'm not saying it's impossible to grow organically, but it is much harder to do so this way without consistent support from your peers.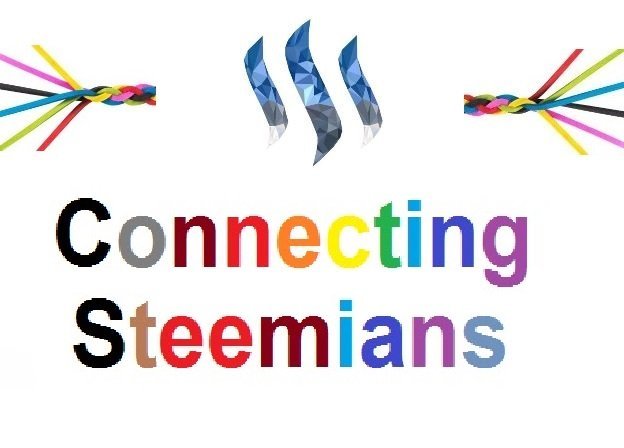 @super-irie was fortunate enough to have some money to invest in the platform, so he already has a solid foundation, and plans to build this foundation with the support and backing from the steemit community at large. Let's help him on his journey of becoming a STEEM dolphin and reaching 5,000 SP as quickly as possible. He only has 1,000 more SP to go, but with the help of all of those around, this journey may seriously be expedited.
Let's spread the love from one steemian to another. What do you say?