Round number 9 - Show me Birds!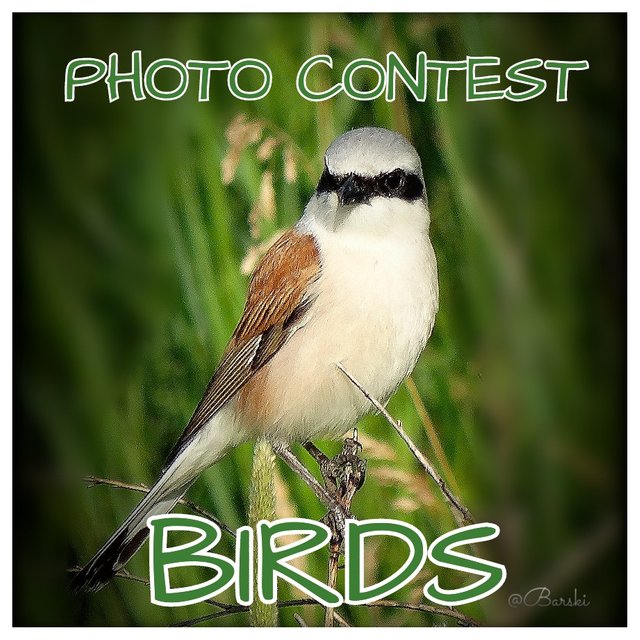 Greetings, friends!
It's funny, but when they talk about wisdom and stupidity, they often remember birds.
Two scales with wings.
Crows are considered the wisest birds, they are really very smart and capable of learning, like parrots.
The stupid birds, for some reason, are considered chicken.
I think that about the stupidity of chicken, think those people who saw the chicken only on the refrigerator counter in the supermarket.
Indeed, there is little reason in frozen chicken legs.
But, hens deserve no less respect than crows.
They are very caring birds with a good memory and excellent hunters.
Few worms can escape from them.
The world of birds is very interesting and beautiful.
You can verify this by looking at the pictures that our contestants provided.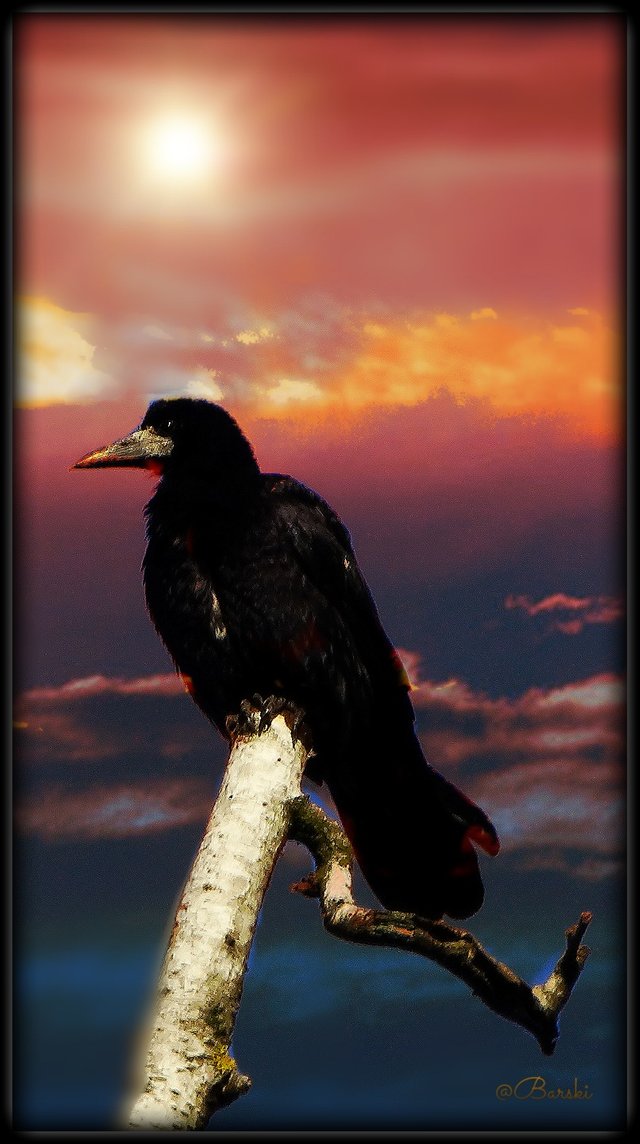 Today, we have the winners of the competition of the 8 week!
Dear @hangin, The perfect combination of background palette and birds. Great job! Congratulations!
Author - @hangin - 100 BTCMYC - First place!
Dear @bigsambucca, she showed a duck, which, thirsty, is a great moment! Congratulations!
Author - @bigsambucca - 50 BTCMYC - Second place!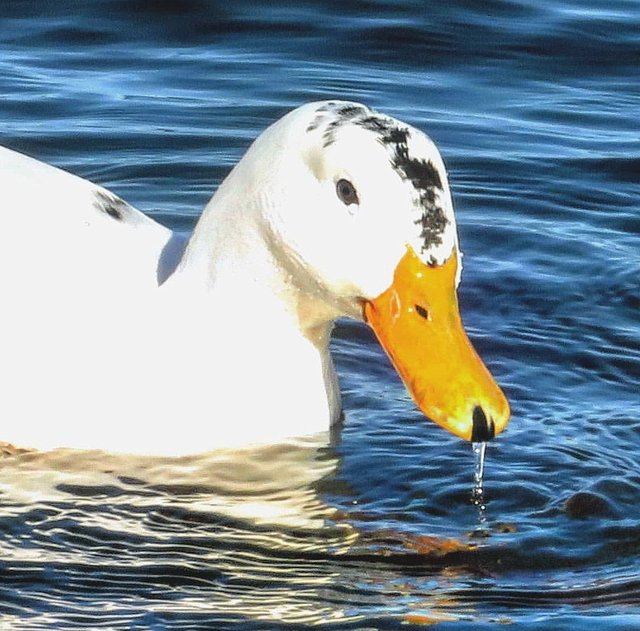 Dear @olivia08, a gorgeous flap of the wings of a dove, and, your photograph, brought you second place! Congratulations!
Author - @olivia08 - 50 BTCMYC - Second place!
Prizes went to the winners!
Check your wallets.
Strive for small and get a lot, this is our motto!
Show me Birds!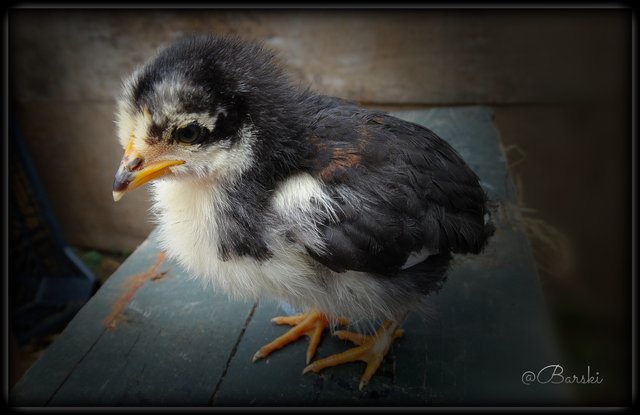 Weekly prize pool of 230 BTCMYC ( bitcoinmyk ) tokens
1st place will receive 100 BTCMYC tokens
2 x 2nd place will 50 BTCMYC tokens, each ;
3 x 3rd place will receive 10 BTCMYC tokens, each.
Tokens will be transferred to the winemakers @steem-engine wallet.
Below, you can see examples of photographs for the contest.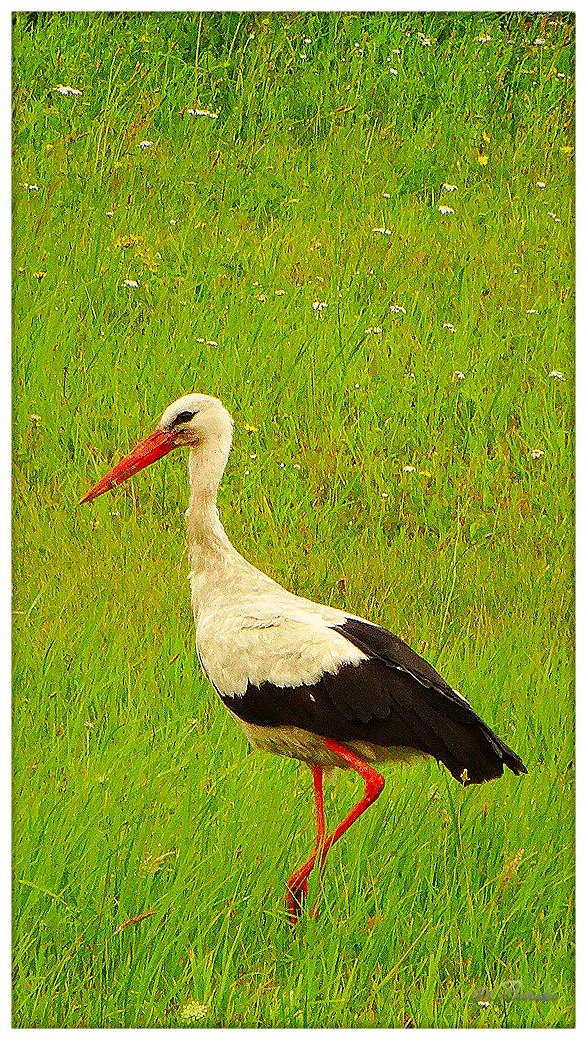 I took these photos at different times of the year.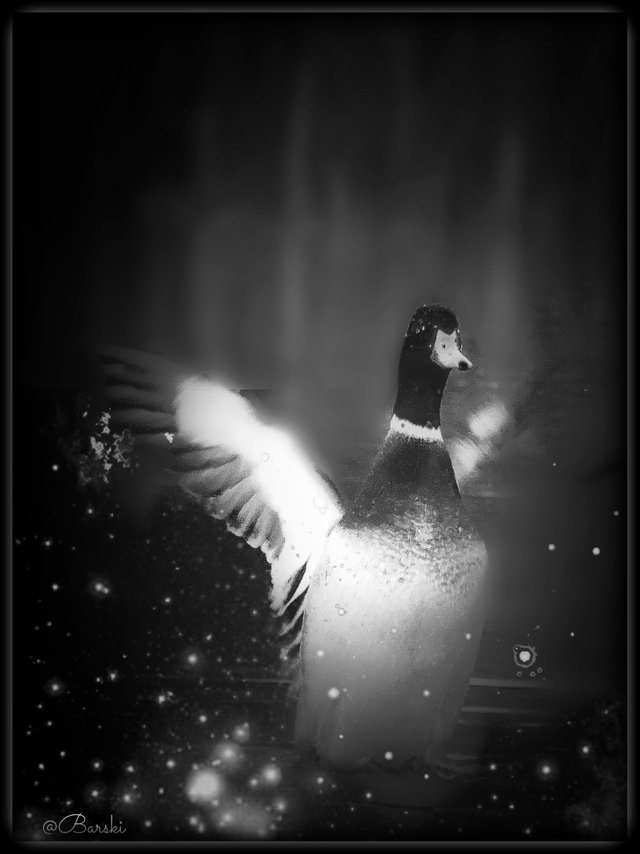 The format of the photo does not matter, only your talent can lead you to victory.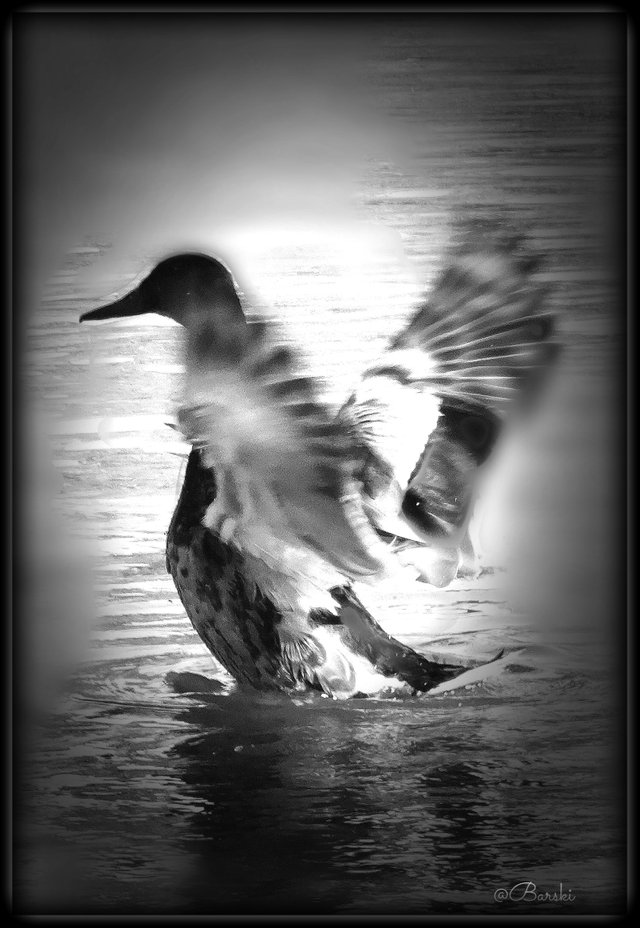 You can use any means of photography. If, suddenly, you do not have any camera, you can draw a reflection, as you know, perhaps this is the way to victory.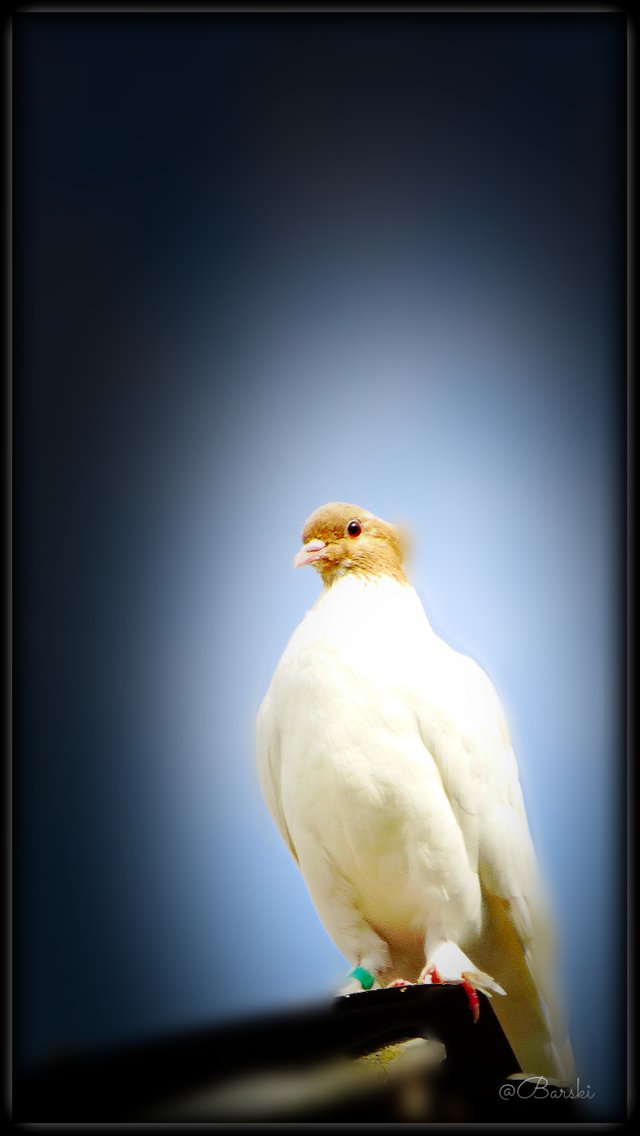 Rules
Your photograph, collages and drawings, and a few words (Minimum 25 words) about it should be presented as a comment on this post.
You can publish a post and post a link to it and a photo as a comment on this post.
This should be your work that you personally took. Plagiarism and stock photos are unacceptable.
Vote for this post.
Share this post with other bloggers.
Winners will receive their prizes after paying for this post.
Each of you can become a sponsor of this competition and increase the prize pool.
Your votes, this is a tangible support of this contest!
I wish you all a great hunt!
You can take part in contests that are held daily. Contests are held daily.
You can take part in contests of photos and comments.
Stay tuned for updates to our blog.
Photos taken with a Sony Cyber-shot DSC-HX300 camera
I edited a photo in the program PhotoDirector, which I also installed on my smartphone.
Author @barski
Ukraine