Round number 6 - Show me DOGS!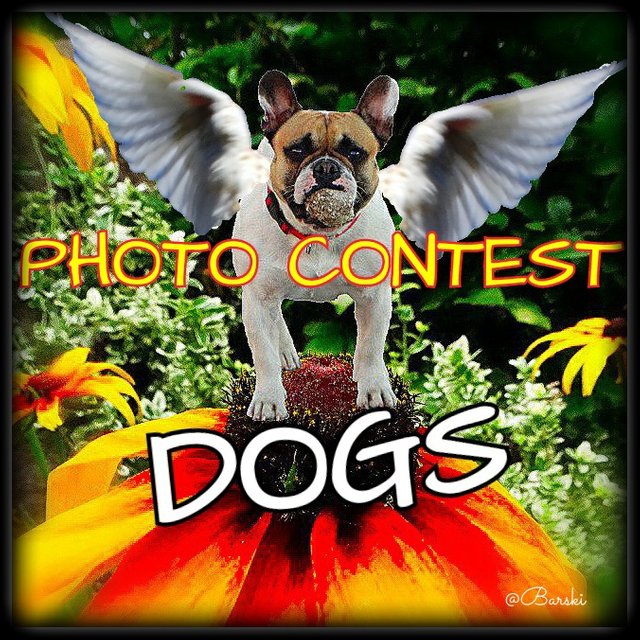 Greetings, friends!
Today, Sunday, well, this means that I want to see a lot of dogs in your photos and read interesting comments on them.
Now, I will issue a verdict on the awards for your photographs, which, you made your contribution to the fifth round of the competition.
In a few hours, your comments will bring you a few more coins.
Many years ago, I brought my dogs to competitions - dog shows.
I thought it was very difficult for judges who evaluate the quality of dogs.
But, now, I understand that, then, it was easier for them to do this.
They used tables with the given parameters.
The height of the dog's hoki, the shape of the croup, the setting of the legs and tail, the length and shape of the ears, the presence of certain spots, this is what unmistakably gave them the opportunity to make their choice.
They were not interested in participating in this process, the owners of the dogs.
It's much harder for me to make a choice.
But, this needs to be done, let's get started!
Today, we have the winners of the competition last week!
Dear @hangin, excellent, artwork that deserves the first prize! You showed me a dog, the street, remained in the fog, you showed me the basis of the plot. Excellent!
Author - @hangin - 100 BTCMYC - First place!
Dear @nelinoeva, Great line-up and wonderful dog forelock! Fine!
Author - @nelinoeva - 50 BTCMYC - Second place!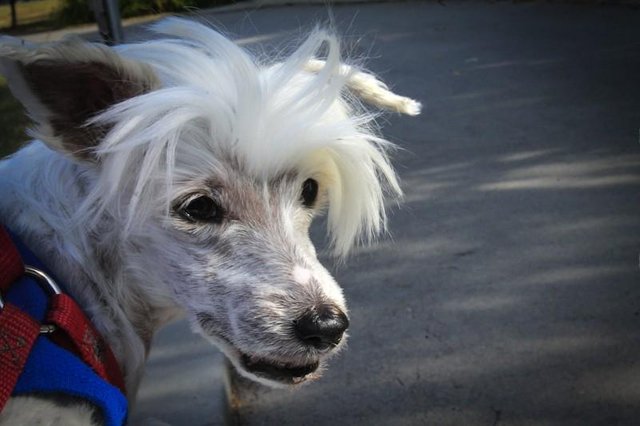 Dear @audiefaith, I like this old man! Congratulations!
Author - @audiefaith - 50 BTCMYC - Second place!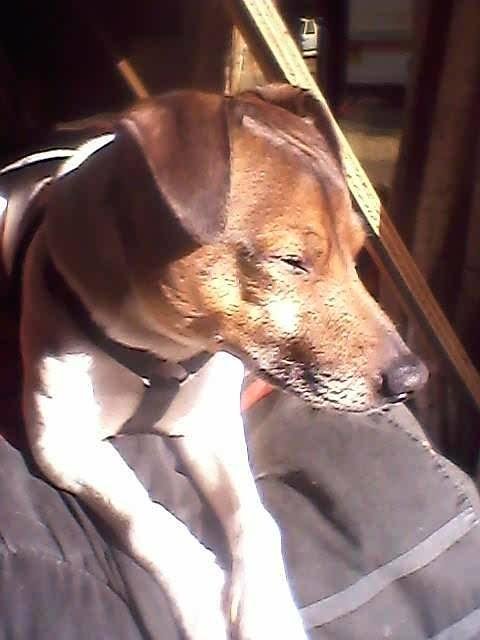 Dear @cetb2008, a very touching story and a nice photo! I'm waiting for new photos!
Author - @cetb2008 - 10 BTCMYC - Third place!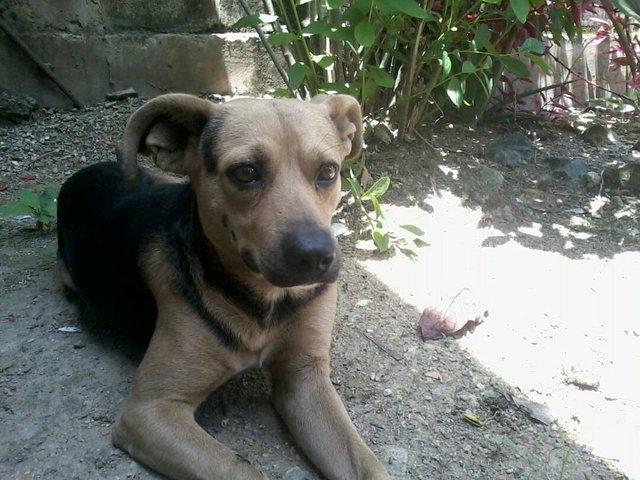 Dear @olivia08,this baby is very nice! Congratulations!
Author - @olivia08 - 10 BTCMYC - Third place!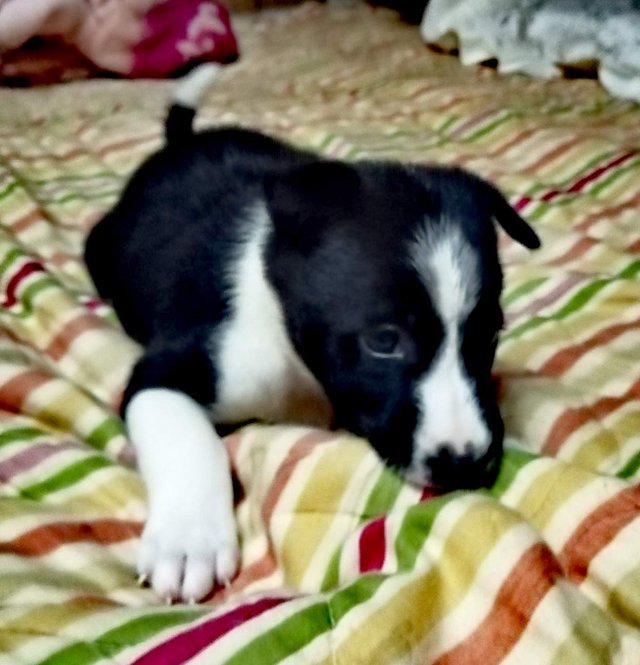 Dear @bigsambucca,i see the water of the lake through the eyes of this dog! Congratulations!
Author - @bigsambucca - 10 BTCMYC - Third place!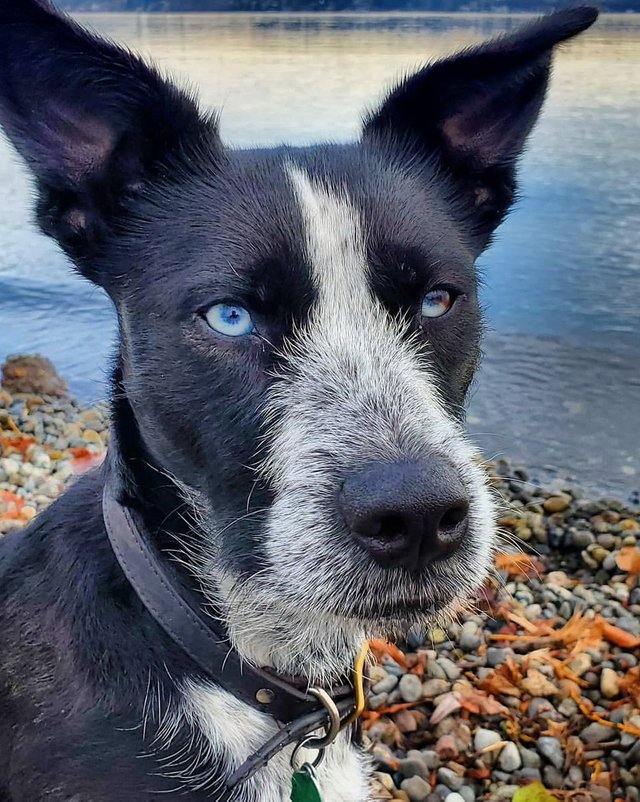 Prizes went to the winners!
Check your wallets.
I invite all of you to take part in the photo contest.
Strive for small and get a lot, this is our motto!
Show me DOGS!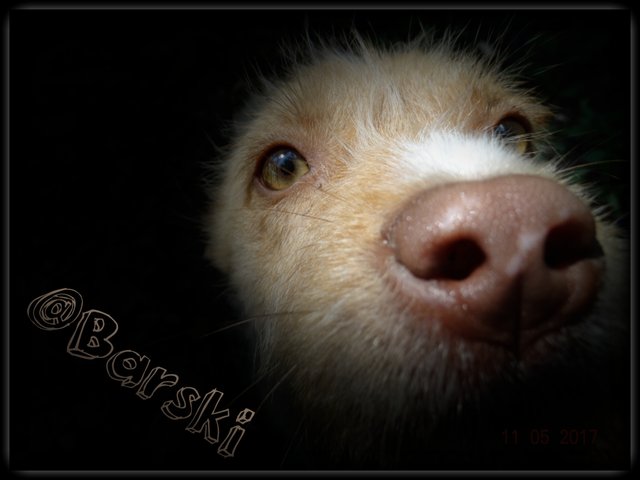 Weekly prize pool of 230 BTCMYC ( bitcoinmyk ) tokens
1st place will receive 100 BTCMYC tokens
2 x 2nd place will 50 BTCMYC tokens, each ;
3 x 3rd place will receive 10 BTCMYC tokens, each.
Tokens will be transferred to the winemakers @steem-engine wallet.
Below, you can see examples of photographs for the contest.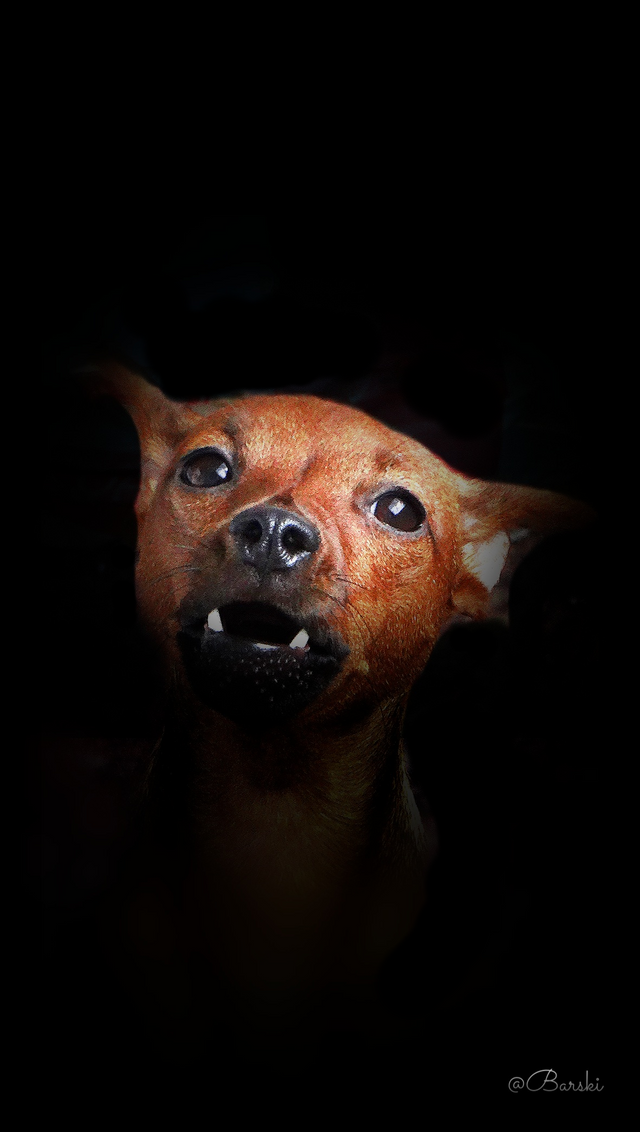 I took these photos at different times of the year.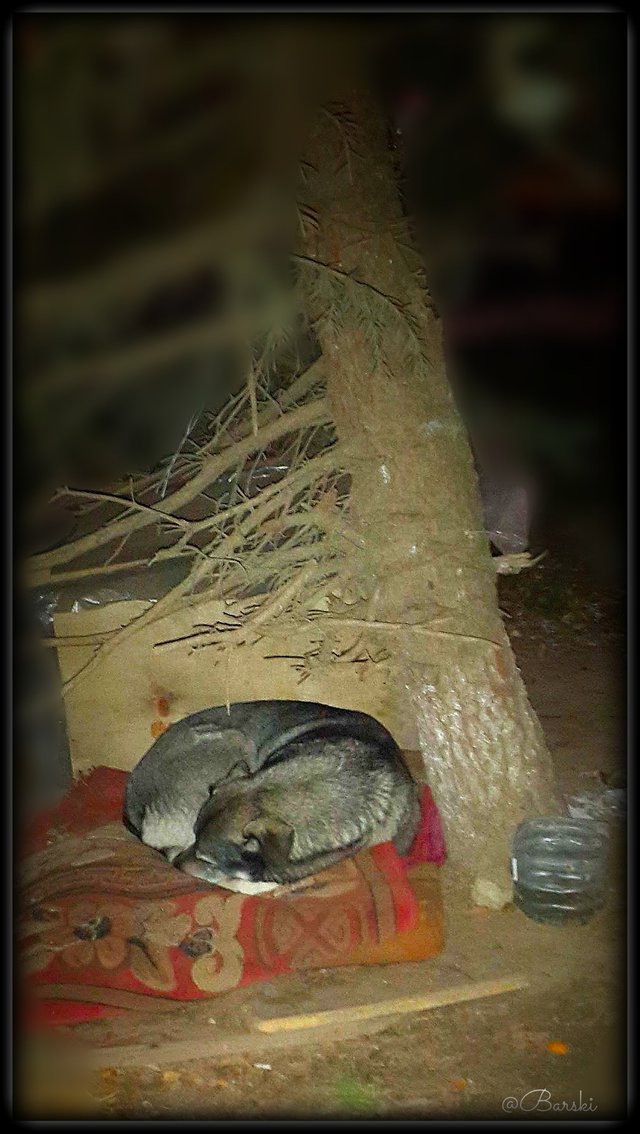 The format of the photo does not matter, only your talent can lead you to victory.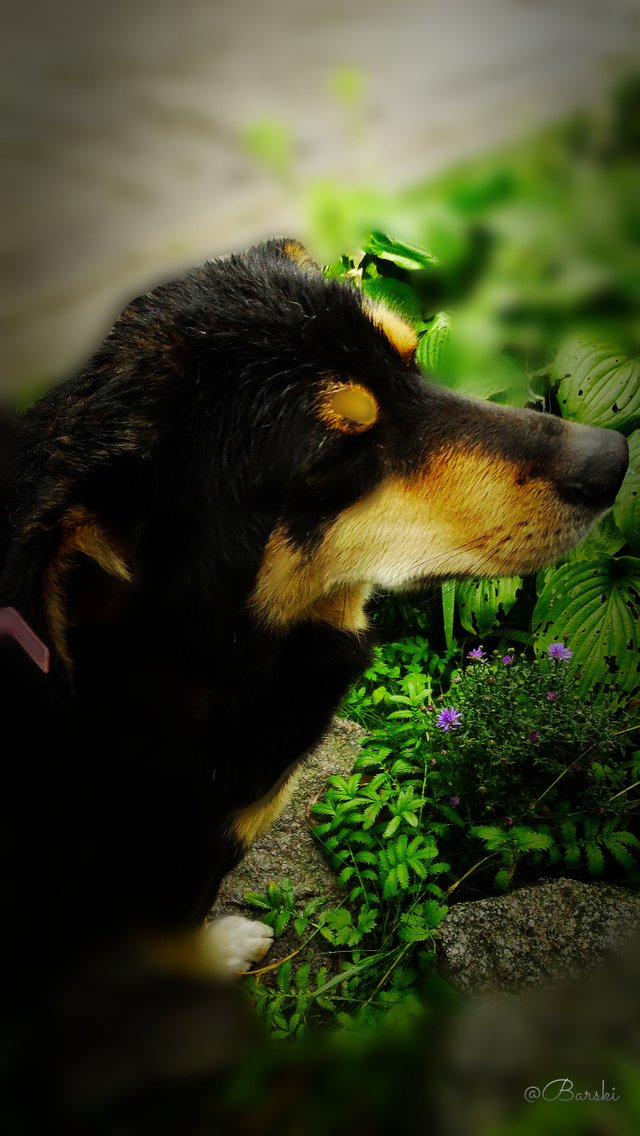 You can use any means of photography. If, suddenly, you do not have any camera, you can draw a reflection, as you know, perhaps this is the way to victory.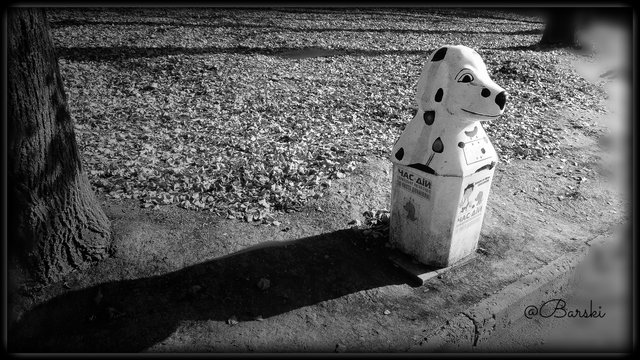 Rules
Your photograph, collages and drawings, and a few words (Minimum 25 words) about it should be presented as a comment on this post.
You can publish a post and post a link to it and a photo as a comment on this post.
This should be your work that you personally took. Plagiarism and stock photos are unacceptable.
Vote for this post.
Share this post with other bloggers.
Winners will receive their prizes after paying for this post.
Each of you can become a sponsor of this competition and increase the prize pool.
Your votes, this is a tangible support of this contest!
I wish you all a great hunt!
You can take part in contests that are held daily. Contests are held daily.
You can take part in contests of photos and comments.
Stay tuned for updates to our blog.
Photos taken with a Sony Cyber-shot DSC-HX300 camera
I edited a photo in the program PhotoDirector, which I also installed on my smartphone.