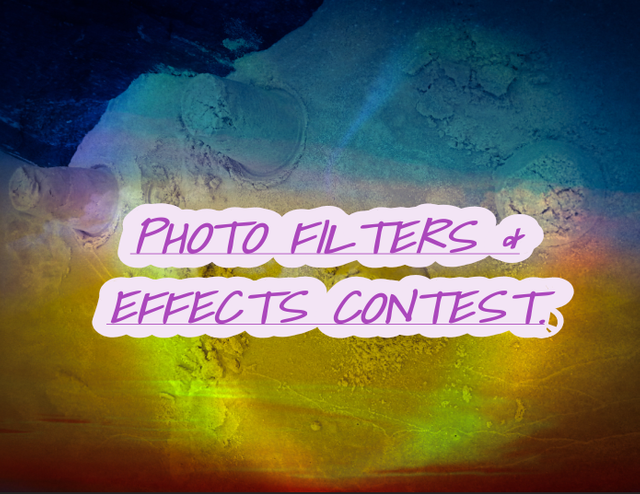 Hello guys, hope you are all doing great. So for a while now I have been searching for a crazy idea for a contest, with all the amazing contest ongoing by different persons here, I thought let's do "filters and effects".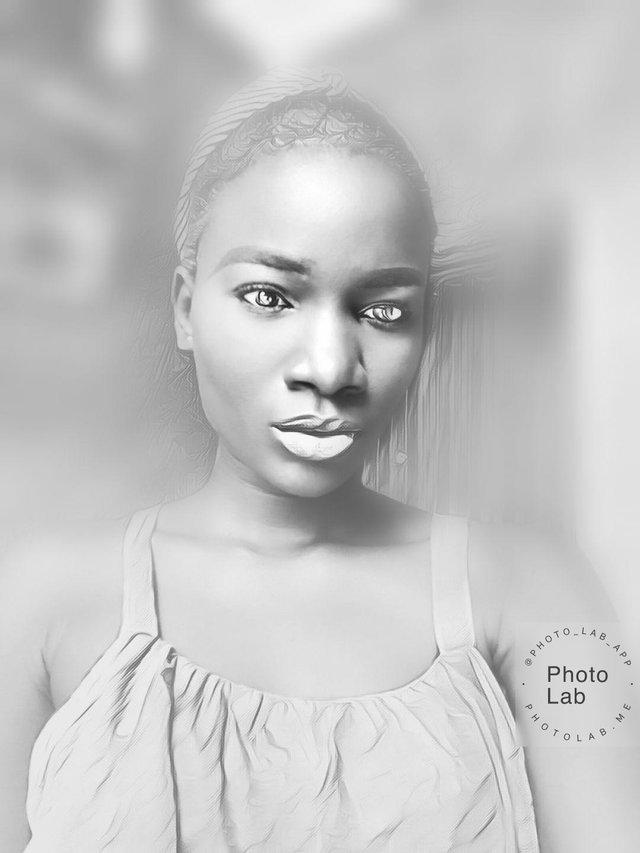 Okay, my new "crazy" has to do with photo filters and effects...so I want to make a contest relating to that. Partnering with me on this contest is my naughty friend @drakernoise ....we are going to be running this together.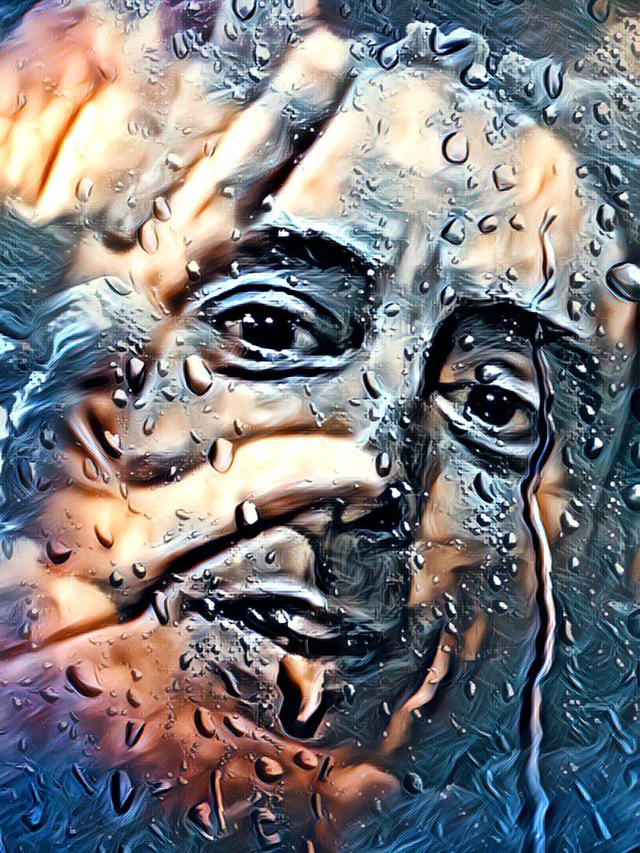 Image credit @drakernoise
Now for the contest itself....all you need do is...
Take a photo and use any filter or effects of your choice. Be creative with the use of the effects or filter of your choosing.
It could be a selfie, photo of your pet...anything at all, as long as you use a filter or effect on the photo you are good.
Write a short post on what inspired the effects you used and how it turned out.
You need to put up the "original" (without effects, filters, editing) photo so we know how it looked like.
Everyone is welcome to join in the fun...try as many effects or filters as you want.
Prizes: since it's our first time with this contest, we are looking to start humbly but hopefully with time and depending on the entries the prizes would increase. So for now...
First prize: 3 steem
Second prize: 1.5 steem
Third prize: 0.75 steem
Please put your post link in the comment session for us to find it easily.
Upvote and resteem aren't mandatory but appreciated.
Note~ Photo must be your original work.
Deadline ~ After post payout day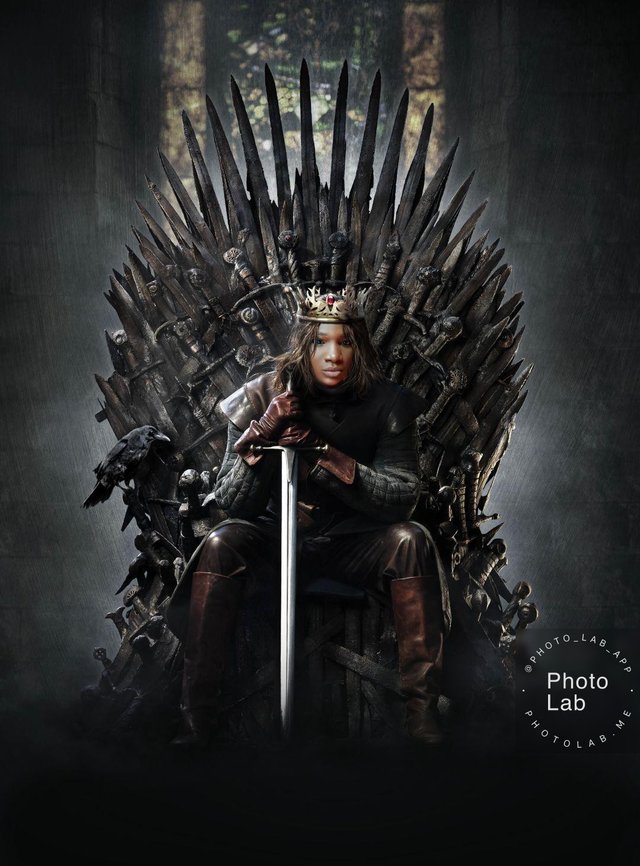 Game of thrones lover.
Looking forward to seeing your enteries. Let's get the ball rolling guys!!!
Effects and filers are from photo lab.
Thanks for stopping by!!