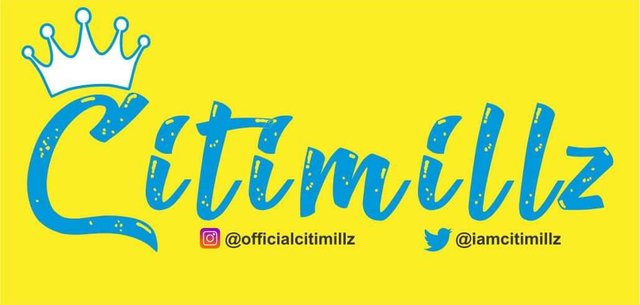 As a Hip-hop/Dancehall Artiste and a digital online promoter that i am, one thing i have come to understand in life is that one can not just stay without Music because music existed even before creation. Music entertains and it is the food of the soul. Compliments of the season to all my followers and friends on the @Steem blockchain. Get your groove on. I love you all and i must say you guys have really made the Steem ecosystem an enjoyable and suitable Blockchain for everyone.
I am hosting another contest where i will be giving out upvotes from my account with 100K Steem Power to anyone who follows my steemit and twitter accounts. Drop screenshots asproof to get your comment upvoted.
STEEMIT LINK: https://steemit.com/@citimillz
TWITTER LINK: https://twitter.com/iamcitimillz
Stay entertained in my world.
Your Humble Blockchain Rapper @citimillz
Happy Boxing Day !!