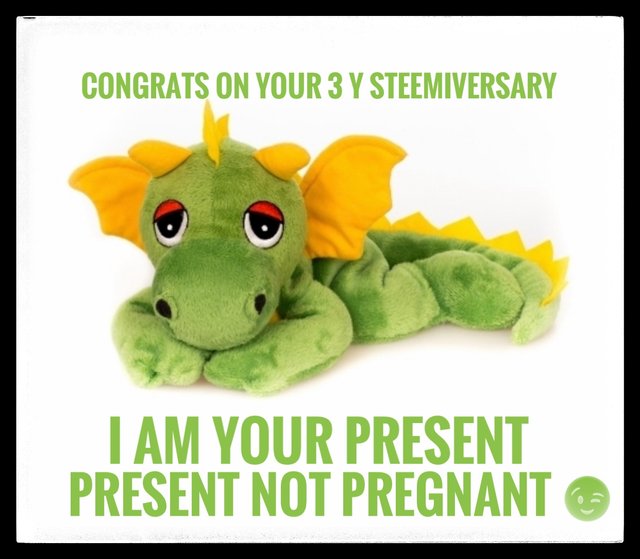 https://steemit.com/birthday/@suesa/another-birthday-another-1k-sp-delegation-to-win
We all the staff from @heyhaveyamet want to congratulate you on 1095 days on the steemisfere.
We are not even 1 year old so we must have missed out on alot of fun! Although we heard about the fun in Germany and about you and this contest from Britt.
Offcourse we all know there are many projects that deserve and could use this generous delegation. All we can say is that we wont use it for ourselves, but only to help with onboarding and keeping-on-board help daily to as many ( new ) accounts as we can.
❤️Love Team Heyhaveyamet


to learn more about either of these projects, please visit: @heyhaveyamet or @steemterminal