A month got by me in a flash! I'm a bit late getting the post up this round.
Thanks to our super generous sponsor @mattclarke, we are looking to hand out four 200 SP delegations for a month and we need some help finding recipients of these delegations. This is where you come in, so please read on.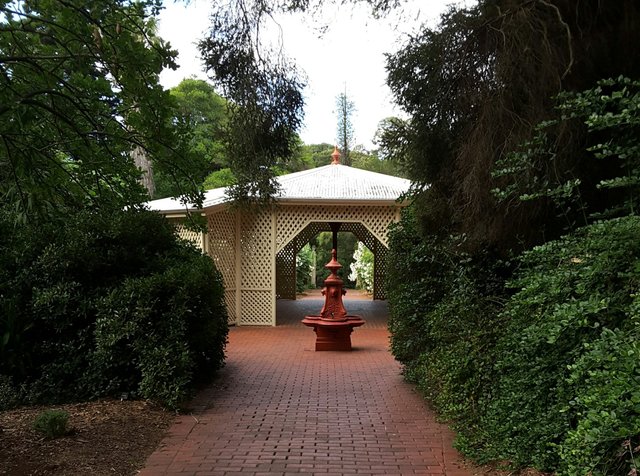 For the Love of Comments is an initiative to help people to build their accounts on Steem. Winners will have 200 SP (Steem Power) delegated to them for a month to help them build their own SP and gain some traction with their account. Interaction is so important if you want to get yourself seen and that's why this contest is called For the Love of Comments. What I'm looking for, when delegating, is an account which is actively communicating with others and voting on content. There are plenty of small accounts, but if they're not active, then no amount of delegation is going to help them grow.
Another thing that goes a long way is community. A community can't thrive if people don't help each other. So I want to foster generosity. Each month two four delegations will be awarded and...
In order to be in the running for one of these delegations I want you to share a link to someone else's post that you think could use more comments and interaction. Alternatively, tell me about someone who you think is a valuable user on Steem, why you like their contributions and why you think they could use some more help. Both you and your nominee will be put in the running for the delegation.
Please don't just leave a username, it won't be considered as an entry. This is all about interaction.
Contest runs for 7 days from time of posting.
~○♤○~