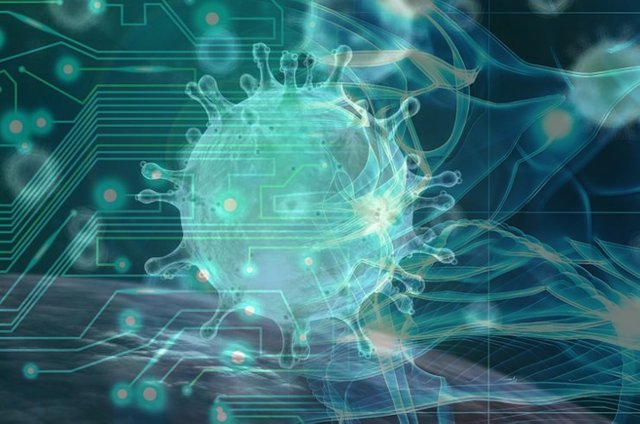 BlueDot is a Canadian company that specializes in the application of AI and human applied to a global early warning system on the spread of infectious diseases.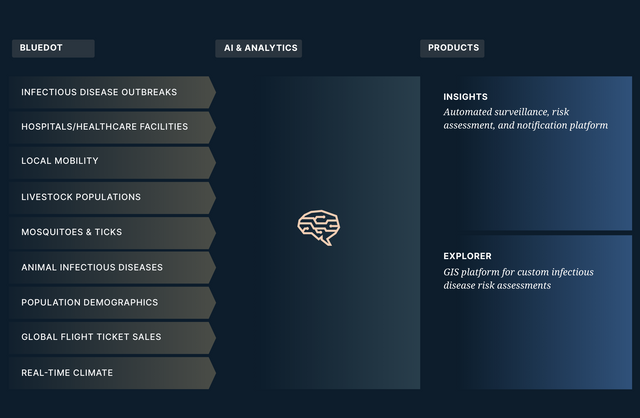 Image Source
BlueDot Insights sends infectious disease alerts almost in real time.
BlueDot Explorer is a cloud-based GIS platform that integrates more than 100 diverse data sets, including global air travel and disease surveillance almost in real time.
In addition to predicting the Zika outbreak in Florida six months before the first case and having published more than 10 years of scientific research on the spread of infectious diseases in the world's most reputable magazines, BlueDot products are used by governments in 12 countries and several hospital networks in North America.
The tool is capable of processing natural language. It uses machine learning techniques (machine learning, in English) to cross information from news of global reach in 65 languages, published in local media where cases of influenza are mentioned, deaths without an apparent explanation and symptoms that are not located in a diagnosis specifically, both in humans and animals, airline traffic data and other reports of disease outbreaks.
The objective of BlueDot is to try to track the information as soon as possible and more quickly than the disease can spread.
Once artificial intelligence completes this automated data filter, epidemiologists verify that the conclusions make sense from a scientific point of view, and send a report to public health officials in a dozen countries.
The AI ​​system has already proved efficient in previous epidemics. BlueDot already worked a few years ago during the spread of the Zika virus.
Venezuela Present.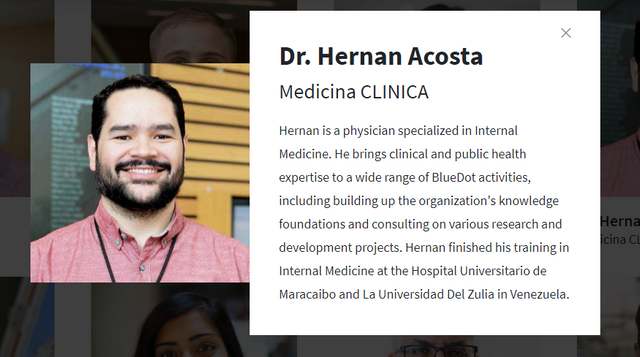 ---
Final Observations
Government Malpractice
The World Health Organization (WHO) reported on the epidemic on January 9, 2020. The American Center for Disease Control (CDC) was a little faster and reported on Day 6.
Before the first cases of the Wuhan virus were made public, Artificial Intelligence was the first system that alerted the existence and spread of coronavirus. He did that before the end of 2019.
So why did the Chinese government hide the potential existence of a virus?
They only made it public once several cases had been confirmed, which made propagation control inefficient.
Civil and commercial air traffic, to and from China, involves considerable volumes. In addition, it should be considered that the destinations of these flights and sea crossings include cities from all continents.
Now the entire world population faces the possibility of a lethal disease with proportions of global epidemic.
---
---
Partners supporting my work:

Project Hope Venezuela is an initiative created to grow.
You See more about it at:
@project.hope - INCREASE BY 50% YOUR WEEEKLY PAYOUT
@project.hope - PROJECT HOPE in SWITZERLAND
Please Visit Our Website

Join Our Telegram Channel

Join Our Discord Channel

---
I invite you to visit Publishx0 a platform where you can publish and earn cryptography.
---
Opinión sobre Tecnología, Finanzas y Emprendimiento.
Venezuela, Colombia y Latinoamérica
Cripto en Español
---