This is my entry to the contest by @photo52 with the theme of the weeks WARM for week 6.
@photo52 steem account was created specific for the contest by @wwwiebe
A hot day last year at the Black Sea, the summer is fortunately still ahead of us.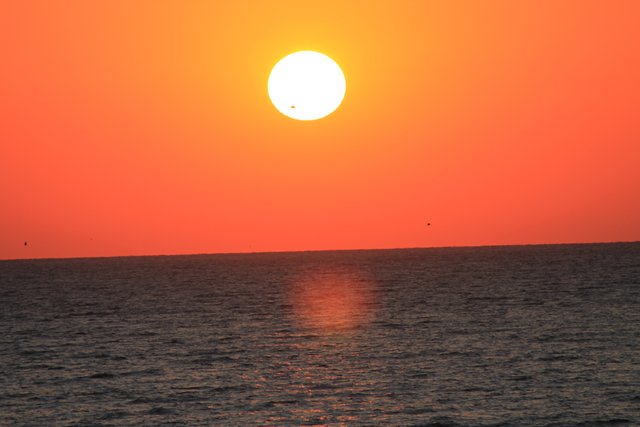 Here was really nice and warm. Fabulous weather and environment with about 26 degrees extremely pleasant water temperatures for bathing.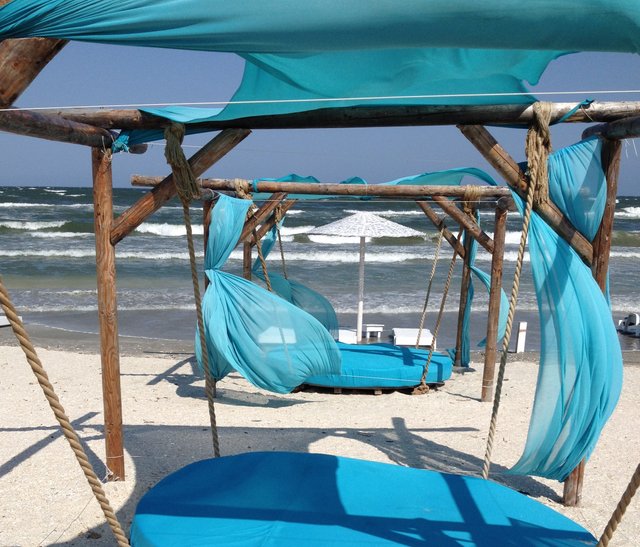 More here: https://steemit.com/photography/@photo52/photo-52-2020-challenge-week-number-6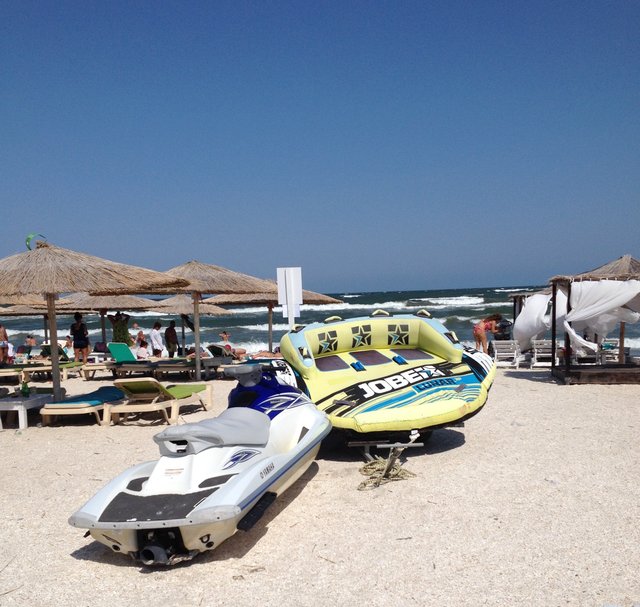 Thank you for coming by, have a Pleasant Day everyone !