Cold and silence in winter, as you can see we're lucky and can have a glass of water. We had on that day about minus 5°C. Researchers at the University of Utah, Salt Lake City, USA, found out with computer simulations that purest water freezes at minus 48°C at the latest.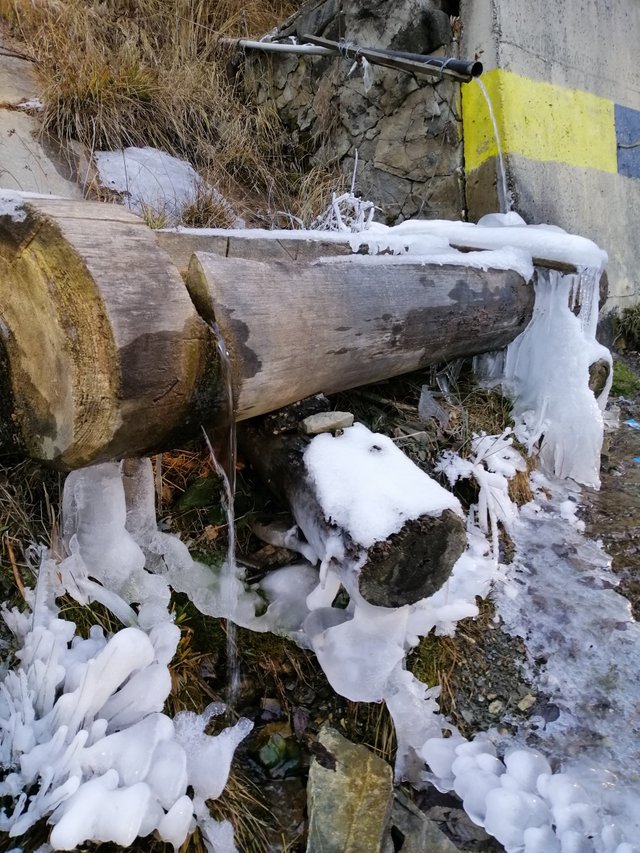 This is my entry for this week in the #Photo52 Challenge with the theme Cold. Come join in - find out more here:
https://steemit.com/photography/@photo52/photo-52-2020-challenge-week-number-5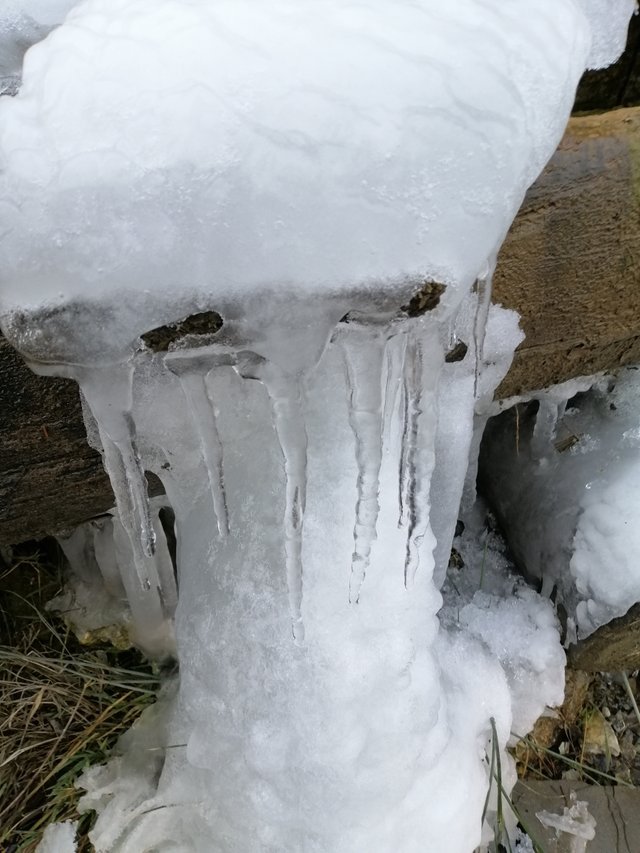 There are many people who swim in ice-cold lakes or rivers in winter. For fun or because it is supposed to do good. Or is such a bath in the ice hole of a frozen lake even healthy? I don't know exactly because I have never had the courage to try it, or better warm up in thermal water.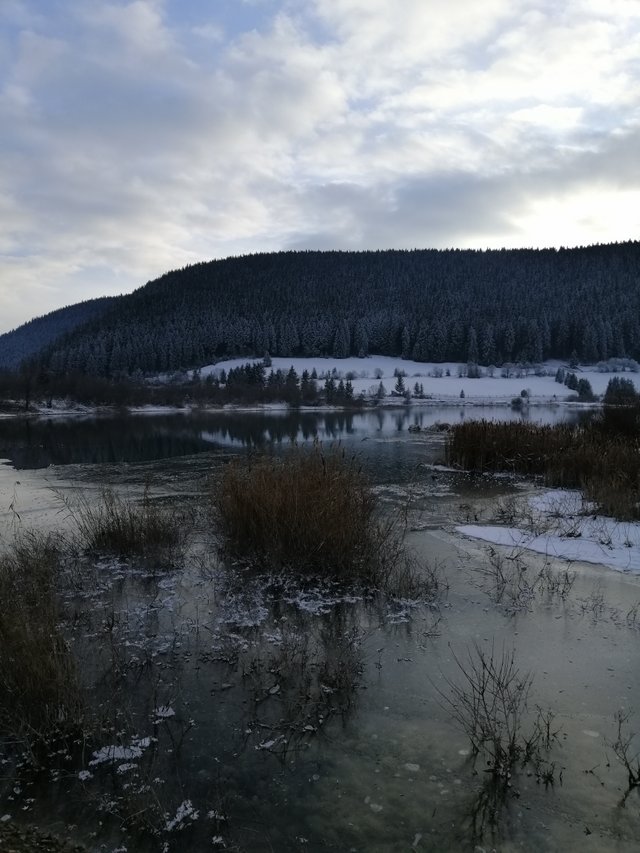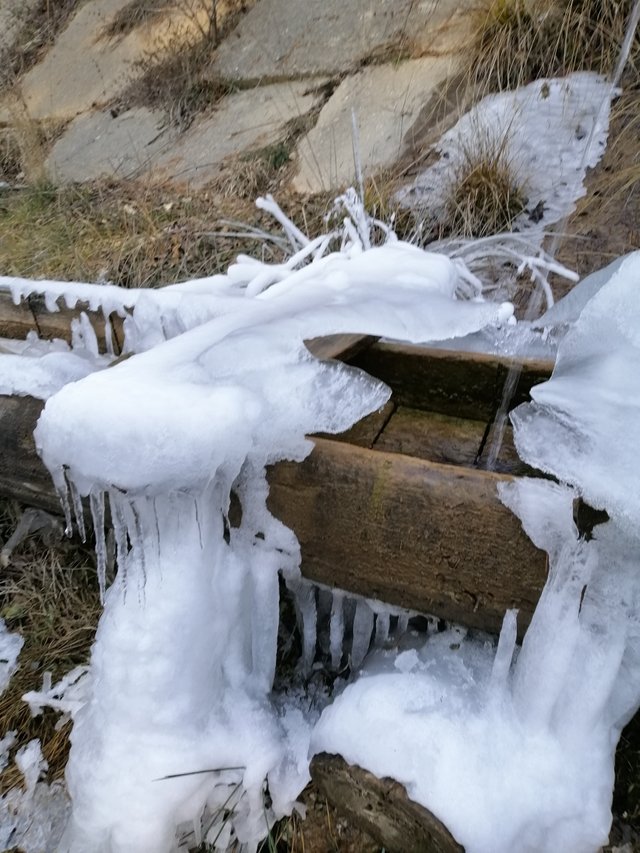 Thank you for coming by, have a Pleasant Sunday everyone !