---
I've seen the future, it's not pretty. But having lived the past, it's not so different. Hf21 is less than 48 hours away. Nothing to do with this post though, just thought I should mention it.
What this post is about is, who knows. I'm shooting blanks right now. You know how it goes, the previous day you manage to post and immediately after, you start pondering what you'll be posting the next day. Next day is here, and you got nada, niet, bleakness overload. Don't lie, it happens to you too, it's happening to me back now.
That's why you keep a couple of unfinished stories on as drafts, lying to yourself that you'll eventually get back to them. They may be fifty shades of meh but they're your fifty shades of meh, eventually you'll get back to them. You won't.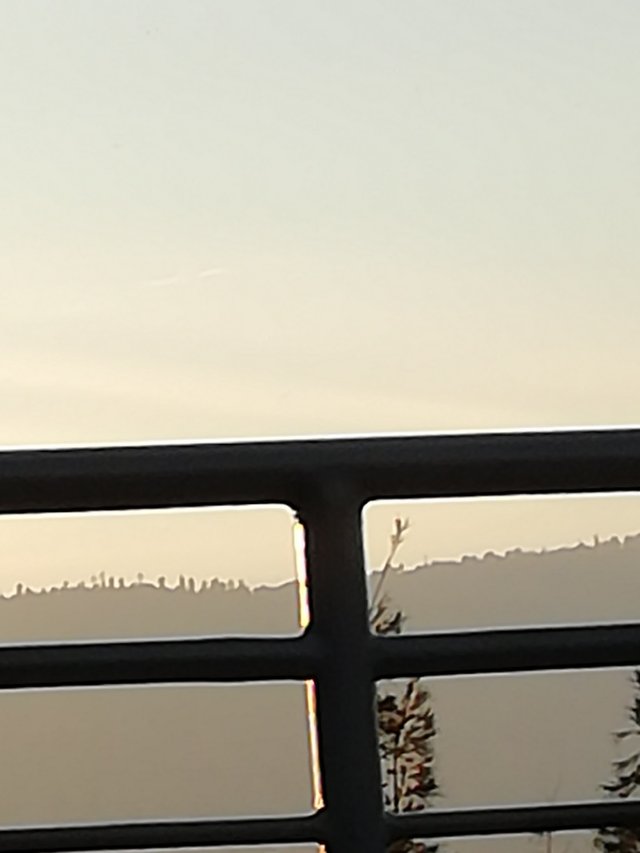 But let's say you will, you have my benefit of the doubt. Let me give you some tips on how to maximize your rewards post Hf21. Now keep in my mind that this is a freewrite-ish so there might be some plot holes here and there. If you spot them feel free to elaborate on them and tidy them up in the comment section, my favorite correction or whatever you wanna call it gets 2 steem.(Seriously) Ready? Let's go.
Reward Maximization:
Put me on auto vote, I won't repay the favor.

Stare at the ceiling while trying to figure out a deep way to say what you want say even though you still don't know what you want to say.

Scratch your balls as it's comfortable and nobody is watching, for your sake I hope no one is.

Live and let die.

Come to grips with the fact that yo momma has me on auto vote.

Don't listen to some avatarless dude/dudette who rarely ever reaches the 1 S.T.U mark organically. P.S: I always read S.T.U as an acronym of Shut Up, whichever witness changes it to S.T.F.U gets my vote.
Ok, that's way too many bullet points for someone who's supposedly shooting blanks so, I'll leave it that for now, maybe part 2 later.
However, if you you're still shooting blanks even now, don't worry, blank is a beautiful concept. It's omnipresent, nowhere, and you can fill in as many blanks as nothing. Might as well shoot your shoot.
On a serious note though, wtf is going on with this climate of ours? First it was the Amazon's forests catching fire, and now, there's a few African countries that are also going through the same ordeal but yet again, not coverage worthy. Smh Anyways;
Reference:
PEACE!!
---