This is something new I am trying - to write at least 500 words a day. I call it the Felt.Buzz 500. I write a five-minute freewrite and then add more words to get to the magic number (500 obviously!)...
Prompt: "ring in a birthday"
https://steemit.com/freewrite/@mariannewest/day-762-5-minute-freewrite-sunday-prompt-ring-in-a-birthday
…
"Happy Birthday!" Jeff shouted running into the bedroom and leaping onto the bed. Karen opened one eye and then another.
"Go away," she muttered and closed her viewing orbits in the same order they had opened.
"Oh, don't be such a grump!" Jeff said. "Look, I've brought you tea and breakfast."
Karen opened one eye again.
"I don't see it. All I see is an overgrown baby man lying on top of a woman desperate for some more sleep."
"Well, I say brought... I've made you tea and breakfast, my darling. They are downstairs on the kitchen table waiting for me to bring them to you."
"Well bugger off and get them then. And don't hurry back."
"I've got you this little present!"
Karen opened her eye again. Jeff waved a tiny box at her.
"That better not be a ring."
"A ring in your birthday!" Jeff sung loudly and cheerfully, "A ring for you, my love!"
"We are splitting up, Jeff." Karen said, closing her eye once more. "Not getting engaged, married or anything. Now get lost."
…
"You really are a grumpy birthday girl, aren't you!" He put the ring on the bed side table and hopped off the bed. "Never mind! I'll come back in a little while with your breakfast and tea."
"Don't bother," Karen said, pulling the duvet over her head.
"Happy birthday!" Jeff said and marched out of the bedroom. The smile fell to the floor with a crash as soon as he closed the bedroom door. He hadn't really expected Karen to greet him with a smile and a hug. But he thought she might at least open the ring box. Perhaps she was serious about splitting up! But surely not! The arguement they had had last night was surely just a little spat. A lovers tiff. A bump in Relationship Road.
"You need to grow the fuck up!" Karen had screamed at him. "I want a partner not a fucking son!"
"I'd love a son! Let's try for a baby! Can we Karen, can we?"
It was at that point she had thrown the glass of wine she had been nursing over his head, told him to get out of her house.
"But it's three AM, my love! Where would I go?"
"I don't give a shit. Go back to your mum's house."
They had settled on Jeff sleeping on the sofa. Karen had stomped up the stairs and thrown a blanket for Jeff to catch. Jeff threw a smile and a "happy birthday!" back up to her, but she probably hadn't seen or heard it as the whole house shuddered as the bedroom door slammed shut.
It wasn't the first time Jeff had spent the night on the sofa. In fact, he had grown to know every spring and lump in it intimately. As he lay there that night he realised he had probably spent more time on the sofa of late than in Karen's bed.
The ring would change everything.
...
(Today I wrote… exactly 500 words!)
…
As usual I wrote the freewrite in five minutes using themostdangerouswritingapp.com and then copied and pasted it into a googledoc, tied it up a bit and then wrote more words!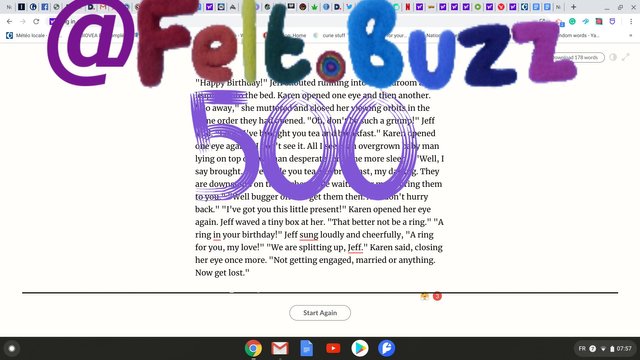 ...
40% of the author rewards of this post are divided amongst the following accounts: @steempeak, @freewritehouse, @steemchiller, @thealliance, @theluvbug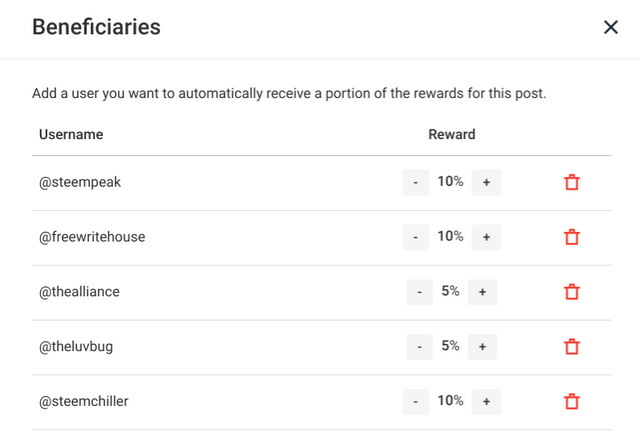 …

As well as Steem upvotes I upvote posts in the following Tribes: #leo, #palnet, #sports, #weed, #marlians and #creativecoin #neoxian #sonicgroove
![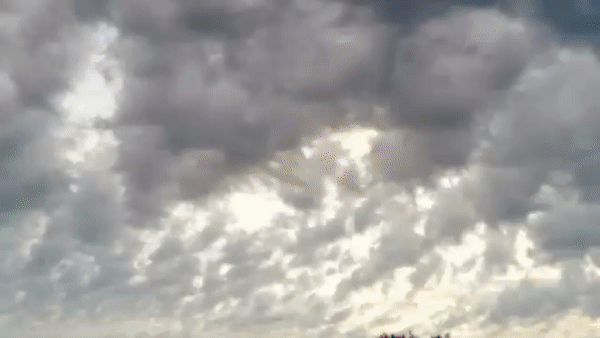 )
@felt.buzz curation accounts: @felt.buzz.pal @felt.buzz.leo @felt.buzz.sports @felt.buzz.weed @felt.buzz.marl @felt.buzz.ccc @felt.buzz.neox @felt.buzz.sonicgroove
…
…

Join us at the Freewrite House for fun and games!!! Weekly drawing for SBI memberships and so much more!!

Proud member of two GREAT houses:
...





@steemitbloggers has evolved! We are now the #PowerHouseCreatives


....


…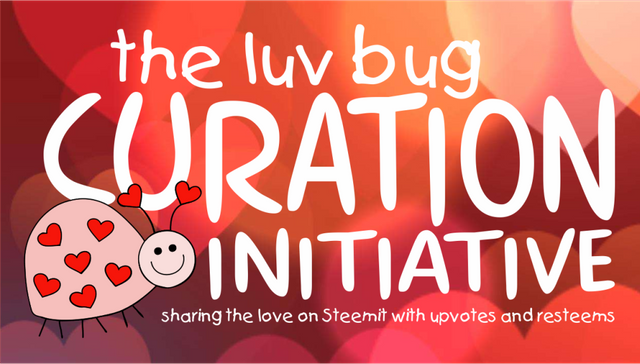 Do your posts need some more luv? Come and meet @theluvbug!
Resteems, and upvotes for quality posts!
…
Supporting the Steem Family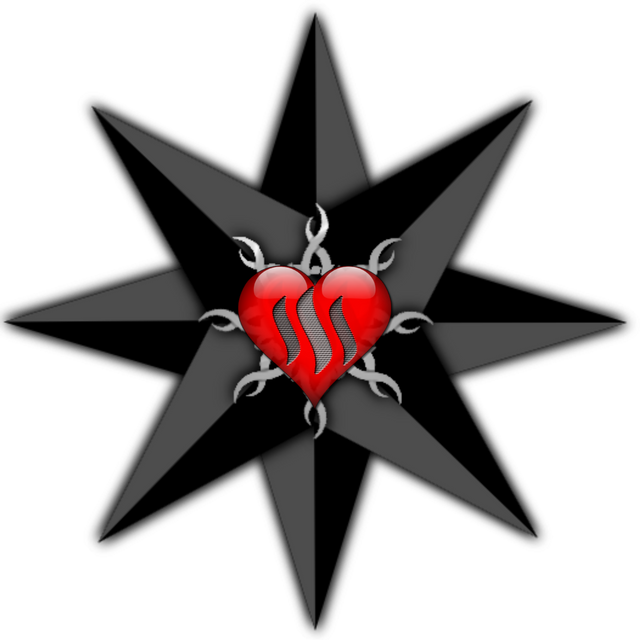 Join @thealliance