Hi, Steemian fractalists!
This is a new mandala project @ Mandelbulb3D ~ creating a mandala type.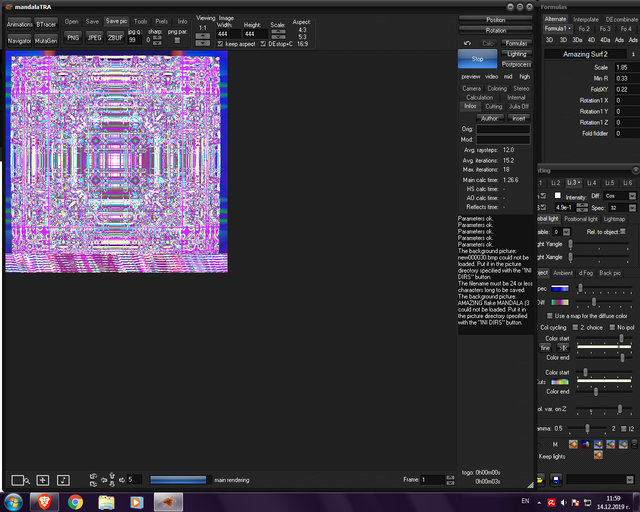 Here in the procces of calculation /render/ and then the output image ~ with different parameters for experimentation and parameter results researching. I am using another mandala of mine for a background image:

I need to try other dimensions!

The light changes... but also formula parameters:

I am going to ZOOM IN the navigation view!

I think when you go into improper depth of fractals they just brake :)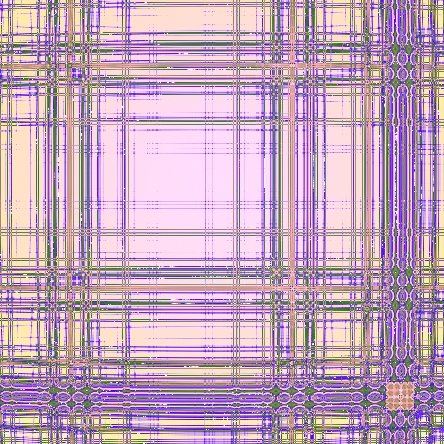 Now this is more appropriate! Colors changed to random again...
I added some DepthOfView post processing...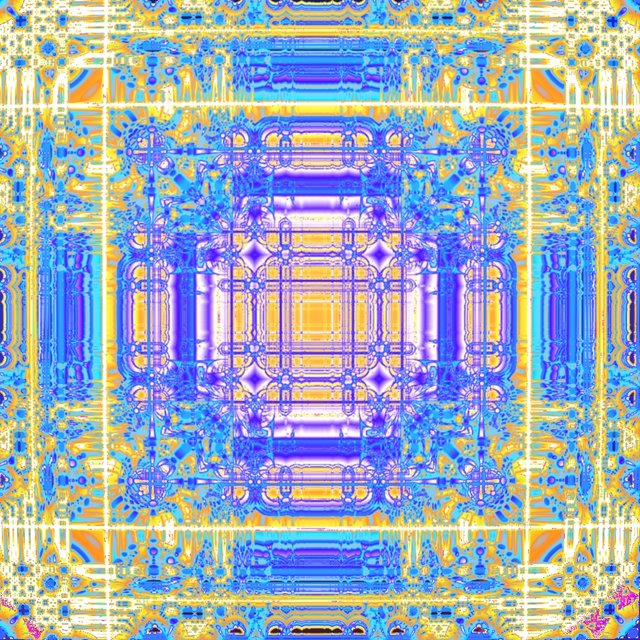 Looks nice...
I need to go into a DeepDream state...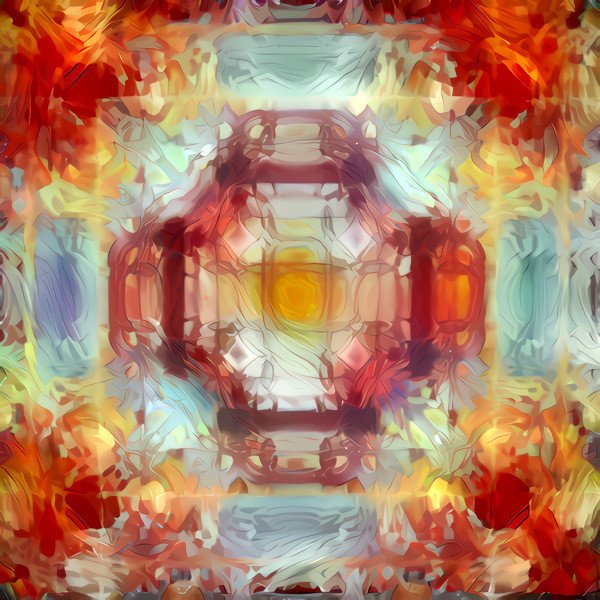 It is a Laser Fusion. And next one is just a colorful painted dream...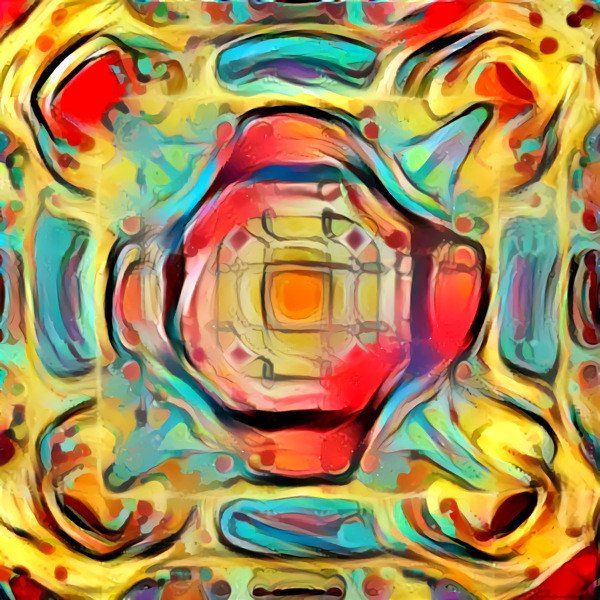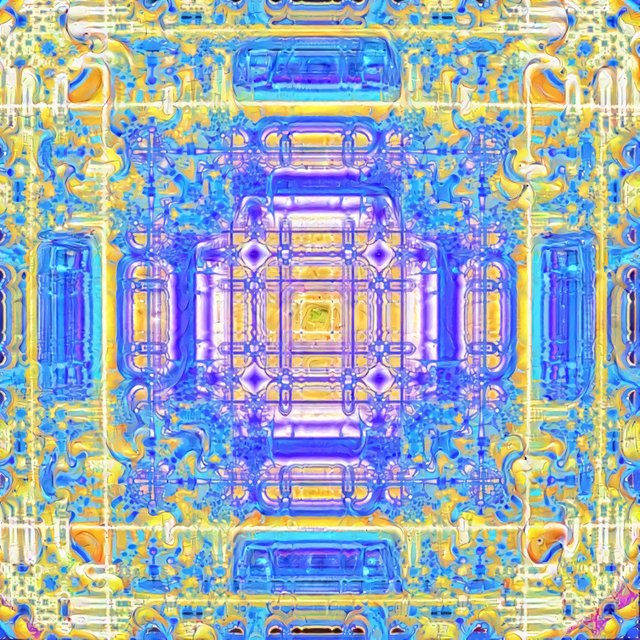 Enhanced version?
Let's combine it with another mandala!
And gone deeper into the dream...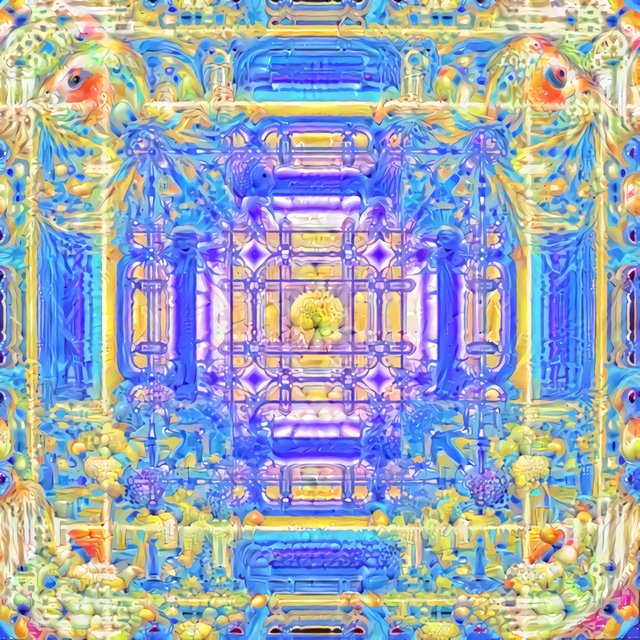 I believe that's it for this session.
See you next time!
NOTE: 1% of this post's payout will be burned! ;)
---
some references:
Psy~fluo~mandala

Heart flake mandala: