Greetings, Earthlings! :)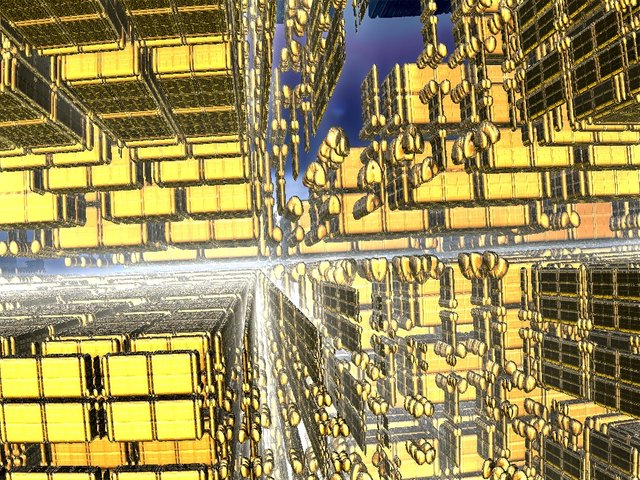 Today we're going to show some more parts of our big mothership, which is here to protect the planet and the people willing to establish a new era for human kind.
Matter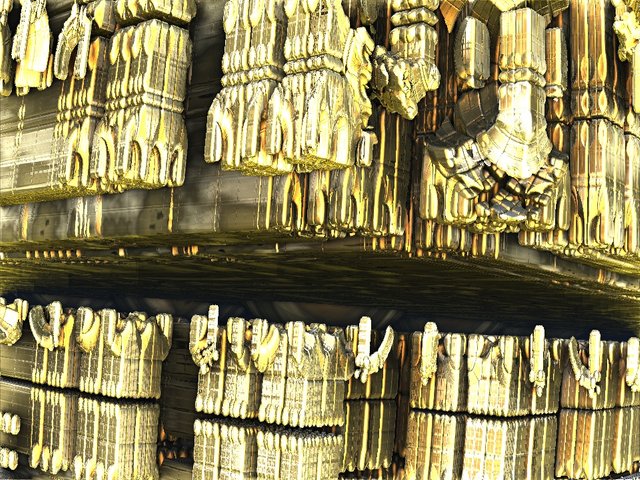 Our facilities are not exactly physical, because we operate mostly on etheric level in the 5th dimension and above.
It's a frequency band / energy vibration that is used to switch density. In time exploration, which is not linear as you were educated, but rather dynamical, spiraling, spheroid or whatever space template is underlying. Gravitation is based onto space/ matter proportions and electromagnetic fields of thought and emotion.
Storage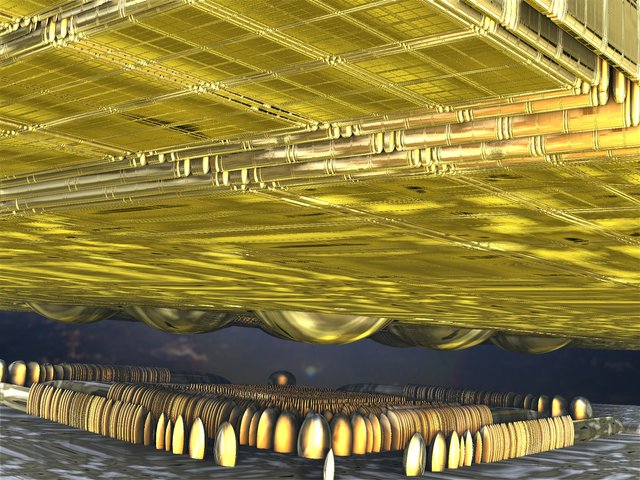 We work mostly with the so called precious metals by you and also with some radioactive materials, which are found in very different states, without being harmful for any of the beings on board or around it.
Energy
You are soon about to find new clean sources of power and they're plenty of them ~ unlimited...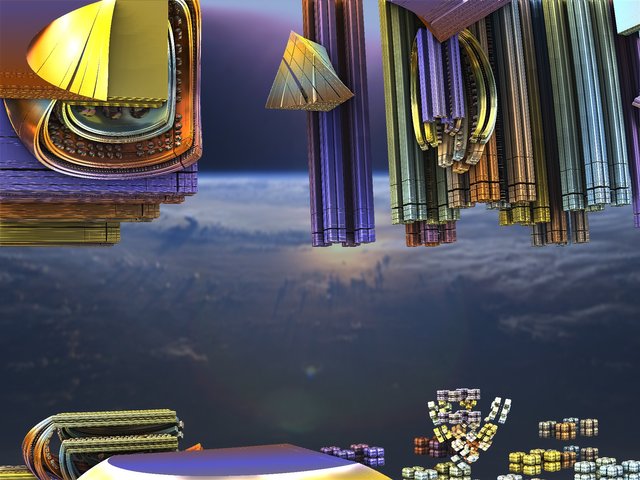 Not only they are harmless, but also they are abundant and last forever.
You just need to learn how to tap into higher densities.
In the last decades of yours there were many genius scientist, which proved all this to be true and started to inform humanity about such possibilities.
However it was too early for your collective state of consciousness to adapt to this new mode of being ALIVE.
Mission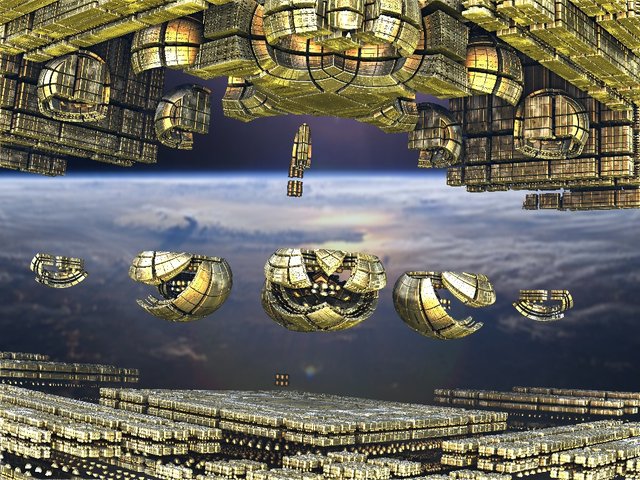 We do our best not to mess with your advancing into evolution's next phase.
We assist delicately, peacefully and discrete.
Those of you who are ready can already communicate with us for the benefit of all mankind.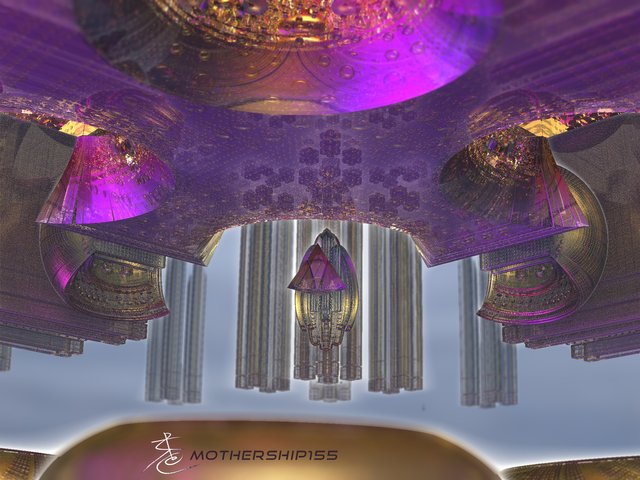 End of current transmission.