Greets, everyone! ;}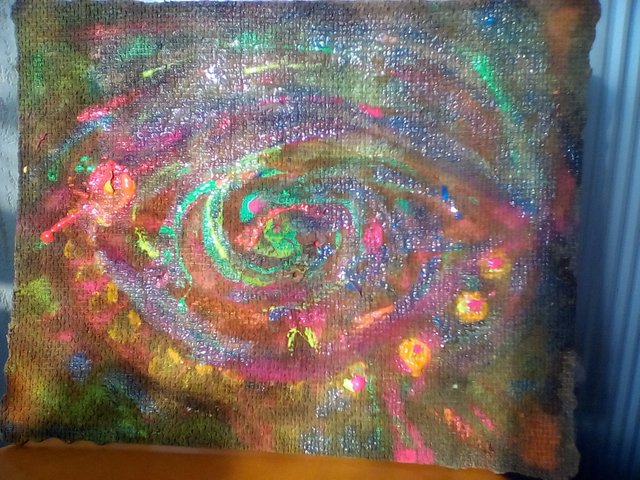 Today I've had the imagination, motivation and inspiration to act again on this piece of mine...
Using the aqua colour again ~ between the layers of acrylic paints
...and that where they dry and form compact and even water resista!nt...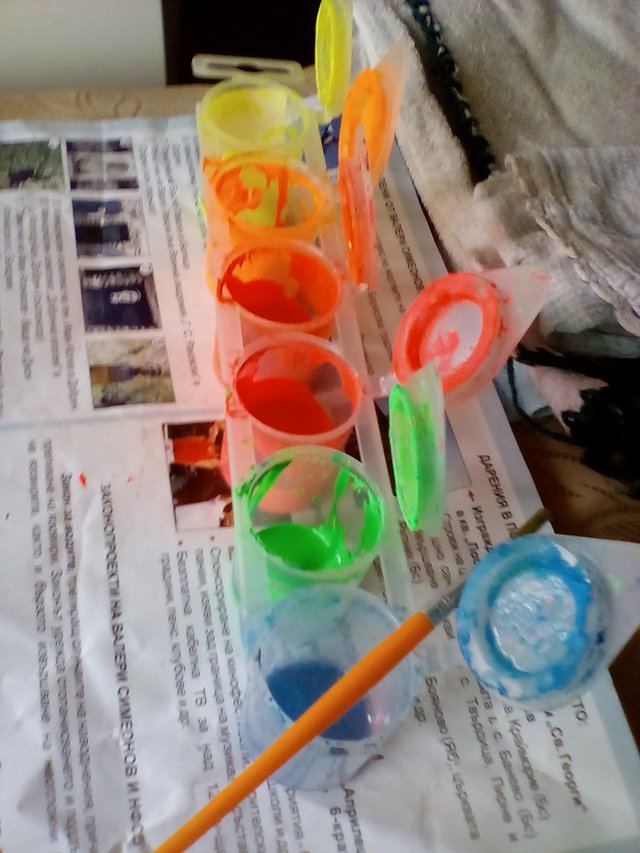 And by the way that's the frame I'm going to recycle: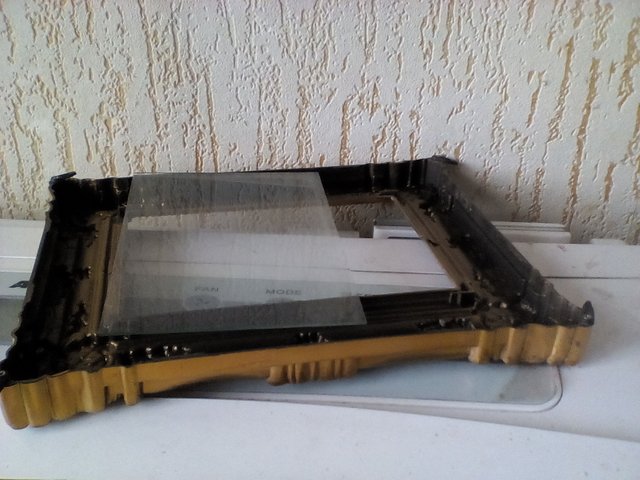 It is a plastic one with a glass front...
...and I'm going to show you the front overall view in on of my next posts...
The board
It's not canvas its wooden cardboard of a kind and this is the back of it.
Much texture on it for painting over and it consumes / absorbs more material...
but it has it's own results with reflection, using these ultraviolet reactive paints.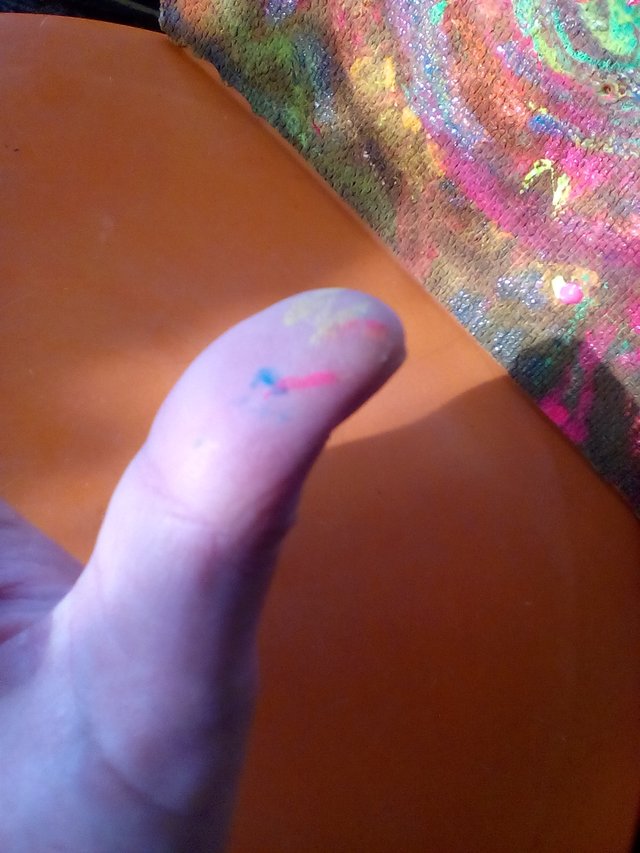 What wasn't shown in previous posts: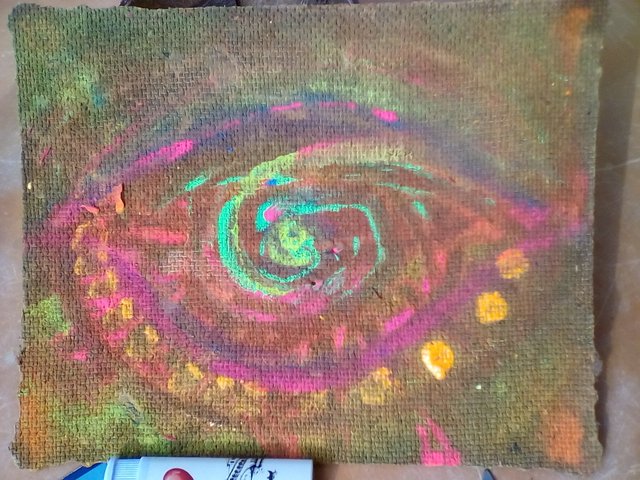 That was the first layer ;)
See you next time...
for sure! :)