high, fellas!
this is another compilation of my remixed and dream art...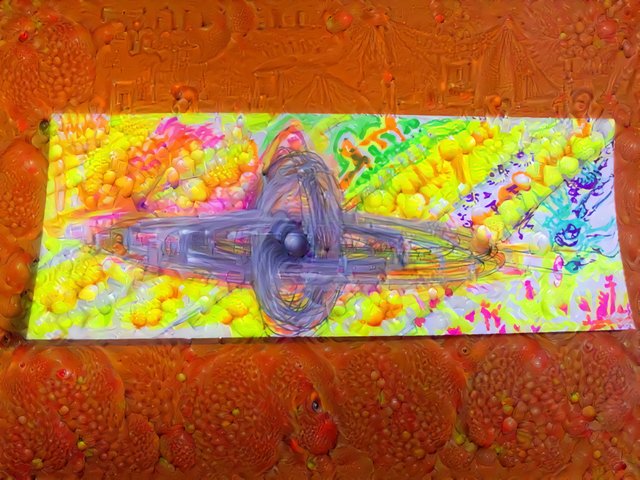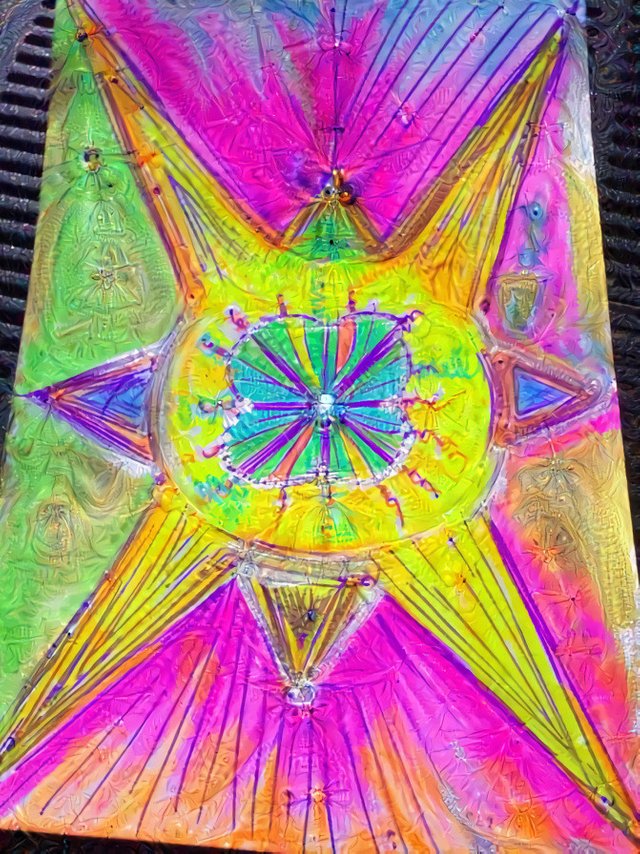 so what?!
There are days I just experiment with graphics, algorithms and colors.
It is a fine play just to keep myself inspired and steeming on.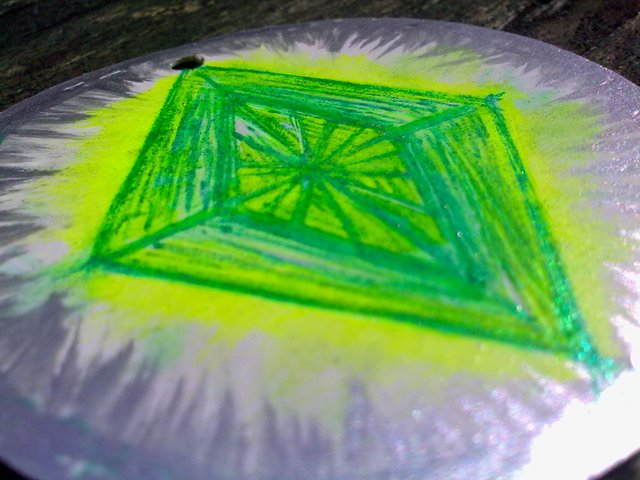 ...and I have a lot of draft drawing to keep it rolling...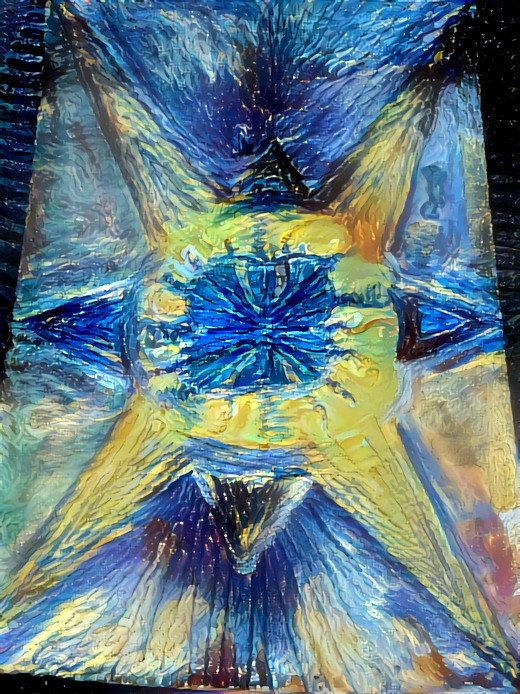 Actually I don't like this DeepDream... but someone might do! ;)
No expectations...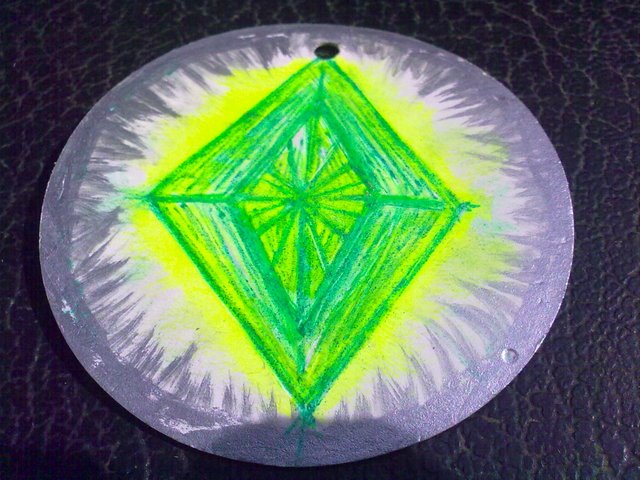 When you just do it your own way... it is not necessary to care about appearance or worth... because all this keeps you in meditative state (alfa brain waves)
what's next?
My following post's gonna be about floral macro photography...
so keep in tune!
THANKS!