A seemingly innocent post on Instagram, has effectively cost Hobart Hurricanes WBBL player, Emily Smith her season after she was found guilty of breaching Article 2.3.2 of the Anti-Corruption Code.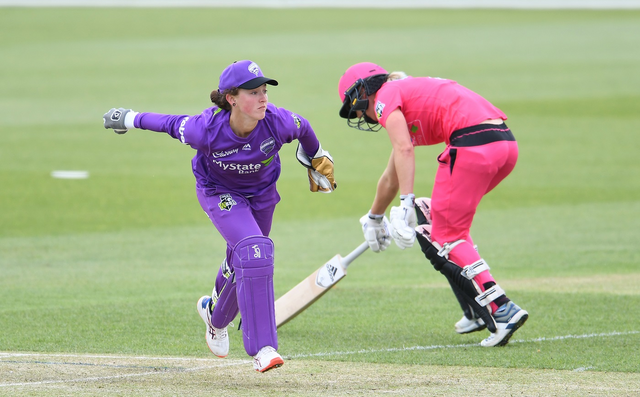 (Emily Smith)
Smith posted a video containing the Hurricane's team line up to her personal Instagram account. That in itself seems innocent enough, a player excited about the upcoming match, sharing her excitement with friends, family and fans online. However, her error came, in the fact she did so approximately an hour before the official teams were announced.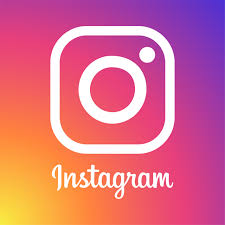 Article 2.3.2 of the Anti-Corruption Code prohibits "Disclosing inside information to any person (with or without reward) where the participant knew or might reasonably have known that such disclosure might lead to the information being used in relation to betting in relation to any match or event."
As a result, after an investigation, Smith was banned from all forms of cricket for a period of 1 year, with 9 months fully suspended. It means she will miss almost the entire Australia cricket summer, unable to play again before February 11, 2020.
It has been suggested that the penalty is excessive, but what if it was Virat Kohli posting a Royal Chargers team? What if it was Ben Stokes posting a Durham team? Ellyse Perry posting an Australian team? Fans are becoming more and more invested in their favourite teams and favourite players, following them on Social Media at every opportunity. It makes sense that bookmakers would also use Social Media to obtain any snippets of detail that may aide them in setting the odds in their favour.
If you play professional sport, you need to follow the rules. Players at this level are well educated on the Anti Corruption Code and how to behave on Social Media, so in this case, I believe the penalty is about right, it sends a message to her fellow players that even though the WBBL doesn't enjoy the same popularity as the Men's competition, it must still be taken seriously.
So what do you all think? Too harsh, too lenient, or about right??