Recently I made a couple of publications where I addressed the issue of administrative sanctions imposed by the US Administration to the Government of Venezuela and the relationship that these measures could have on the decision of the Venezuelan Administration on the possibility of expressing its international reserves, as well as your external debt transactions in cryptography.
The scope of the sanctions is yet to be determined as new factors are added every day. Thus the effects and consequences on the Venezuelan economy are in full development.
Today 10/07/2019, it is news in my country that based on Executive Order 13884 issued by the Government In the US, some international technology and finance companies will stop providing their services to Venezuelans.
These companies are: Adobe Systems Incorporated and the British Transferwise.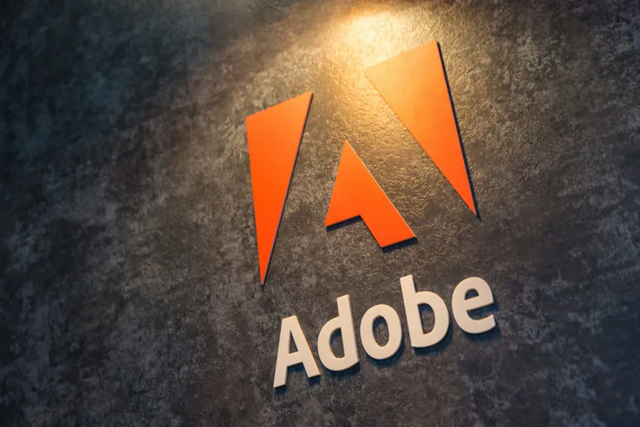 Image Source
---
Transferwise
It is an international provider of money transfers, more affordable than traditional banks when charging low transfer fees and currently supports sending money to 71 countries and sending money from 43 countries.
Today, account holders on this platform received an email saying:
"Unfortunately, on October 21 we will close your TransferWise account. Please log in before that date and withdraw your money "
As detailed in the text, the measure is taken "due to the sanctions and regulatory requirements established for Venezuela."
---
Adobe
The news caused a stir in social networks, especially because most of the people who are dedicated to design use programs such as Photoshop, Illustrator, InDesign, Adobe Premiere, After Effects, Dreamweaver, Animated, among others.
The account holders received the following email:
"Due to the recent Presidential Executive Order in the United States (Executive Order 13884) concerning activities with the Government of Venezuela, Adobe is no longer authorized to provide you with access to software and services, nor to allow you to make new purchases."
---
Sanctions and Blockchain
New ways of sanctioning the government of Venezuela are added every day. These measures are mutating and evolving according to the need for blockage.
"Would it be possible for these sanctions to address measures that affect the activity related to the blockchain and the crypto market in Venezuela?"
Currently many Venezuelans have found in cryptography a way to protect their income from inflation and devaluation. Recently, the Localbitcoin portal reported historical records on the number of transactions in Venezuela. In fact, in Steemit there is a fairly large community of Venezuelans.
As we know, the "Pseudonymous" property of BTC favors identity concealment and several cases of money laundering and financing of drug trafficking and terrorism have been discovered.
If the US Administration decides to sanction or restrict crypto-related operations in Venezuela, this will have a devastating effect on the adoption levels of the growing Venezuelan crypto population.
---
---
Partners supporting my work:

Project Hope Venezuela is an initiative created to grow.
You See more about it at:
@coach.piotr -PROJECT #HOPE - day one
---
Opinión sobre Tecnología, Finanzas y Emprendimiento.
Venezuela, Colombia y Latinoamérica
Cripto en Español
---
You can also benefit from the experience of using the Brave browser.
Here I leave my personal link so you can download it: https://brave.com/jua900
Check out the full list of features here: https://brave.com/features/
FAQ: https://basicattentiontoken.org/faq/#meaning
---
My Channels in Social Networks:
Youtube
Reddit
Twitter
---
Uphold Wallet:@juanMolina2021
Eth: 0xC75D6659380653B3fb558e5A0f5000F5f6dcC907