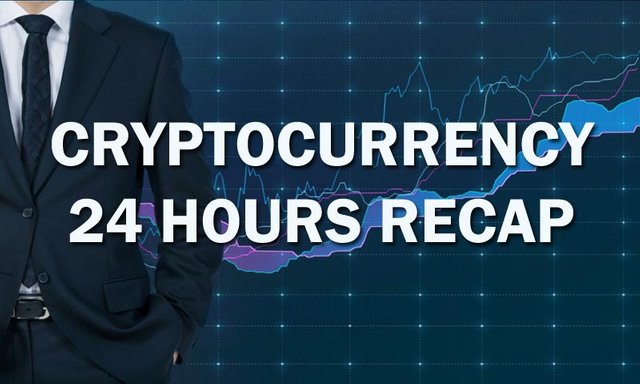 CryptoCurrency recap
2019-12-06
CryptoCurrency market cap rankings, posts, and more.
The following statistics are rendered from the 25 largest cryptocoins.
---
Market Share

The chart shows the market share of the 25 largest coins. Coins with a market share less than 5% have been grouped into "Other"
---
Winners and losers
Top 5 winners
Top 5 losers
Other great coins
| Name                                 | Price (USD) | % change(24h) |
| --- | --- | --- |
| Cardano | 0.0378263893 | 0.01 |
| Bitcoin | 7453.163848 | 0.58 |
| Ethereum | 148.747799562 | 0.03 |
---
Coin news
Binance
by coindesk.com
Missed our webinar on crypto exchanges? Read the takeaways from CoinDesk Research's chat with Binance US CEO Catherine Coley and FTX's Sam Bankman-Fried....


Bitcoin
by coindesk.com
With markets mixed but mostly down, we're looking at Deutche Bank's 2030 crypto call, the movement encouraging an annual bitcoin exchange "bank run", and Enjin's Microsoft-fueled rally...
by coindesk.com
NYDIG plans to raise $25 million for an SEC-approved investment fund focused entirely on cash-settled bitcoin futures. ...
by coindesk.com
The widely followed monthly MACD has turned bearish for the first time since May. However, it likely just reflects recent months of price downturn....


Ripple
by coindesk.com
Even if XRP were a security, the investors suing Ripple brought their case far too late for it to proceed, the company said in a new filing....
---
Do follow, resteem and upvote
Where do you think the prices of Cryptocurrencies will go?
Comment Down Below :-)