These are a daily compilation of sports posts curated by @dfacademy-sports. In this daily compendium, we share content exhibiting what we feel to be an exemplification of brilliant sports posts published by talented Steemians.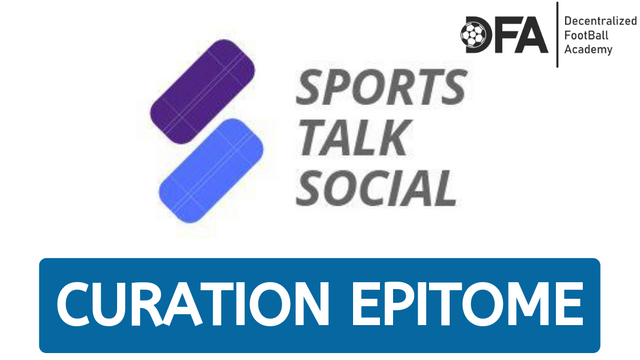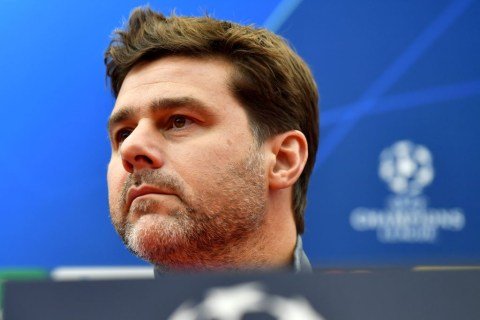 Author: @i0x
---
Pochettino who was recently sacked by Tottenham Hotspurs and replaced by Jose Mourinho is being rumoured to be the man to take over from Ole Gunnar Solskjaer when he is sacked from Old Trafford.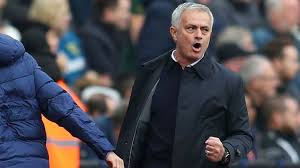 Author: @roc75
---
Tomorrow evening Jose Mourinho makes his return to Old Trafford in what looks like it may be a judgement day for Ole Gunnar Solskjaer.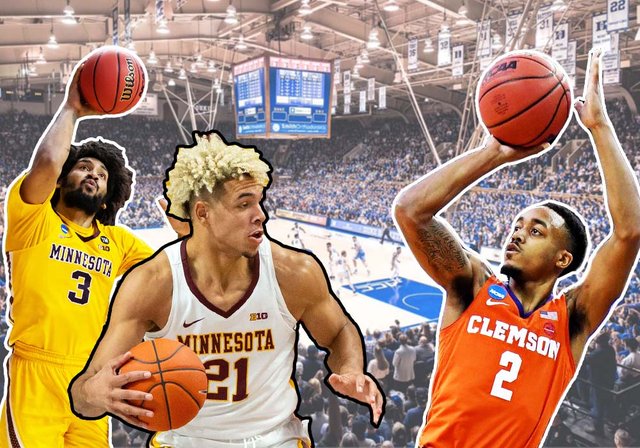 Author: @jon.bonomo
---
I spent this long holiday weekend cleaning up on bets for college basketball. Over Thanksgiving break, the NCAA held a series of invitational tournaments in Orlando Florida and other warm locations, and I was there, locked onto ESPN, making money all along the way.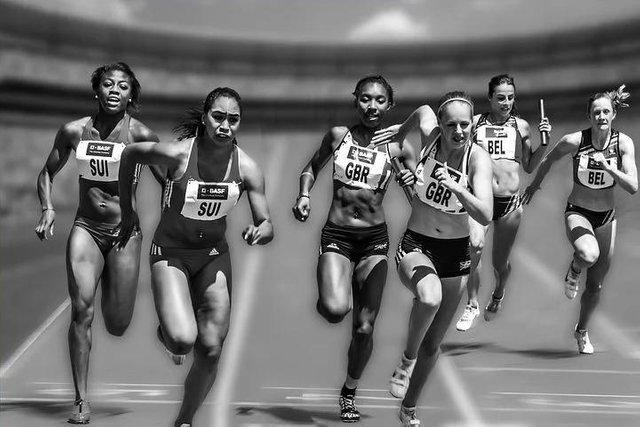 Author: @prechyeukky
---
It's no news that the most popular sport in Africa is football, which nevertheless isn't bad but when something overshadowed all other beautiful sports out there it becomes a bit bad or should I say unhealthy?

Support
This initiative is supported and conducted by @dfacademy. Our mission with the daily SportsTalk Social Curation Epitome, is to encourage and support hard working Sports authors on the Steem blockchain.