These are a daily compilation of sports posts curated by @dfacademy-sports. In this daily compendium, we share content exhibiting what we feel to be an exemplification of brilliant sports posts published by talented Steemians.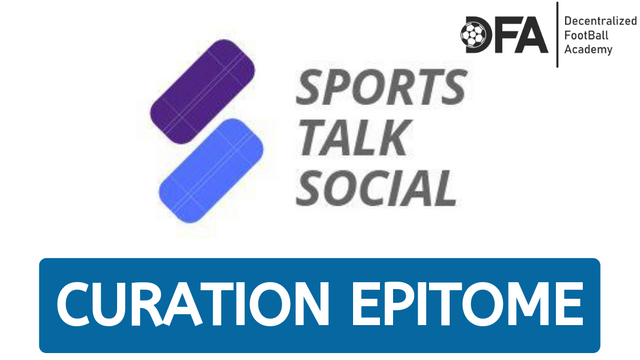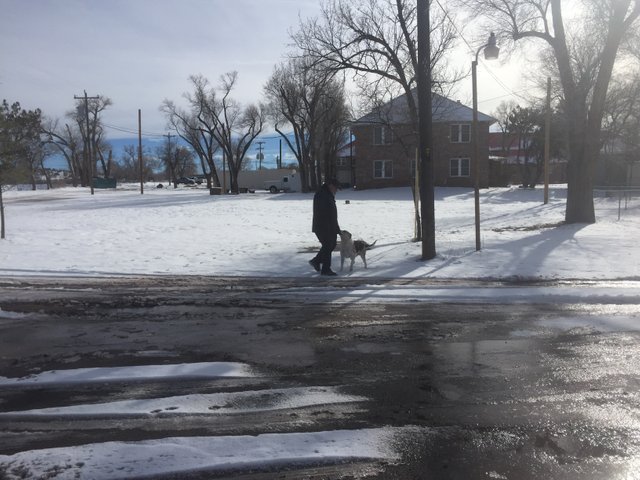 Author: @mariannewest
---
Once it warmed up a little, my husband and I decided to go for a walk. Little did we know that defrosted dirt roads are just as slippery as ice.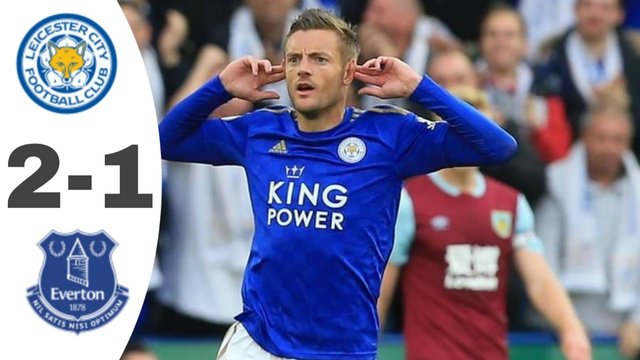 Author: @tolustx
---
Match day 14 in the English Premier League featured a lot of drama in form of comebacks, unexpected loss and a lot of draw results. Chelsea's loss at home and Manchester City's draw results push them further away from Liverpool who stand comfortably at the very top of the table.


Author: @saswat036
---
As you can see, top 5 teams are in the top when compared to goal scored. But the no of goal scored is not directly proportional to the standings.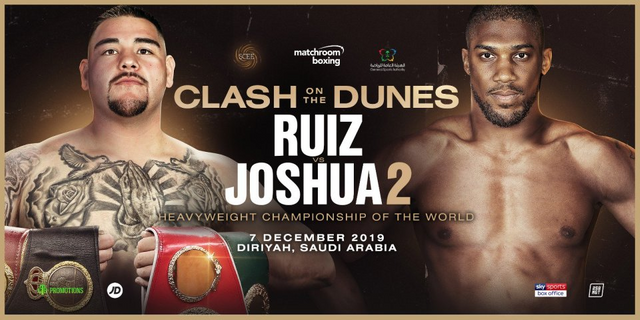 Author: @beautychicks
---
Andy Ruiz has knocked out 35 boxers in the history of his boxing career. The only defeat recorded was with Joseph packer, which was seen as a robbed encounter with the imperfect scoring by the officials.

Author: @yuriitonkov
Support
This initiative is supported and conducted by @dfacademy. Our mission with the daily SportsTalk Social Curation Epitome, is to encourage and support hard working Sports authors on the Steem blockchain.