These are a daily compilation of sports posts curated by @dfacademy-sports. In this daily compendium, we share content exhibiting what we feel to be an exemplification of brilliant sports posts published by talented Steemians.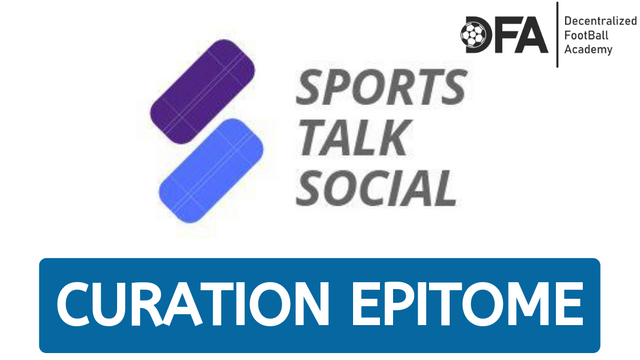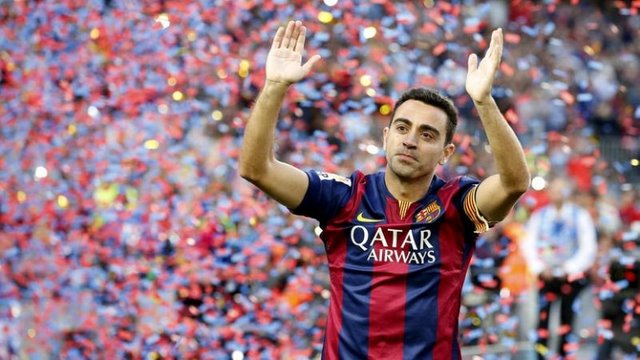 Author: @imransoory
---
Xavier Hernández Creus is the full name of xavi. Xavi is the very popular player in football. so today we talk about him. And laos share the information about his many achivements in football. The Puppet Master is his nickname. he is spanish. So let's start.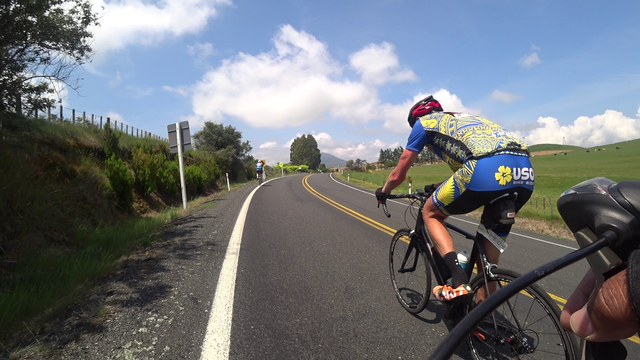 Author: @kiwibloke
---
Today I had mixed feelings about my overall riding experience. Even though I bettered my time from last year with an improvement of 24mins, I know I should've done a lot better. At certain points I was flying, and at others times I felt like I was just taking in the scenery as cyclists sped past me.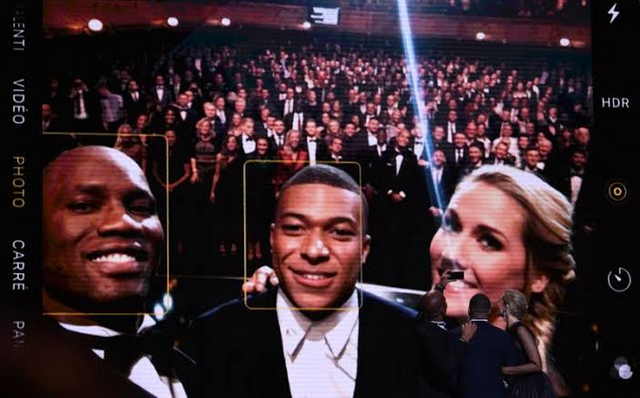 Author: @dunstan
---
Drogba, who was a co-host at Monday night's event, said ten years ago, he had denied the then 10-year-old young player Mbappe an opportunity to take a selfie with him after Chelsea's loss to Barcelona at the Champions League.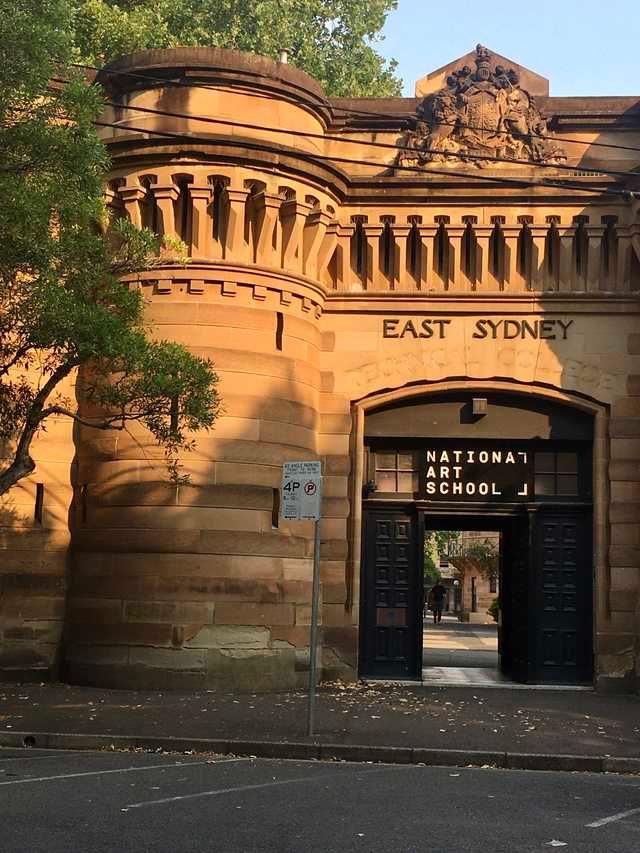 Author: @mrhill
---
News of another airdrop came up in my twitter feed today. It's blockchain.com's turn. They did a Stellar airdrop earlier this year - I received about 463 XLM. It's worth the effort. This time they're airdropping Blockstack tokens, which is a pretty interesting project.

Support
This initiative is supported and conducted by @dfacademy. Our mission with the daily SportsTalk Social Curation Epitome, is to encourage and support hard working Sports authors on the Steem blockchain.