These are a daily compilation of sports posts curated by @dfacademy-sports. In this daily compendium, we share content exhibiting what we feel to be an exemplification of brilliant sports posts published by talented Steemians.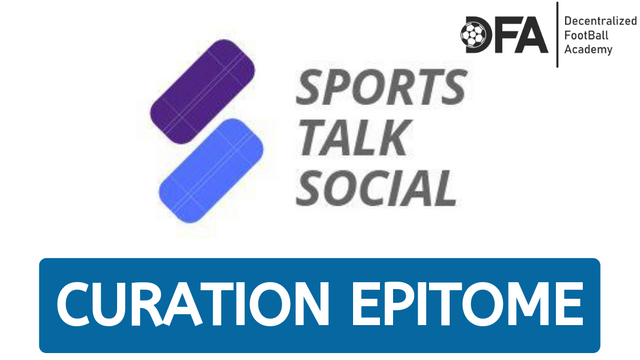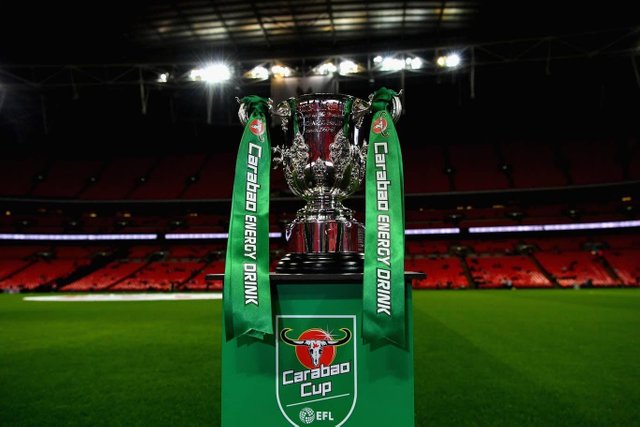 Author: @horpey
---
It was a great last night. I was able to watch Chelsea vs Manchester United match fully and watched few minutes of Liverpool vs Arsenal match but totally missed out on Aston Villa vs Wolves match.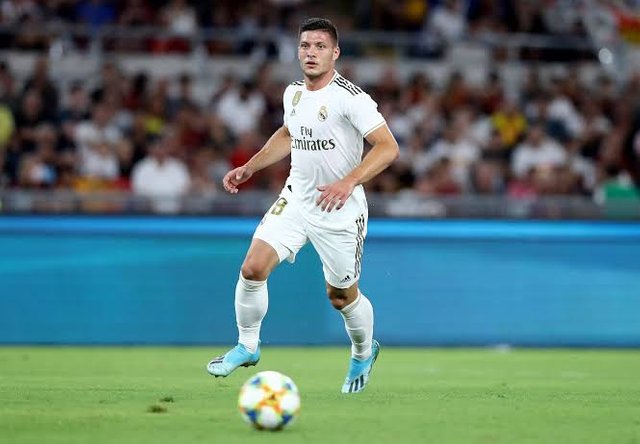 Author: @son11
---
After a string of games with bad luck for Luca Jovic, he final has heard the criticize and decided to do something! Hope this opens the real attacking skills of him as our boy finally gets his first goal in the Real Madrid shirt. Let's hope this as the start of something great for him at our club.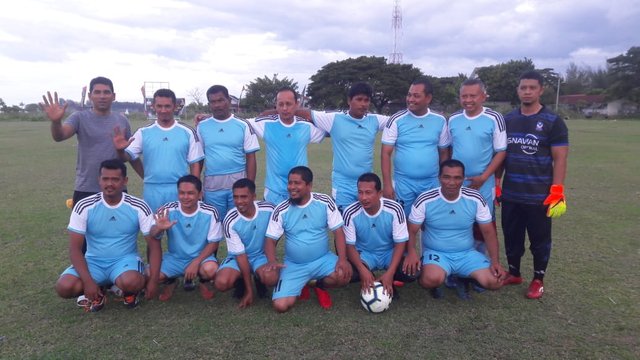 Author: @anroja
---
I haven't been walking for two days around the housing complex in the morning, this has happened because our area has been raining for two days in the morning so I can't do outdoor activities in the morning.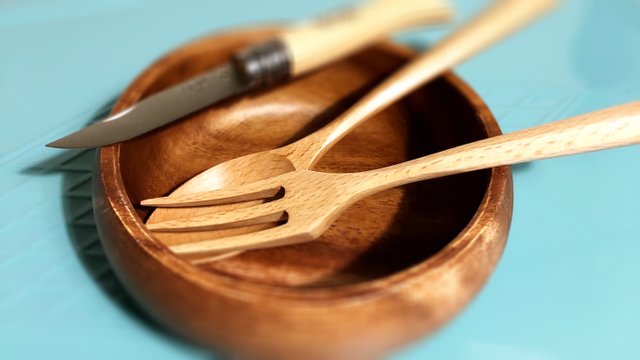 Author: @aitommylr
---
この木のフォークとナイフは、てづくり市のようなところで購入しました。
とても硬い木で作られているそうで、非常に良いものとのことでした。

Support
This initiative is supported and conducted by @dfacademy. Our mission with the daily SportsTalk Social Curation Epitome, is to encourage and support hard working Sports authors on the Steem blockchain.