These are a daily compilation of sports posts curated by @dfacademy-sports. In this daily compendium, we share content exhibiting what we feel to be an exemplification of brilliant sports posts published by talented Steemians.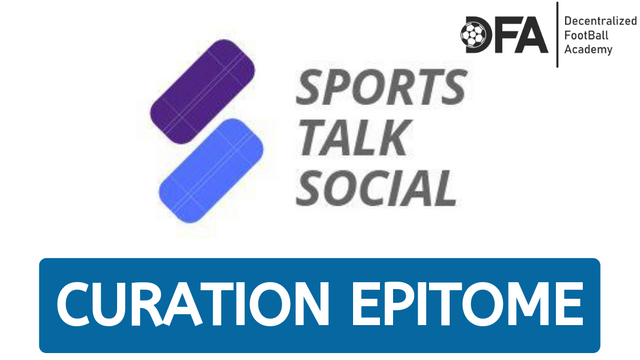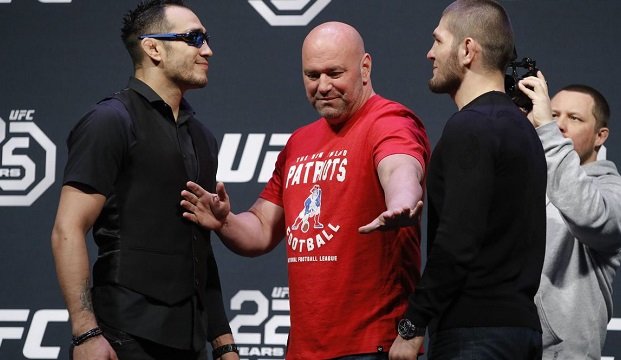 Author: @gooddream
---
If you keep up with UFC you are probably aware that the Tony Ferguson vs. Khabib Nurmagomedov has been a long time coming. These two have been slated to face one another on 4 separate occasions and there has always been something that put a stop to it: Missing weight, rogue illness, a mysterious last-minute injury or something along those lines.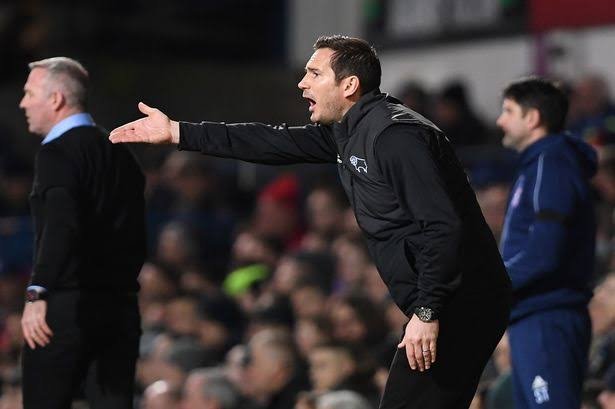 Author: @josediccus
---
Everyone who looks at Chelsea Currently Would say they have accomplished a lot because of the fact that they haven't really been so disappointing as people thought they would from the beginning of the season, needless to say, in my opinion I think Chelsea did well and are still managing to do well is because of the injection of a new manager into the team.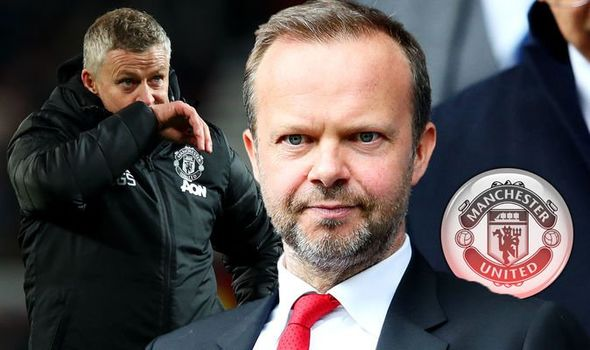 Author: @beautychicks
---
Following the 2-2 draw played against crystal palace on Sunday, Manchester United supporters have lost a huge interest in the management of Ole Gunner Solskjear. After the dismissal of Tottenham and Arsenal managers, everyone thought he would be the next, even before Watford's manager was sacked, but Woodward said he won't sack him this season.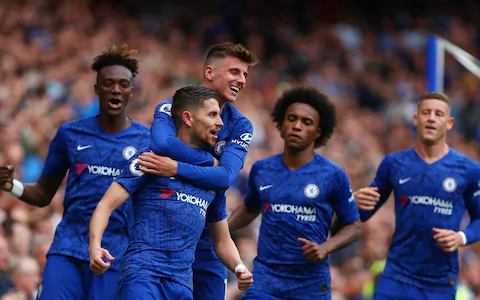 Author: @ijele
---
Chelsea has been a phenomena this season having exceeded all expectation so far withering ths storm and remaining in the top four so far after over a dozen of games. Starting from the first game against Manchester utd away where Chelsea were beaten after a good show.

Support
This initiative is supported and conducted by @dfacademy. Our mission with the daily SportsTalk Social Curation Epitome, is to encourage and support hard working Sports authors on the Steem blockchain.