These are a daily compilation of sports posts curated by @dfacademy-sports. In this daily compendium, we share content exhibiting what we feel to be an exemplification of brilliant sports posts published by talented Steemians.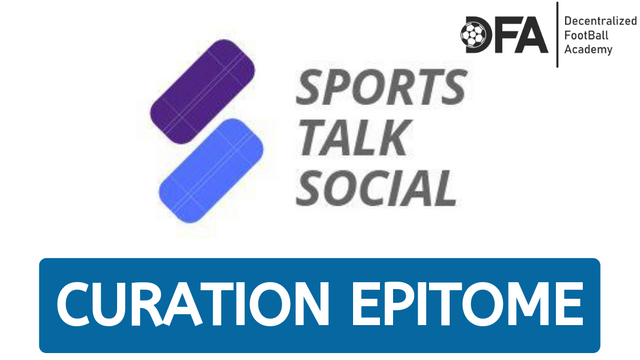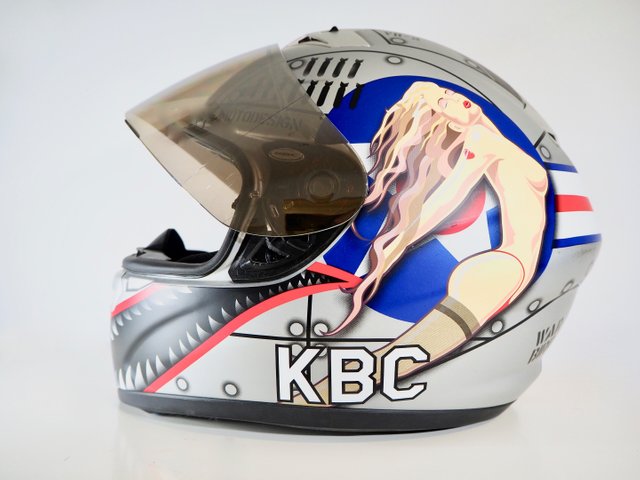 Author: @galenkp
---
If you have ever ridden a fast motorbike fast you'll know what I'm getting at in this post and why I'm working so hard to convince my wife to allow me to buy another one. Yes rockstars, I need her approval. [Don't laugh]. 😃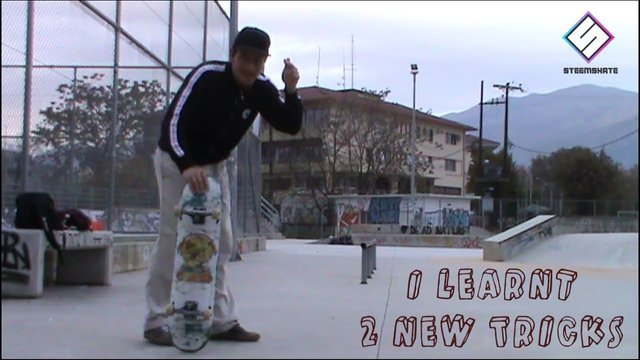 Author: @knowhow92
---
I am so happy today cause I finally landed 2 tricks I've been thinking of trying for some time now.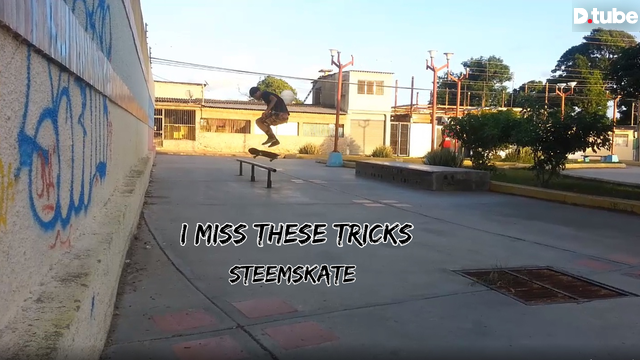 Author: @davixesk8
---
Reviewing my documents, I found these tricks and I said to myself, that my mind no longer allows me to do these tricks, not for fear of falling, but for fear of breaking my only material with which I make my videos for this community.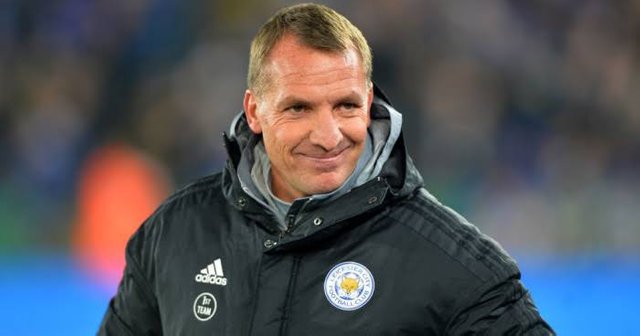 Author: @itoken
---
Brendan Rodgers is the Leicester City coach who is enjoying success in the inaugural season of training Leicester City is linked to Arsenal who are looking for a new manager after firing Unay Emery.

Support
This initiative is supported and conducted by @dfacademy. Our mission with the daily SportsTalk Social Curation Epitome, is to encourage and support hard working Sports authors on the Steem blockchain.