These are a daily compilation of sports posts curated by @dfacademy-sports. In this daily compendium, we share content exhibiting what we feel to be an exemplification of brilliant sports posts published by talented Steemians.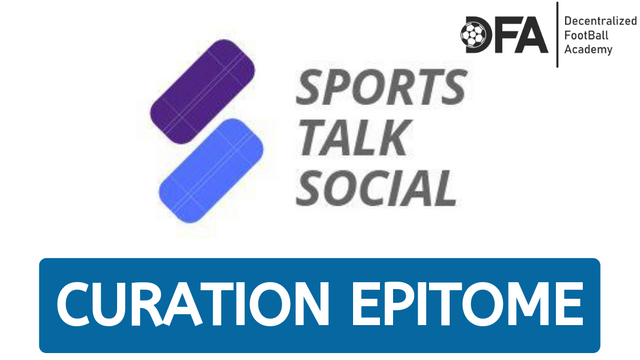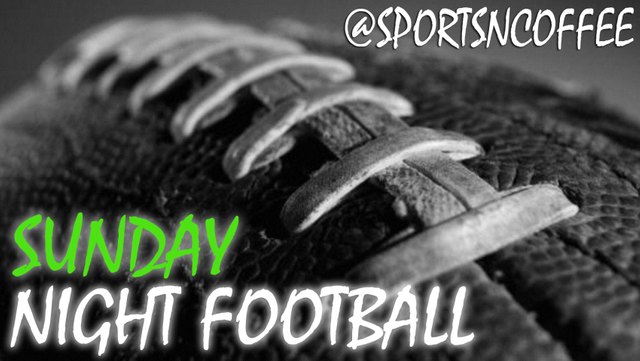 Author: @sportsncoffee
---
From here on out, if you make an edit to your picks you are disqualified from the contest. No exceptions. This will make things more clear for everyone moving forward.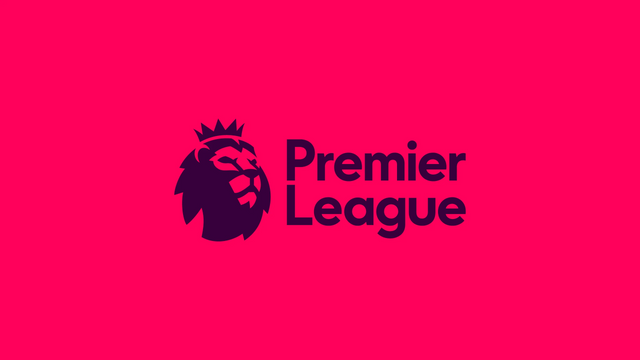 Author: @darewealth
---
Yesterday housed many interesting matches in the English premier league. We got some surprising scores, and victories, while others are more than expected. Chelsea could no do anything in Everton park than to get a defeat of 3 goals to 1.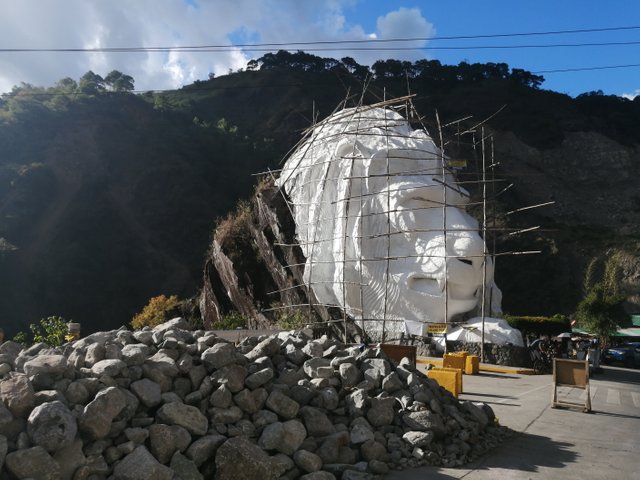 Author: @leeart
---
Good thing I managed to record this count today. I would have had much more but I have to conserve my battery because we were out all day. It was a family day so I limit my phone use to last me the whole day.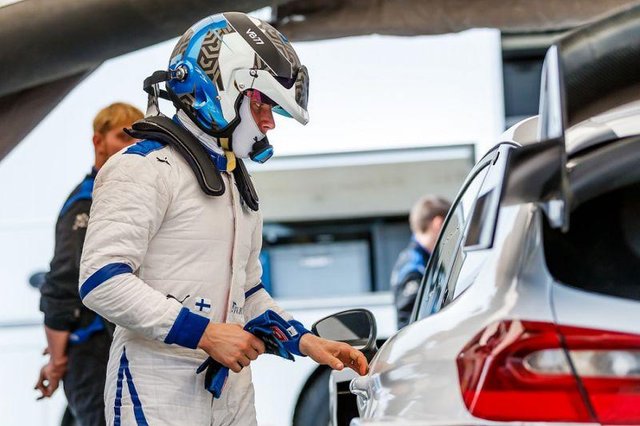 Author: @ssekulji
---
Finnish Formula 1 star and occasional rally driver Valtteri Bottas is in the lead of 3. Rallycircuit Côte d'Azur 2019. His knowledge from the grand prix races is good for this rally experience because he is on the rally stages only a few times during the year.

Support
This initiative is supported and conducted by @dfacademy. Our mission with the daily SportsTalk Social Curation Epitome, is to encourage and support hard working Sports authors on the Steem blockchain.