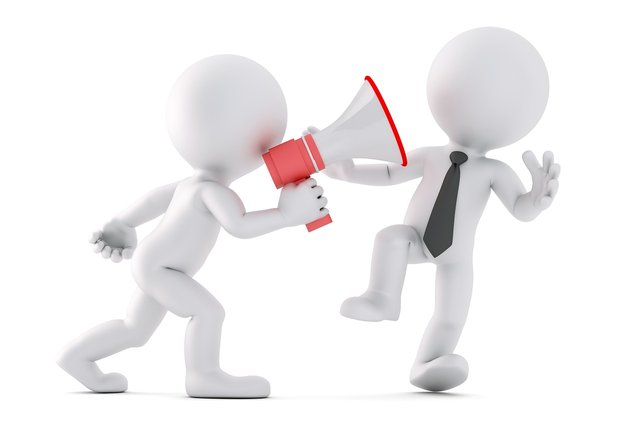 ---
Hello everybody,
with the HF22 running and stable and with deserving content properly paid, "@miti Curation Project: Undervalued Deserving Contents" can, therefore, be closed on the grounds that it lacks useful purpose.
But this does not mean that currently there were not undervalued deserving post to discover!
Maybe in the next weeks I'll start with a new project, but surely I will continue on the road already undertaken.
So, this is the last post of this specific curation project and I would take the opportunity to thank all those who supported it!
---
MY CHOICE (alphabetically by author):
---
---
---
---
---
---
---
---
---
---
---
---
---
---
---
---
---
---
---
---
I wish to specify clearly that itsn' a subscription service; I mean, gratis, no charge for authors. If you want, you can upvote this post but it is neither mandatory nor required!
---
Greetings,
Carlo (@miti)