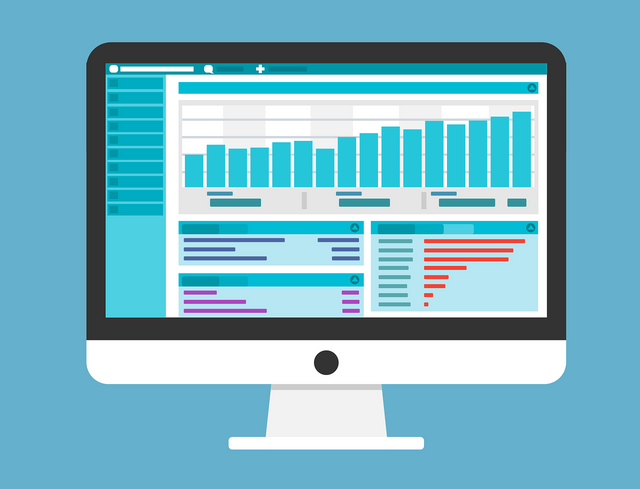 ---
Hello steemians,

For my project, I've selected some of my yesterday favourite posts chosen from among my daily "Manual curation report".
If you will, you could give them all a read and you can leave comments to the respective posts if you like them. I guess the authors don't mind a small vote as well.. better to get something than nothing!



I wish to specify clearly that itsn' a subscription service; I mean, gratis, no charge for authors. If you want, you can upvote this post but it is neither mandatory nor required.



I'm just trying to be supportive of good authors, or at least those that in my opinion are good contributors.

MY CHOICE (alphabetically by author):
---
---
by @alequandro
---
by @anouk.nox
---
by @astromaniak
---
---
---
---
by @marya77
---
by @mickvir
---
by @ybanezkim26
---


So here's a list of SCOT Tribes supported by my curation project:
Owned SP (@miti): 22,363
Delegated SP (@mosquito76): 6,290
Delegated PAL (@miti.pal): 1,668
Delegated LEO (@miti.leo): 2,246
Delegated PHOTO (@miti.photo): 5,016
Delegated NEOXAG (@miti.neox): 2,772
Delegated CCC (@miti.ccc): 3,436
Delegated GG (@miti.game): 1,003
Delegated SPT (@miti.spt): 2,922
Delegated SPORT (@miti.sport): 18,818
Delegated SPACO (@miti.spaco): 14,954
Delegated JAHM (@miti.jahm): 632
Delegated PORN (@miti.prn): 610
Delegated SONIC (@miti.sonic): 10,733
Delegated BUILD (@miti.build): 315
Delegated LIFESTYLE (@miti.life): 670
Owned CTP (@miti.ctp): 2,933
Owned UFM (@miti.ufm): 4,593
Owned AAA (@miti.aaa): 6,245
Owned LOTUS (@miti.lotus) : 1,334
Owned STEM (@miti.stem): 831
Owned INT (@miti.int) : 541
Owned MARLIANS (@miti.marl): 3,463
Owned TUNES (@miti.tunes): 463
Owned ZZAN (@miti.zzan): 795
Number of votes allocated to authors yesterday: 56
Estimated value casted votes yesterday: 2.90 STU
---
Comments/Suggestions?
Let me know with a comment to this post, if you have comments to this post or have suggestions for my curation project. I'me always open for positive criticism and improvements!
---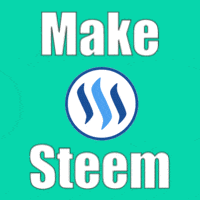 courtesy of 
@traciyork
---
If you would like to support this initiative by delegating to @miti, please click on any of the following links:
50 SP |100 SP |500 SP |1000 SP |2000 SP |5000 SP |10K SP
For any other amount feel free to contact me in Discord (@miti#1563)
---
-- Great News! --
Want to follow my trail? I'm working on maximizing curation rewards, so if you don't have time to dedicate to manage your Steem Power you could follow my curation trail on steemauto ---> mosquito76
You can choose to do this even just at a small percentage, which I'm sure will earn you huge curation rewards!
---
Will you help me with that project? Then please:

---
---
Posted from my blog with SteemPress : http://miti.altervista.org/miti-curation-project-featured-posts-2019-12-30-23-scot-tribes-supported-a-list-inside-this-post/
---