There must be a tool for tracing alt accounts to the source, I'd LOVE to know what it is!
I am in a bonus phase for rewarding the delegators, and I have some alts enrolled. I am "donating" my own stake/rewards for 3 months and I'd rather not keep rewarding double/triple dippers.
I did not expressly forbid ALTs in the first place, and I have no problems with these Alts as long as I know and do not duplicate the rewards. I am giving out ALL my stake/rewards for the first 3 months, so it's no difference to me personally, but extra accounts is taking away from the others who are using one account. I even knew of some going in but they were obvious and they also alerted me. These will be like the ones that use an @XYZ123.LEO and @XYZ123.NEO which is totally transparent. But having multiple stealth accounts collects separate bonuses which is just taking a double dip and reduces the bonus for others who are playing it Straight Up. I had one fine gentleman come forth, there will be no penalty. These ALT accounts were not created to game my system, they are much older than that.
Let's just call this the...
AMNESTY PHASE
🤩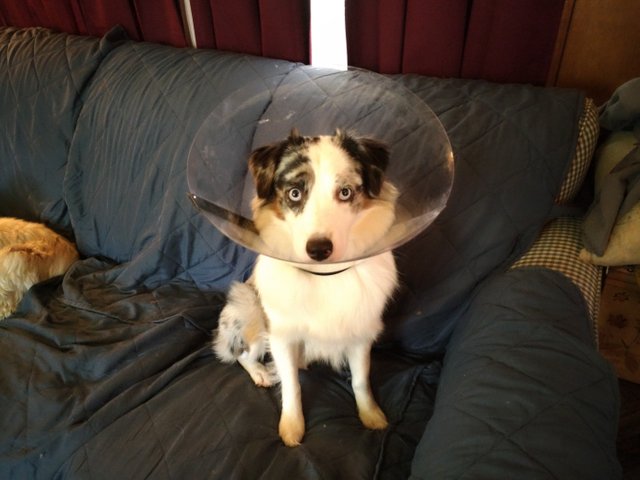 ^^^ ANYONE FOUND TO NOT BE IN COMPLIANCE MAY BE SUBJECT TO THIS BEASTY ^^^
---
Posted via Steemleo | A Decentralized Community for Investors