Last night it started to snow! It's the first snow of the season and it's in time. The weather forecast said light snow but it was more than that. I thought it's going to melt till morning but it didn't.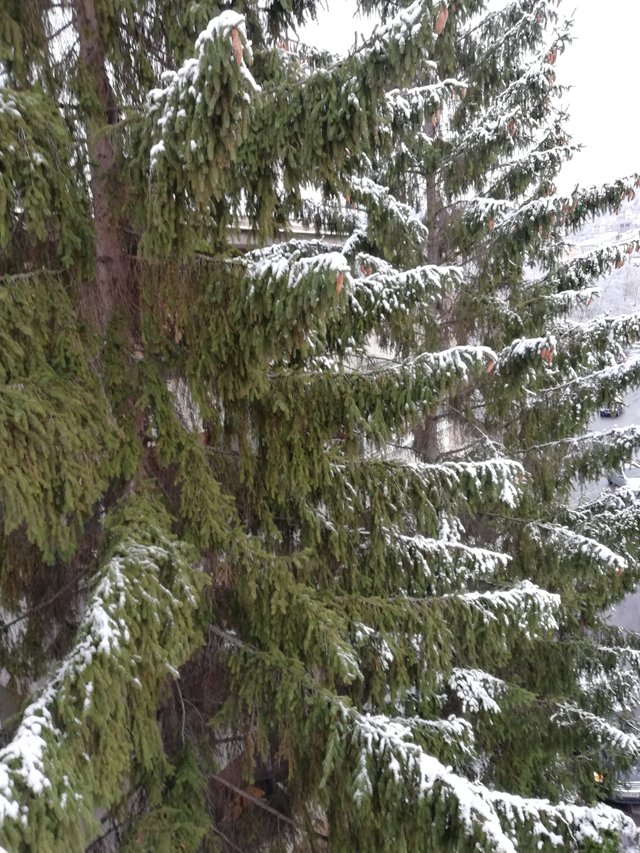 There's -2°C outside at the moment of writing and there's still some snow left.
Yesterday was a good day for me as I've managed to go over 11k steps and did my cycling training as well.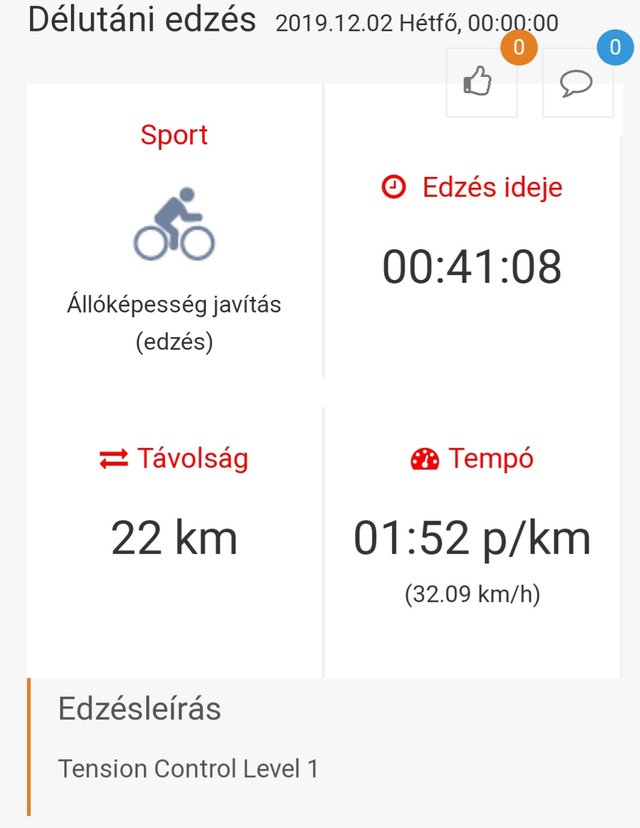 22km in 41 minutes for yesterday, the longest distance since I'm monitoring my trainings. The pace is also good, I believe it's the second best so far.

I've got 43km so far and 229km to go. I've just realised I can make a plan for next year soon based on these two test months. I'm really excited about this because if I have a plan for a whole year I'm not going to skip days. This stationary bike is helping me a lot. Otherwise it would be a disaster during the cold period. I'm not the gym going type for a very good reason.
Ok, this is it for today, tomorrow I'm going to evaluate my last month performance based on the built-in app I have on my phone and the whole period since I've bought my phone.
See you tomorrow and stay active. 🚴‍♀️



11019