No worries, I'm not begging for money, it's just the title that matches the photo I'm posting with my actifit report today.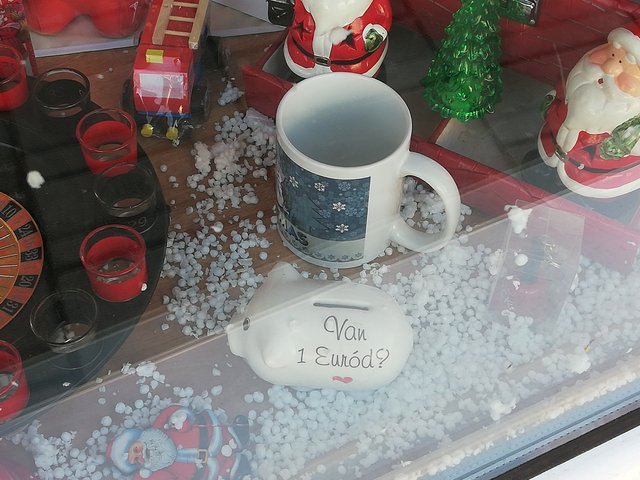 Last week I saw this little pig in the window of a shop selling all kinds of Christmas decorations and presents. The text is in Hungarian and it says: "Do You Have 1€?" It's a funny joke for some. Let's say you place this little pig at the entrance so people can see it and maybe someone is going to throw some pocket money in it. No worries, I didn't buy it.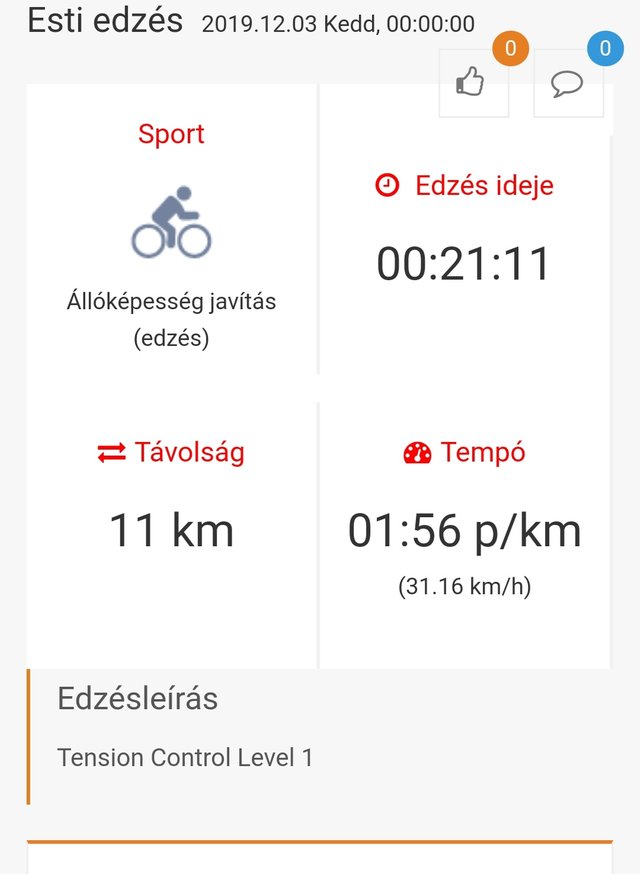 Yesterday was kind of a lazy day for me, more like take it easy day. I did my cycling training as I can't miss that but that waste all. Sometimes I need days like this.

So far I'm at 54km, 218 to go. The result is satisfactory as I haven't skipped a day so far and don't intend to.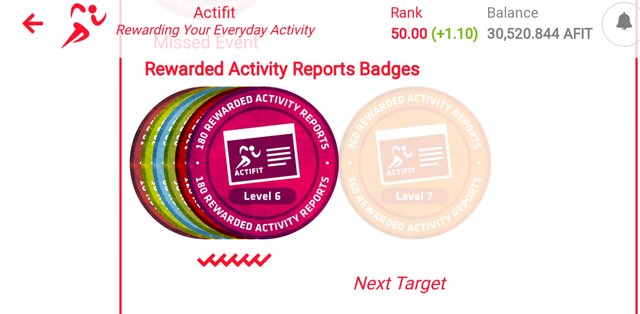 I've reached level 6 now, going towards level 7.
Yesterday I promised you that I'm going to post some reports made by my built-in app.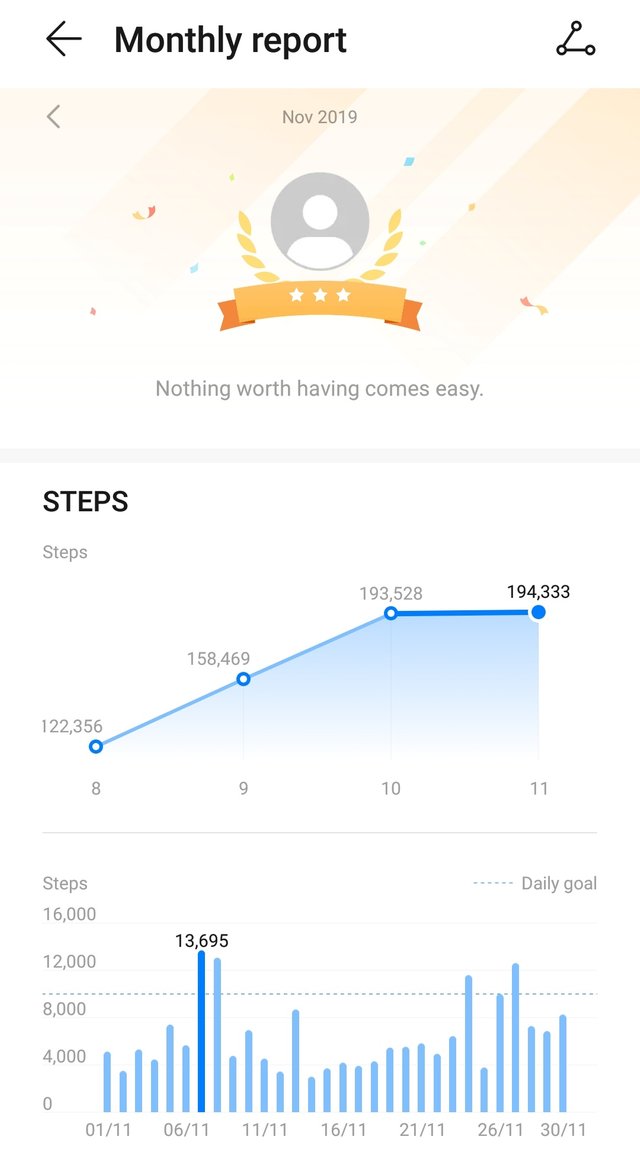 This is my monthly report and you can see November was as good as October as far as my app thinks. I need to mention that the app on my phone always shows less than actifit, I don't know why but it's ok, I'm fine with that.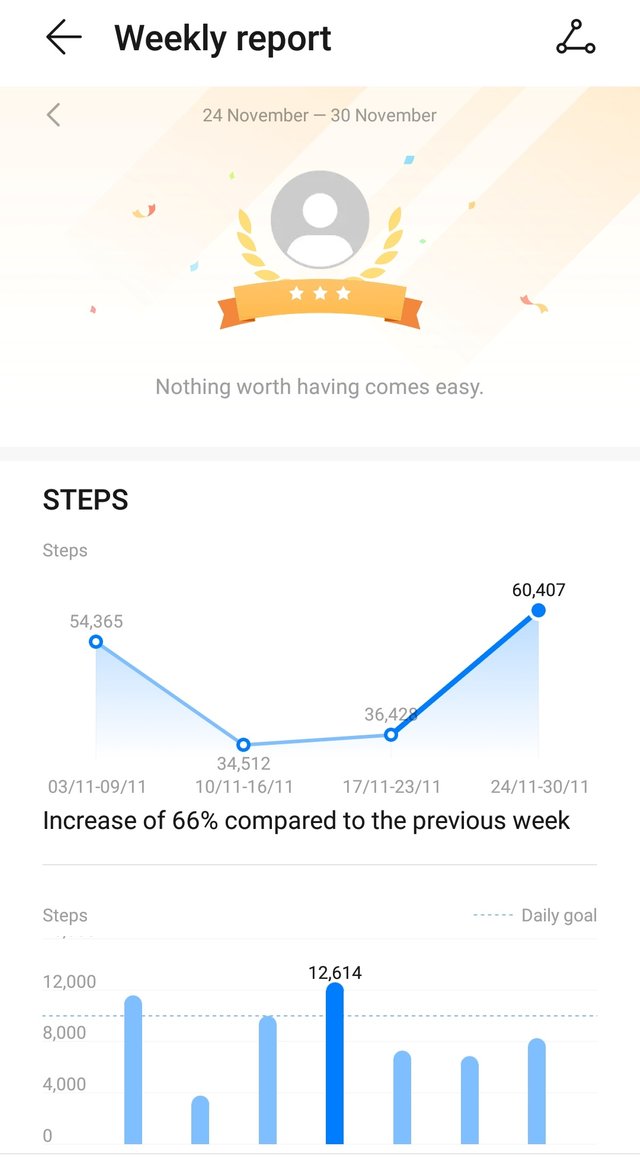 This is the weekly graph and it shows I haven't been constant due to missing my stationary bike.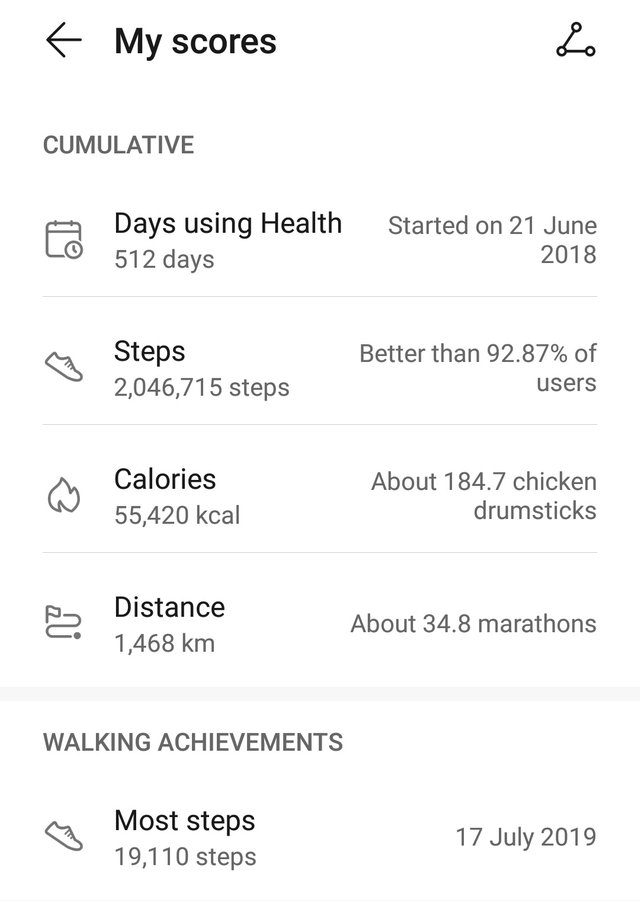 This is the most interesting one as it shows all the data recorded by my app starting from the day when I bought it. I need to tell you only later I have decided to join actifit and do it seriously, which means I most likely had much more steps but unrecorded as I haven't been carrying my phone with me all day every day.
1468km walked so far, which means the distance of almost 35 marathons. That is something. 185 chicken drumsticks 😁
That's funny.
93% better than the other users, this is good for me and disappointing for others. I'm happy to know I'm in the top 7% and sad to see the others are lazy.



5084