Another 5k day that is not much. I'm less active these days except for the cycling training that is happening everything day now.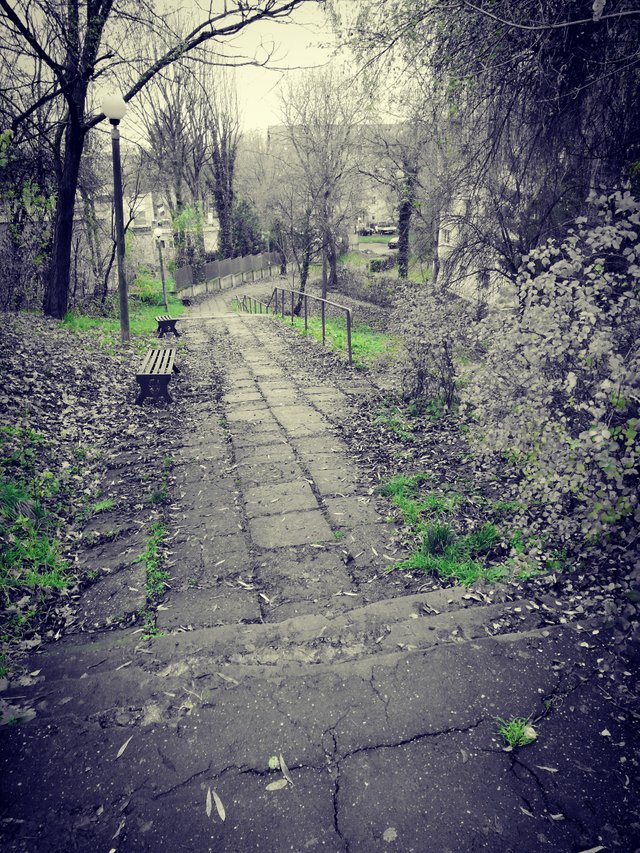 A photo first, that was taken last week I guess when the weather was still warm. This morning I woke up to -10°C which is not fun.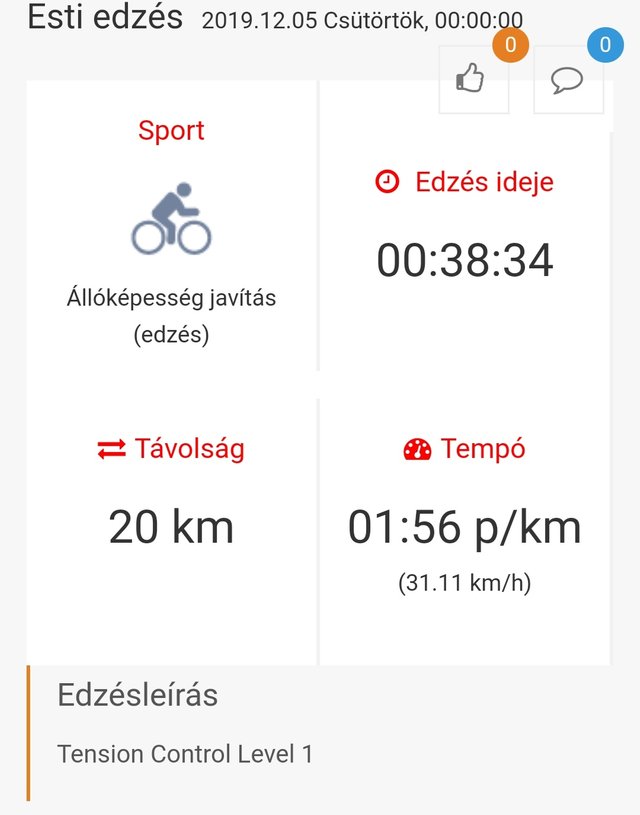 20 pretty slow km for yesterday but at least I did 20km.

95k done in 5 days which is excellent. If I could keep this up would be good. I'm planning to resume my Swiss ball trainings soon. The inflammation I've been dealing with is gone. The only problem is where to keep my ball as it must be kept away from the heater. Must find a solution and start training again.



5223