Finally a normal stepcount for yesterday. Although there was -10°C in the morning, life goes on and I went to run some errands on foot.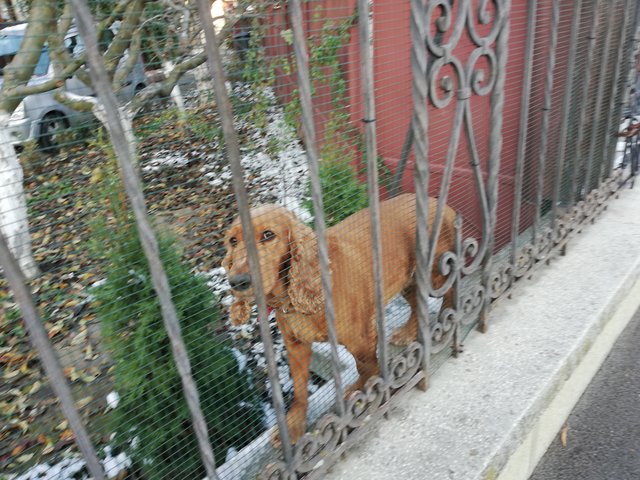 This cutie pie was out in the garden, looking at people passing by. She's always so adorable. I felt sorry for her for staying outside in the cold.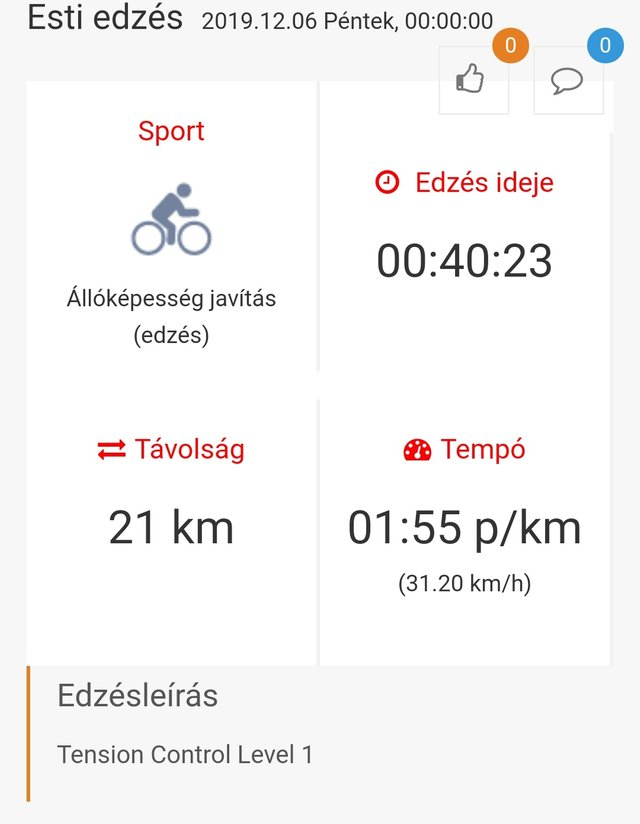 21km pedaling in 40 minutes for yesterday and I wasn't even tired, could have done more but I need to increase the kms gradually to protect my knees.


116km done in 6 days. I'm happy with that.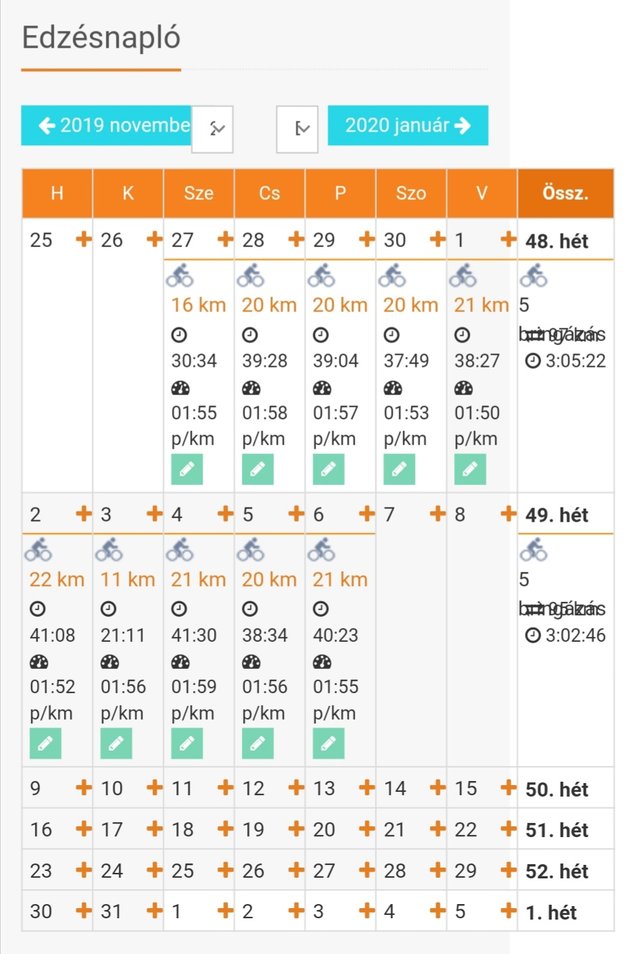 This is how my cycling calendar looks like. All the days are checked, not one day skipped so far and my plan is to keep it up. Let's hope I can log a training every day even if it's less but need to be consistent.
Let hope I can start my core muscle training today. Need to set up the ball again.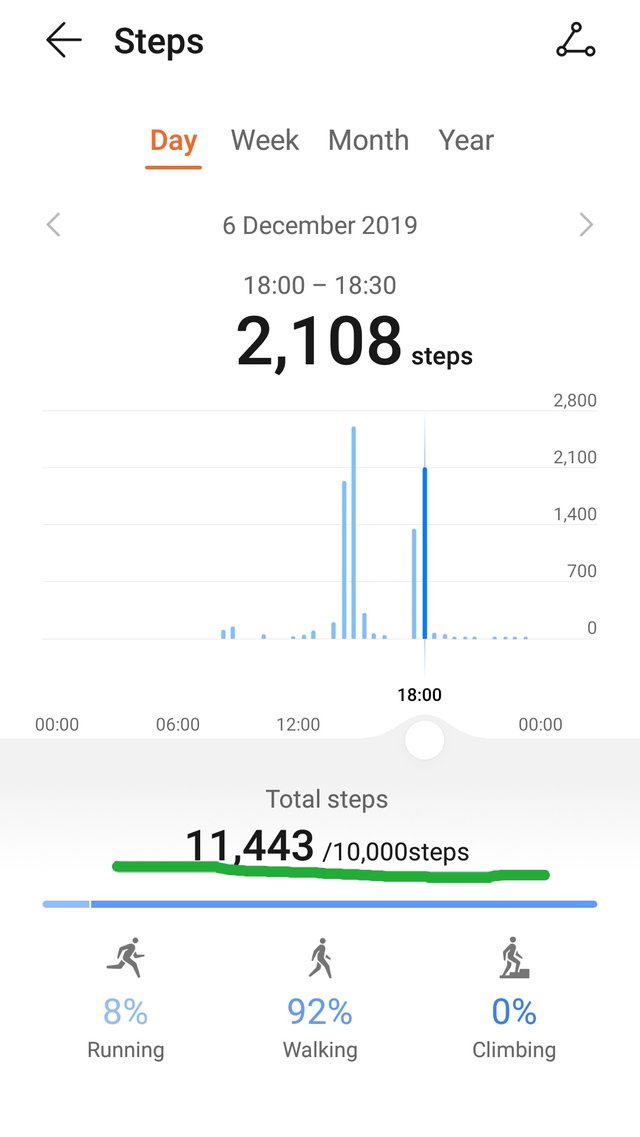 This is what my built-in app shows for yesterday, 11,443 steps while actifit is showing only 10,240. 1200 difference.



10240