The title says lazy Saturday but it wasn't lazy at all. Although I only have 6k for yesterday, I've been busy as usual on every Saturday.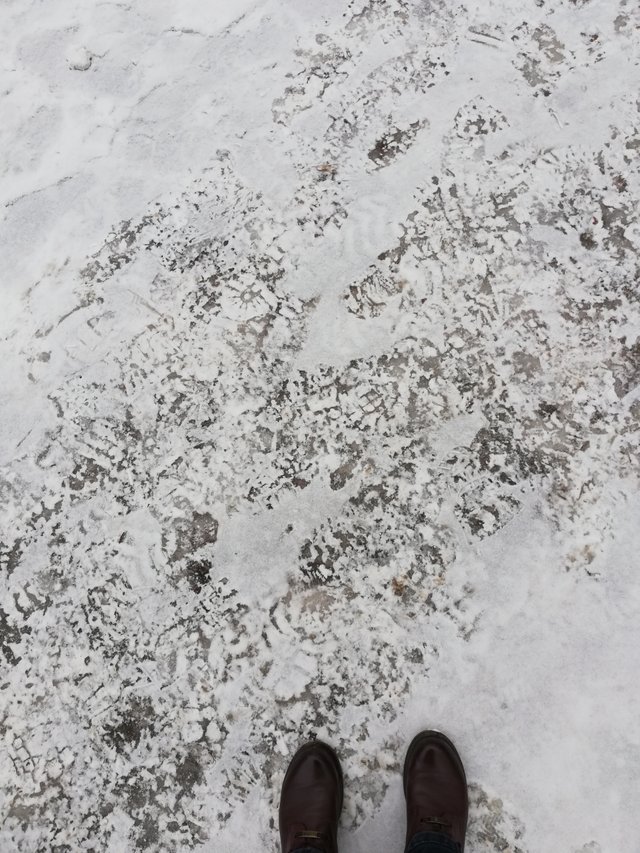 There was -6°C in the morning when I went to the farmers market. It's been a bit of a wake-up call for me but I'm going to write about it on my other account today.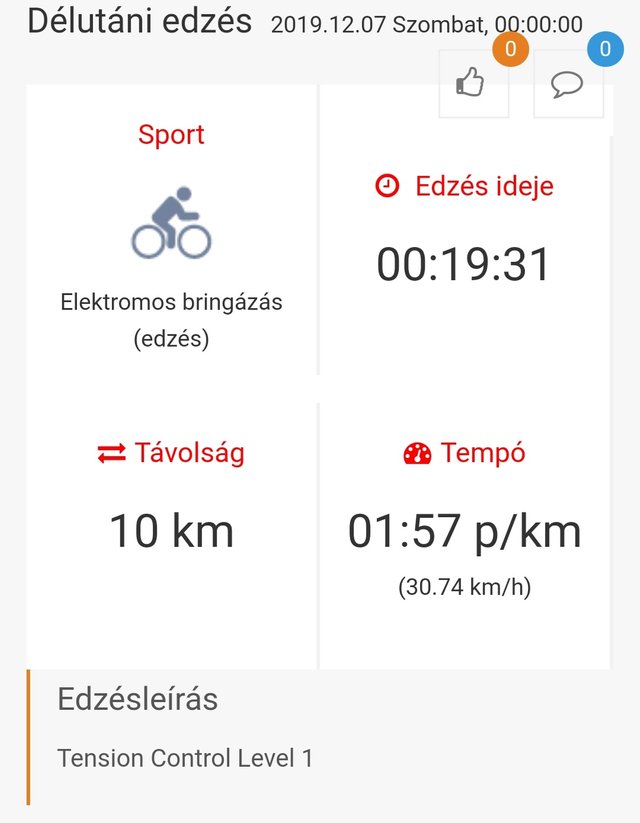 10km of cycling for yesterday for a very good reason. During the day I felt my knees, it wasn't exactly pain but I've learned to listen to my body over the years and take the signals seriously. This was a sign to take it easy if I want to avoid knee pain for a few days.

126km pedaled in 7 days, that's not much if you're fit and trained. I however had an increase that was not exactly gradual and I'm feeling the result. It's nothing serious yet but I need to take it easy and increase it gradually.
So my plan is to do 10 - 15km/day for awhile and see how it goes. If I get used to it then the distances can be increased slowly.
Yesterday I took out my Swiss ball again and today I need to make a training plan for a week and stick to it. It'll be nice to feel my core muscles trained again. This stationary bike is very good, gave me the opportunity to work out these two or three weeks while I've been dealing with the inflammation but I need more, I need to work my other muscles as well.



6201