Finally a good day, my stepcount is over 10k this time. Haven't had that for a long time, so let's hope I can do better from now on.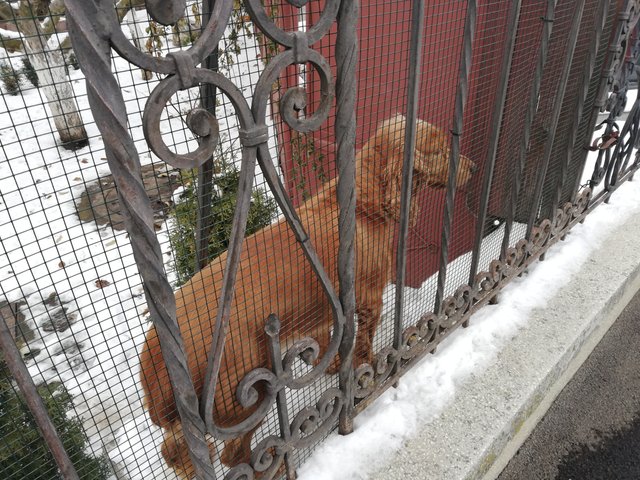 Yesterday on my way to the post office I met this cutie pie again. She's been looking around outside in the front yard of her home. However she wasn't really eager to be a model for my camera.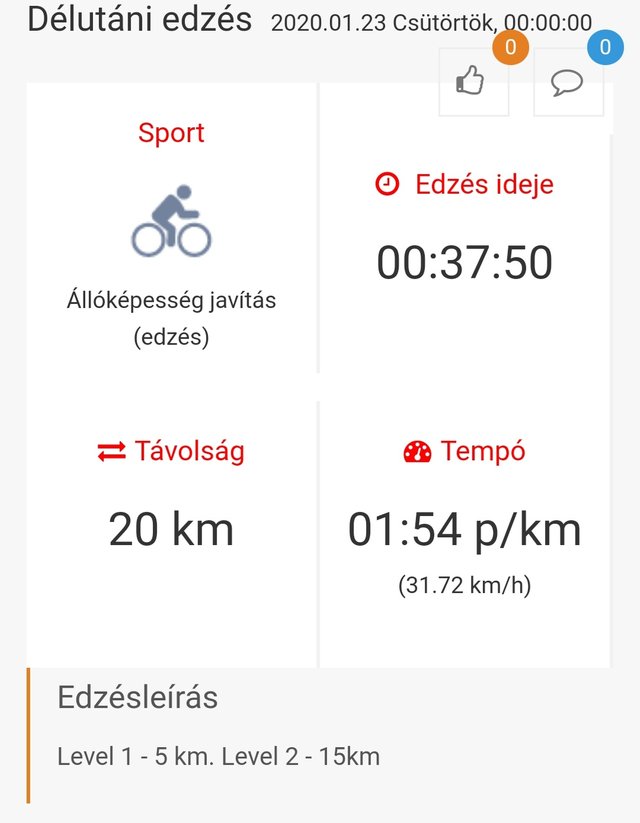 My usual 20km but a bit different this time. The first 5km was like a warm-up at level 1 and then the rest of 15km at level 2. I'm a bit disappointed about the time, was hoping for a better one since 3/4 of the training was at level 2. I wasn't slower but who knows.

Anyway, what matters is the evolution and the effort. Still 45km to go and then will see.




11323